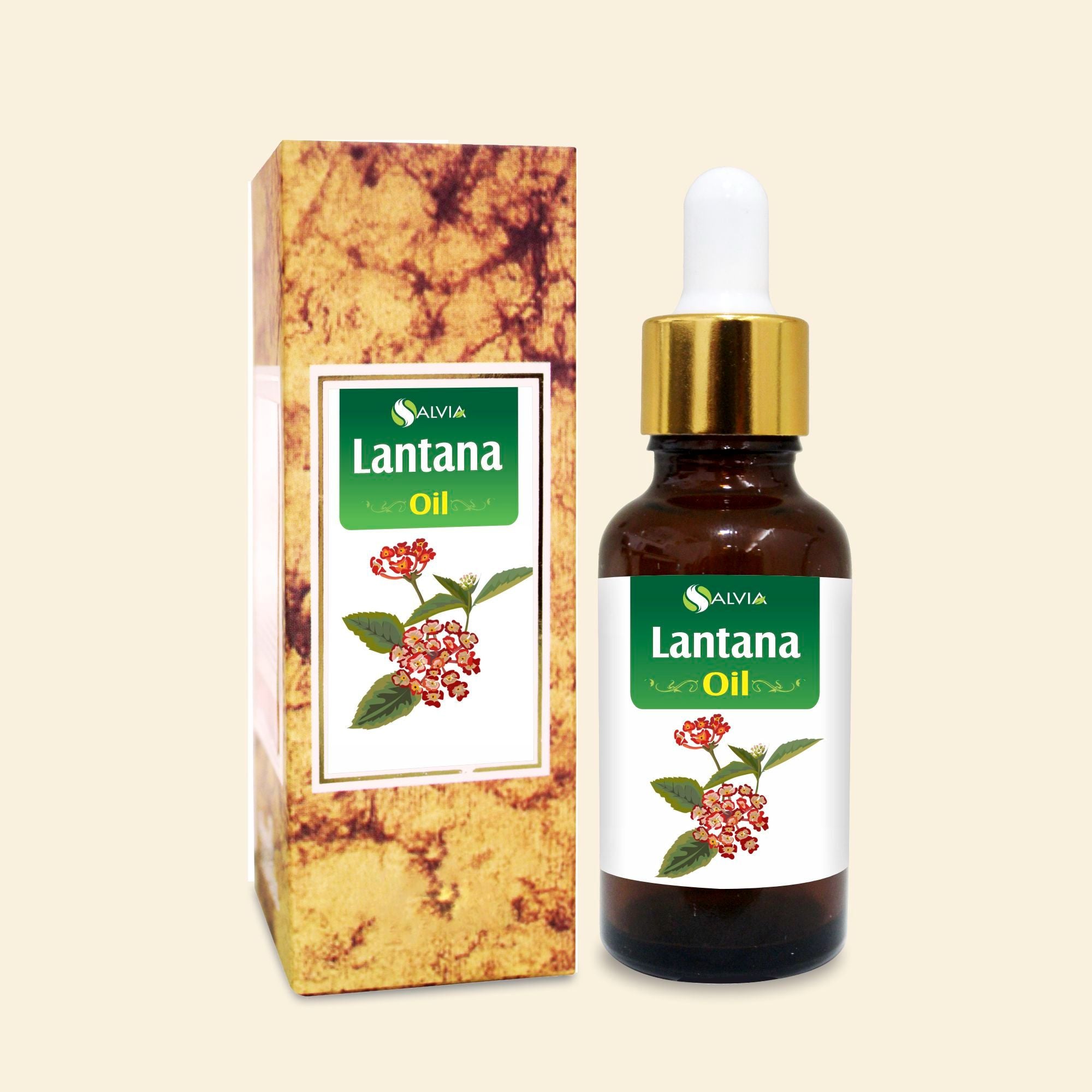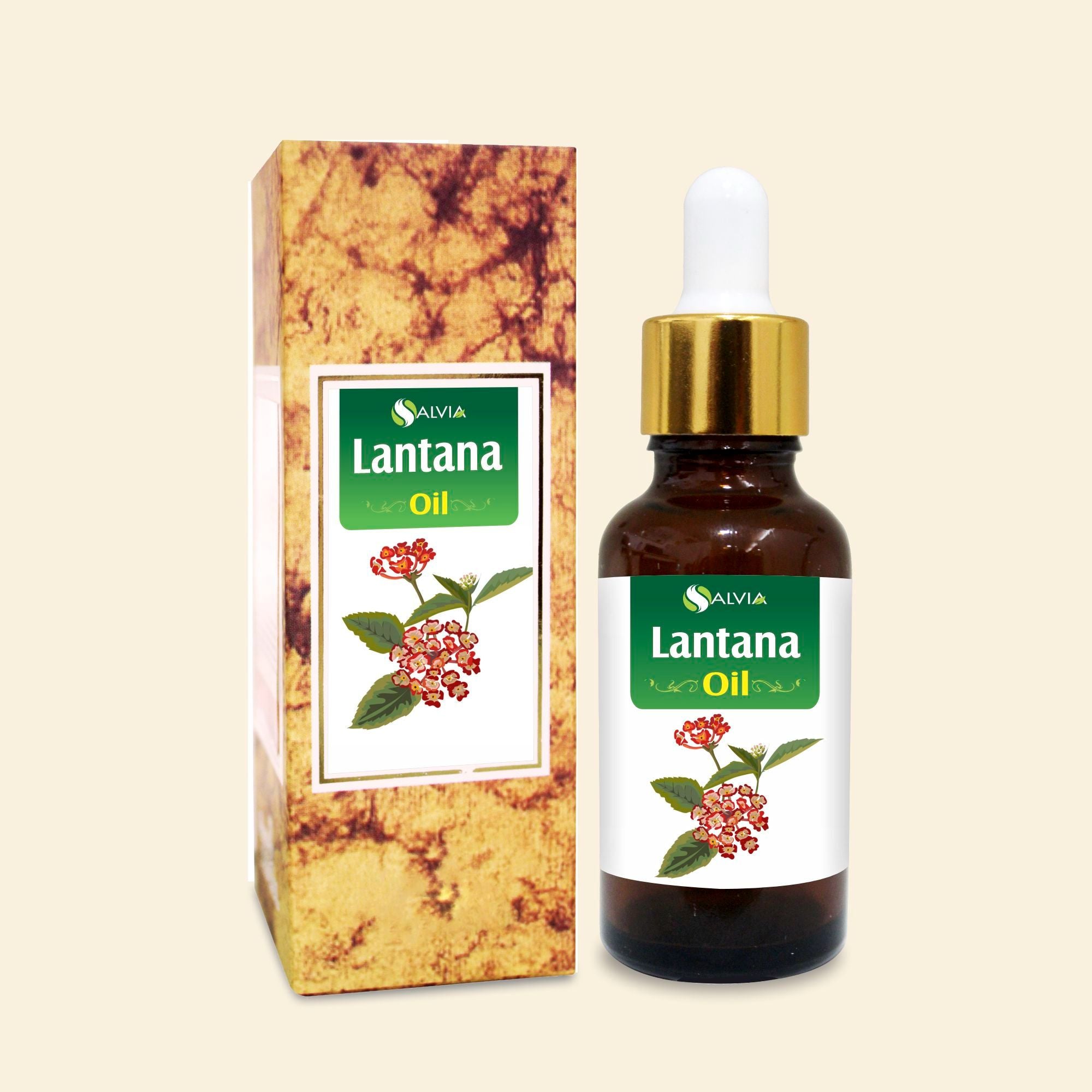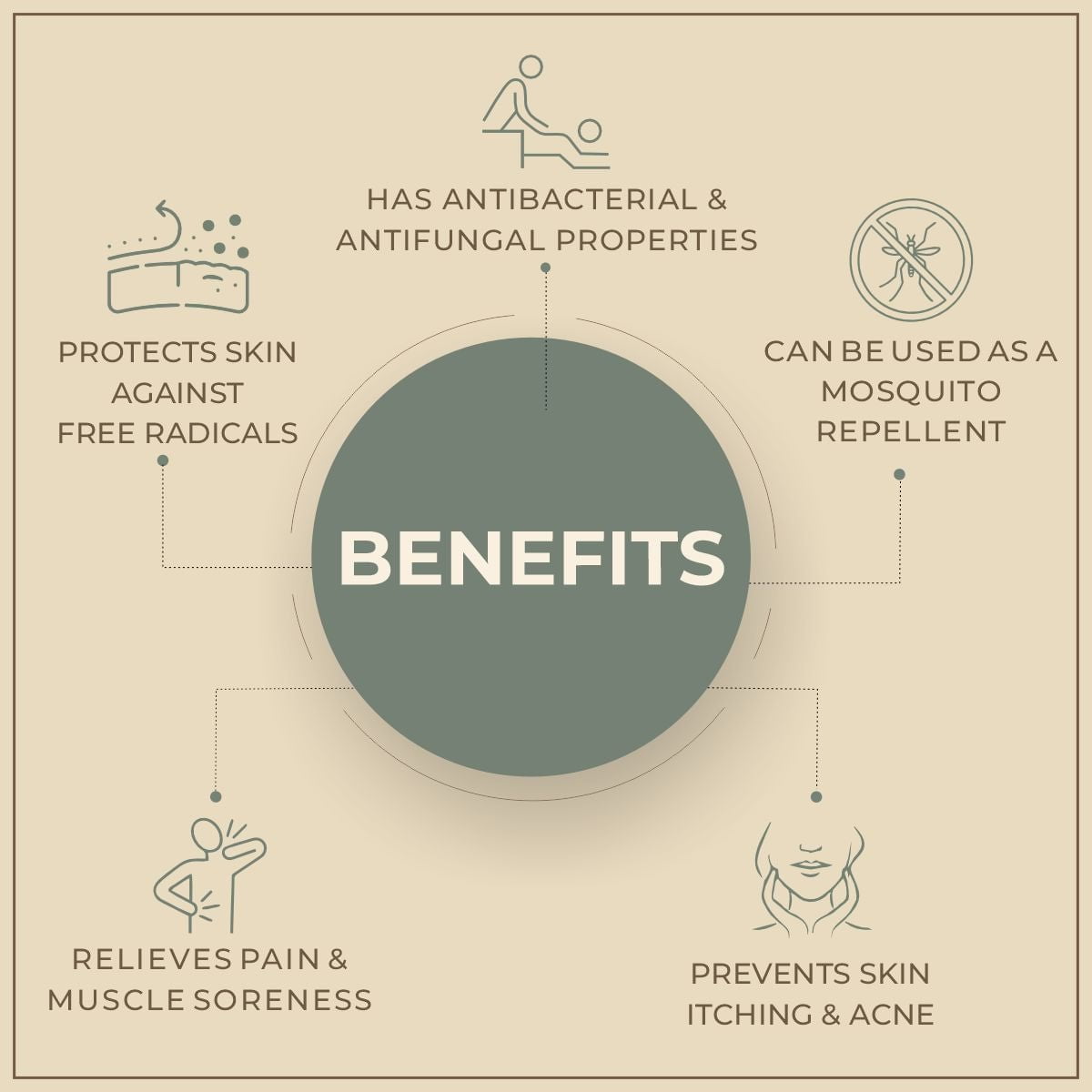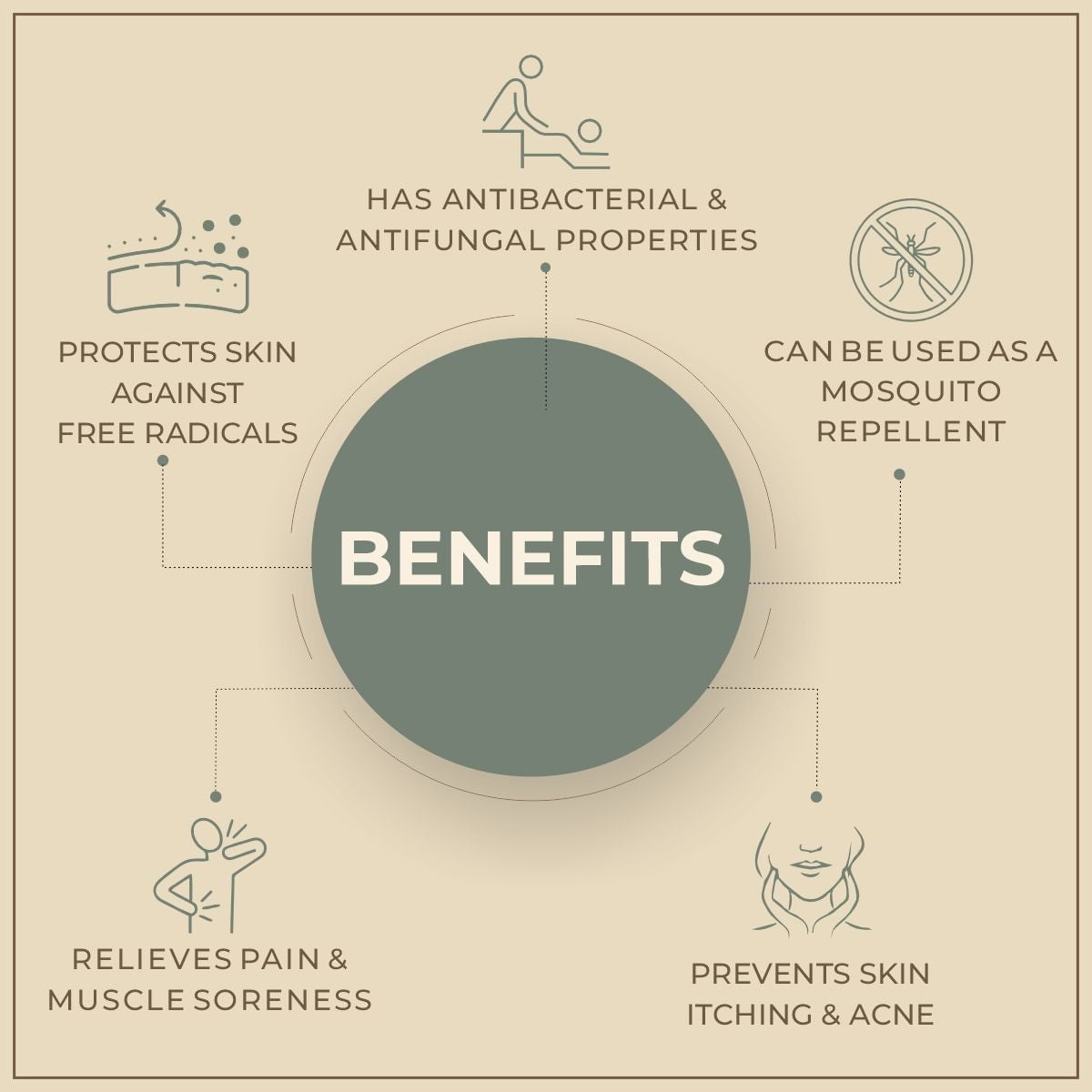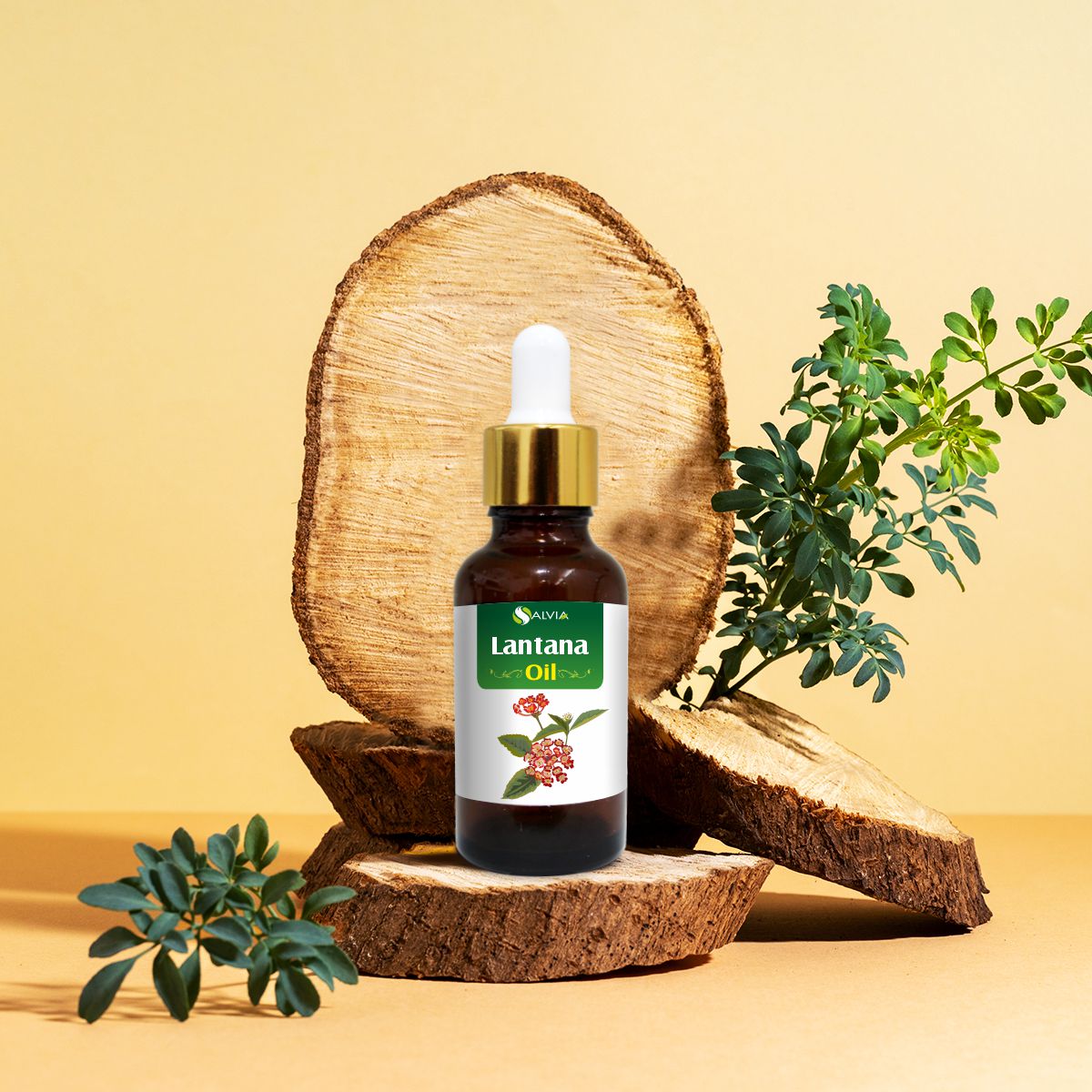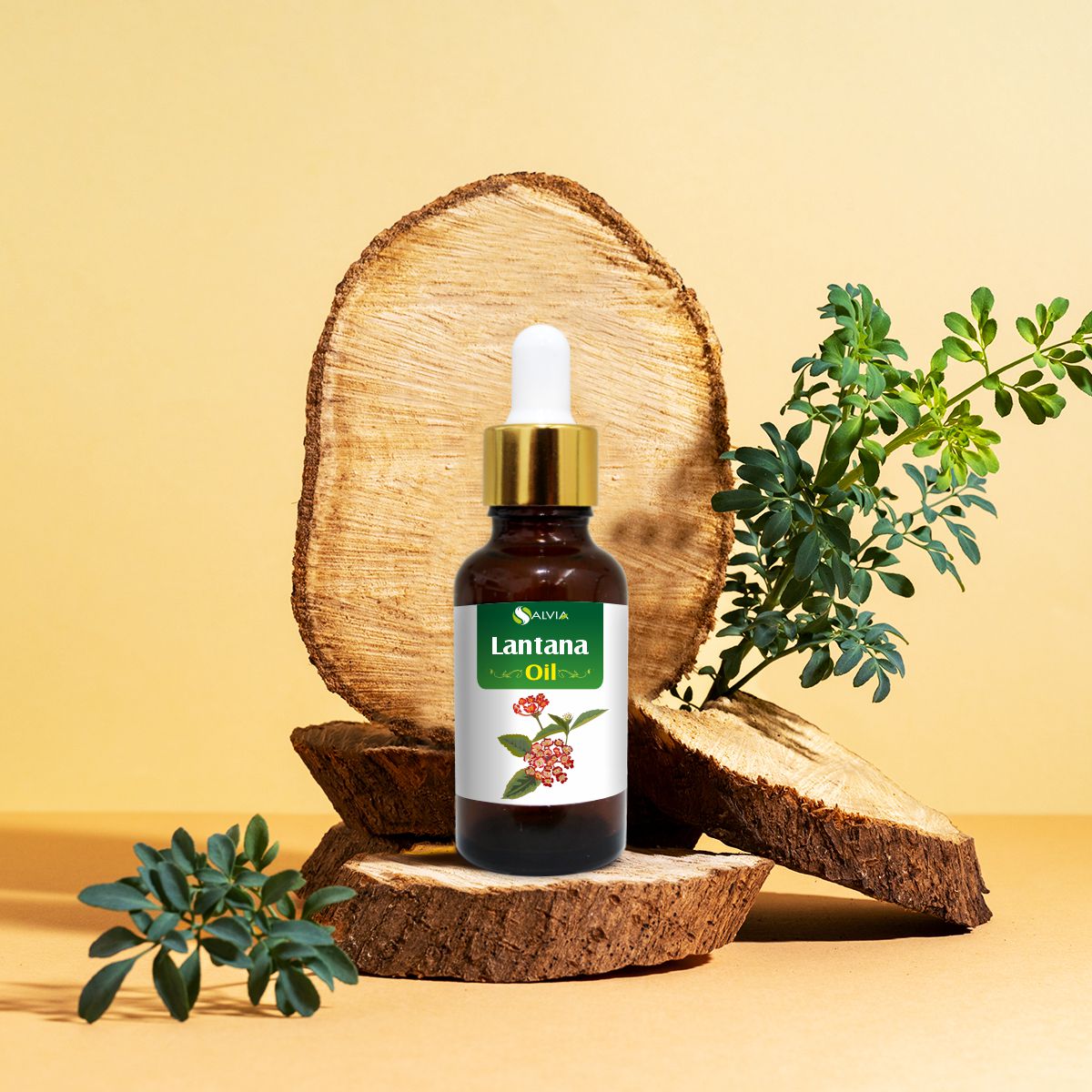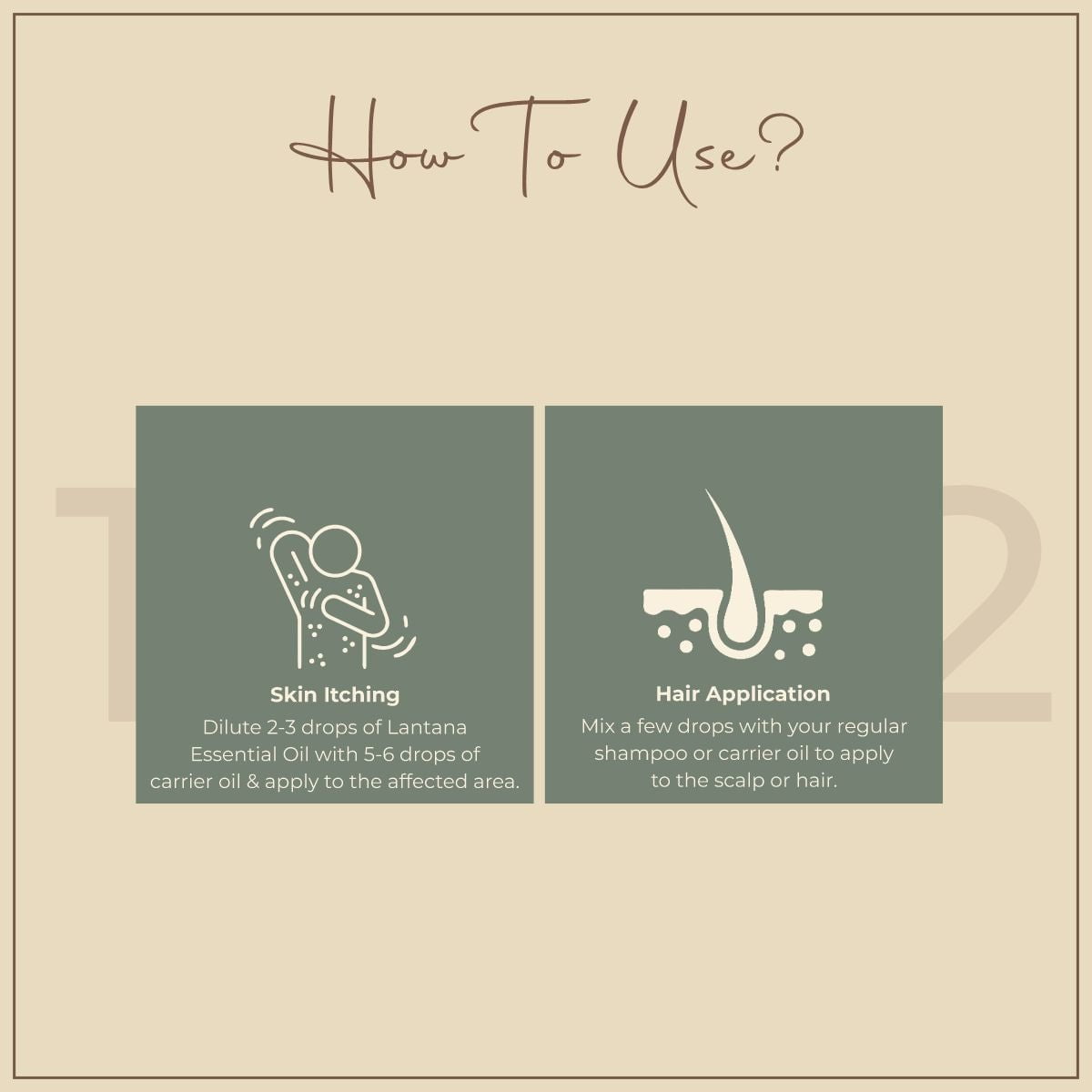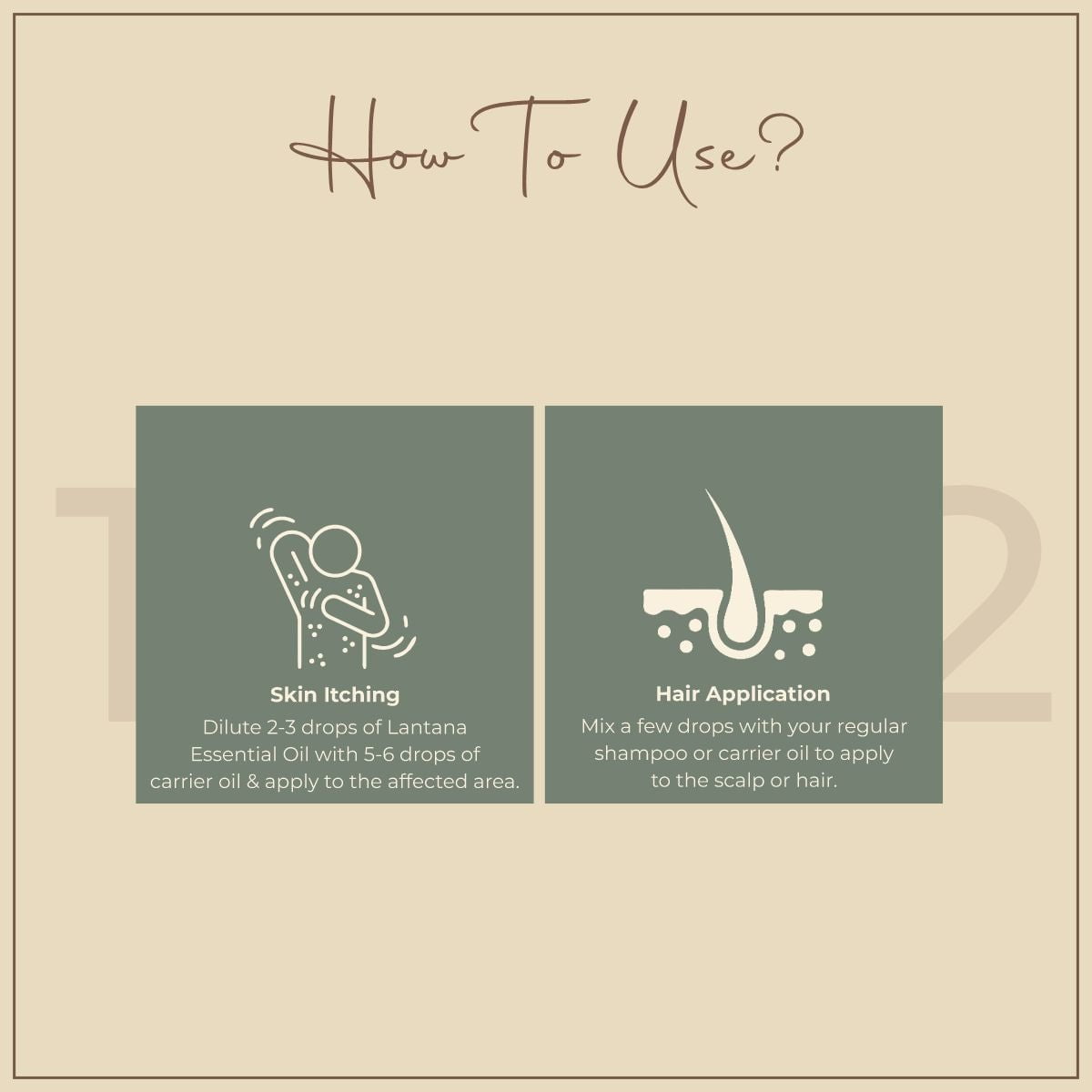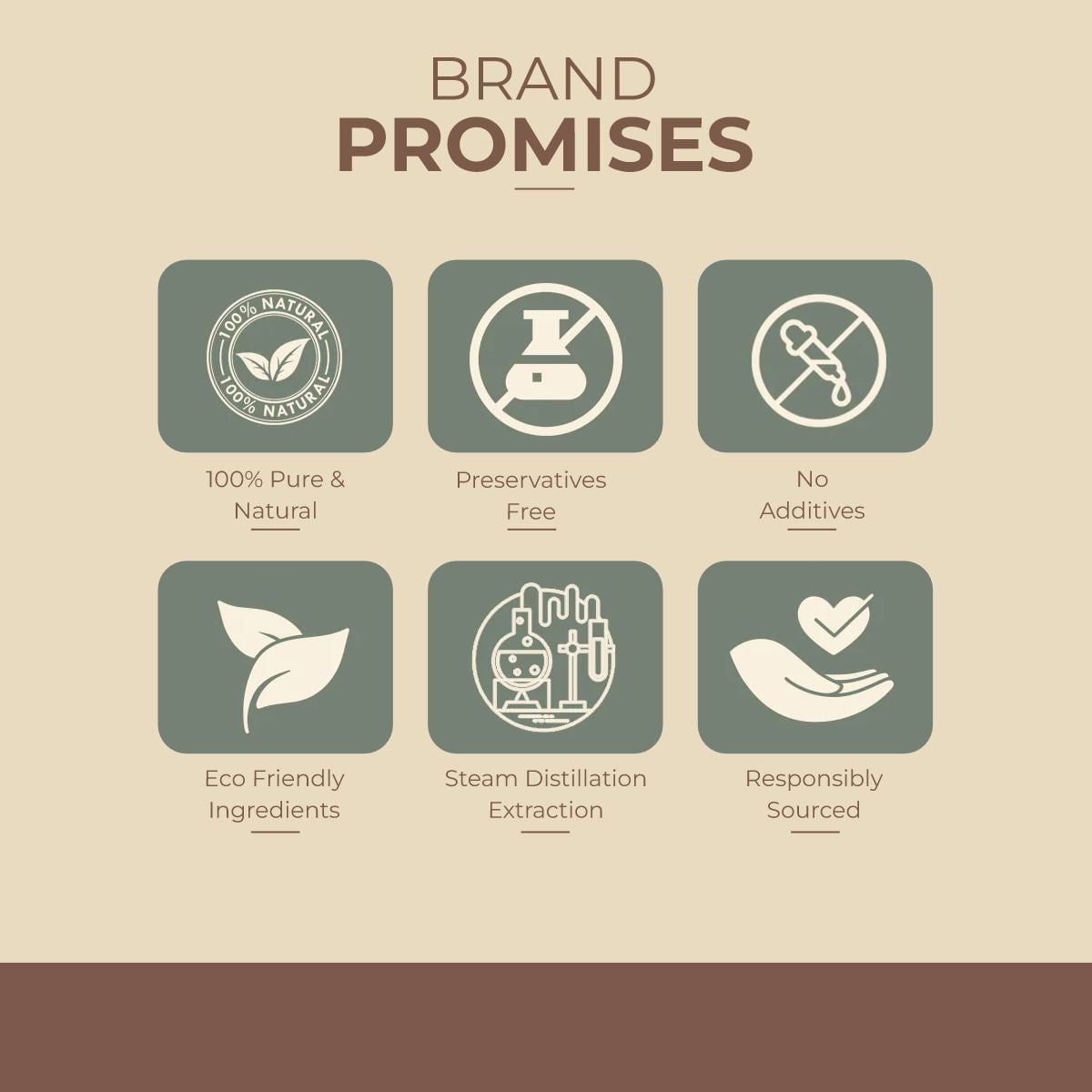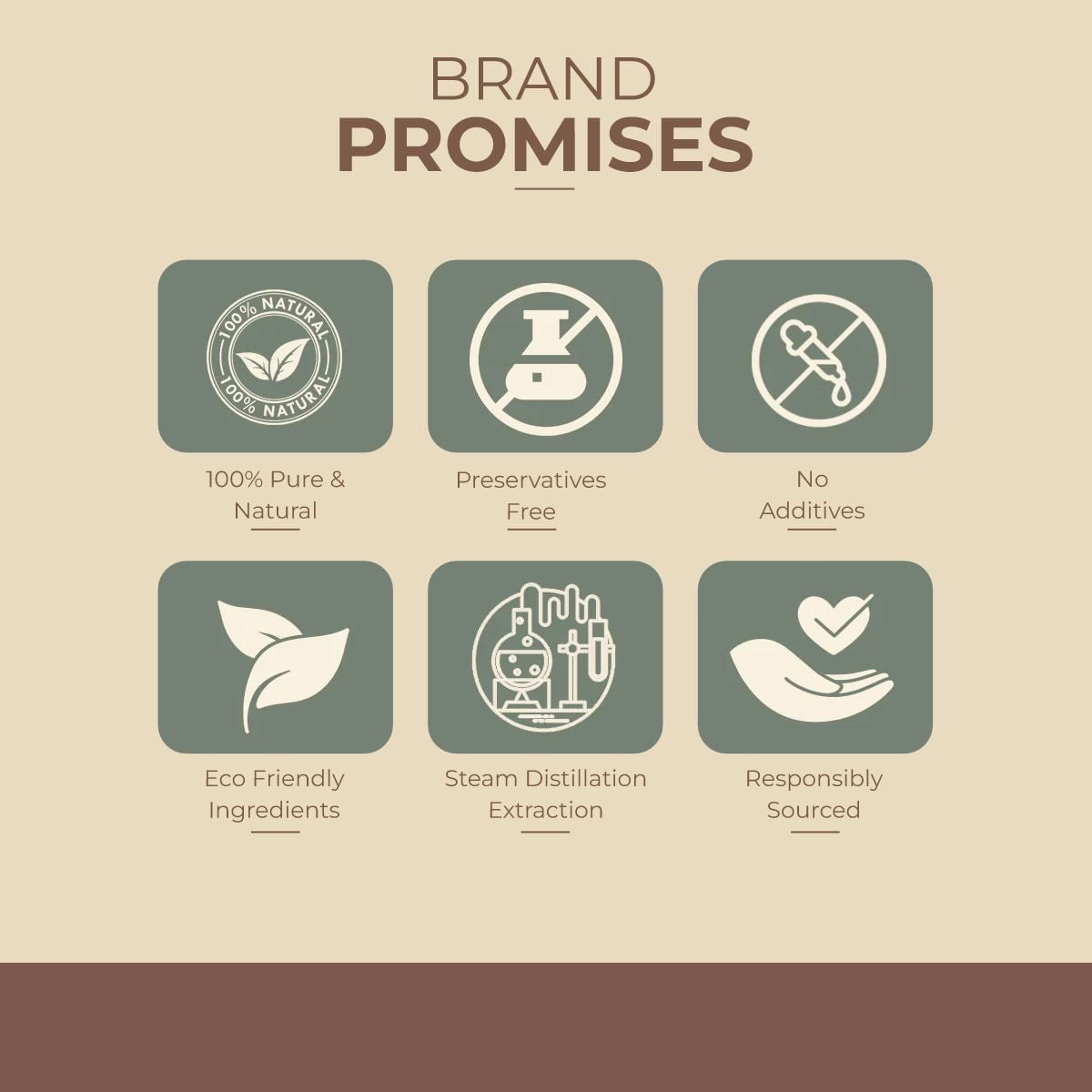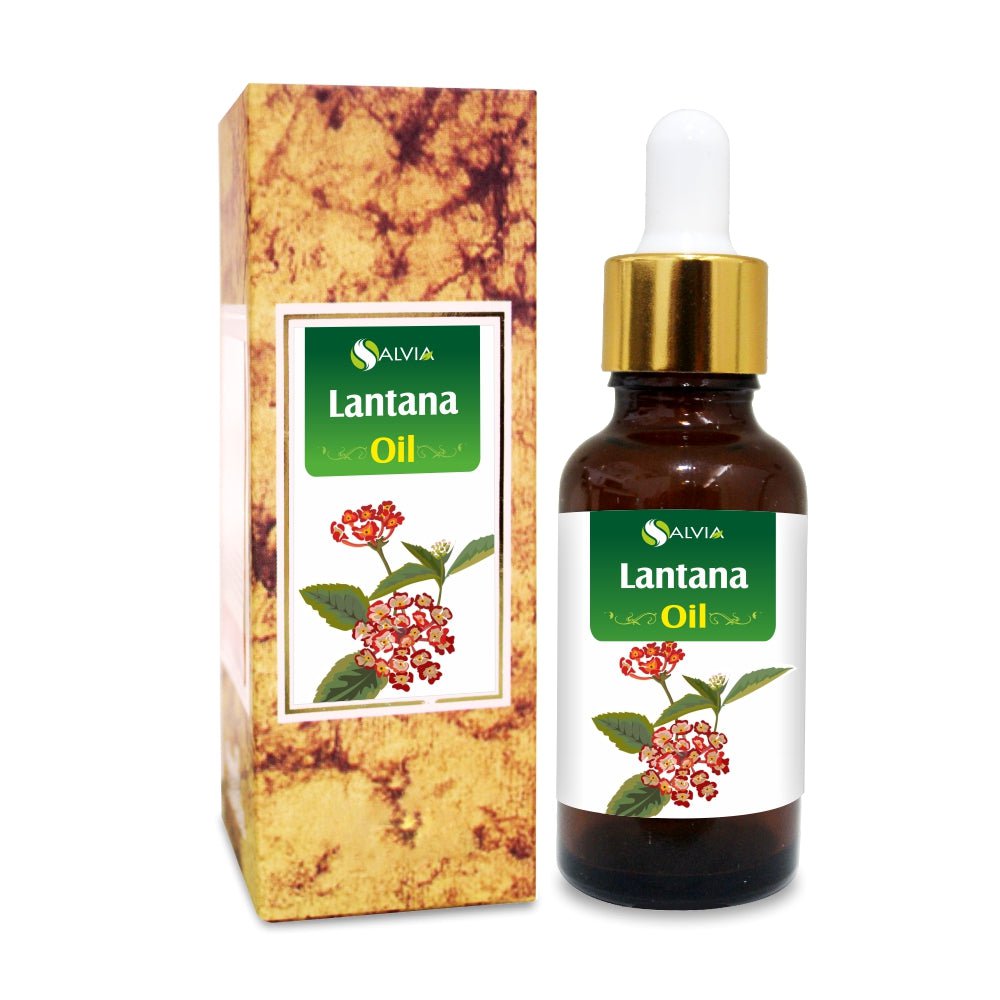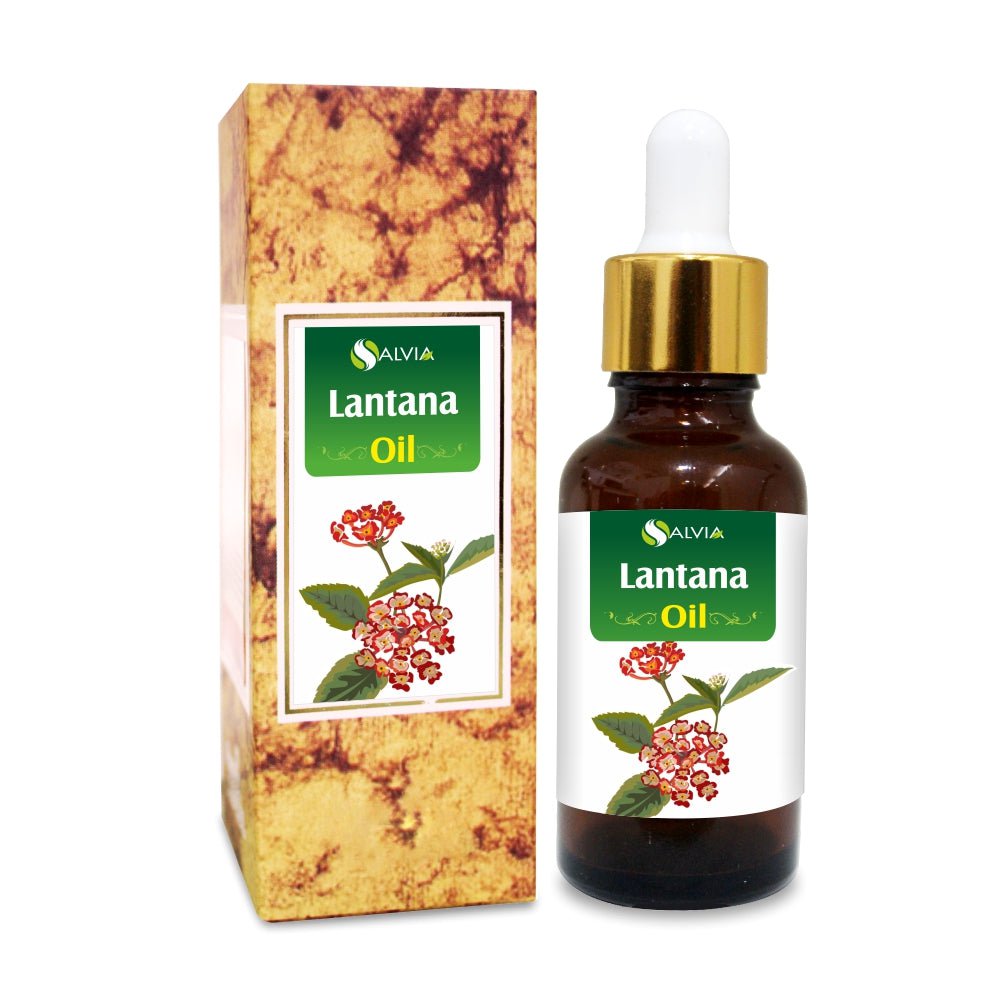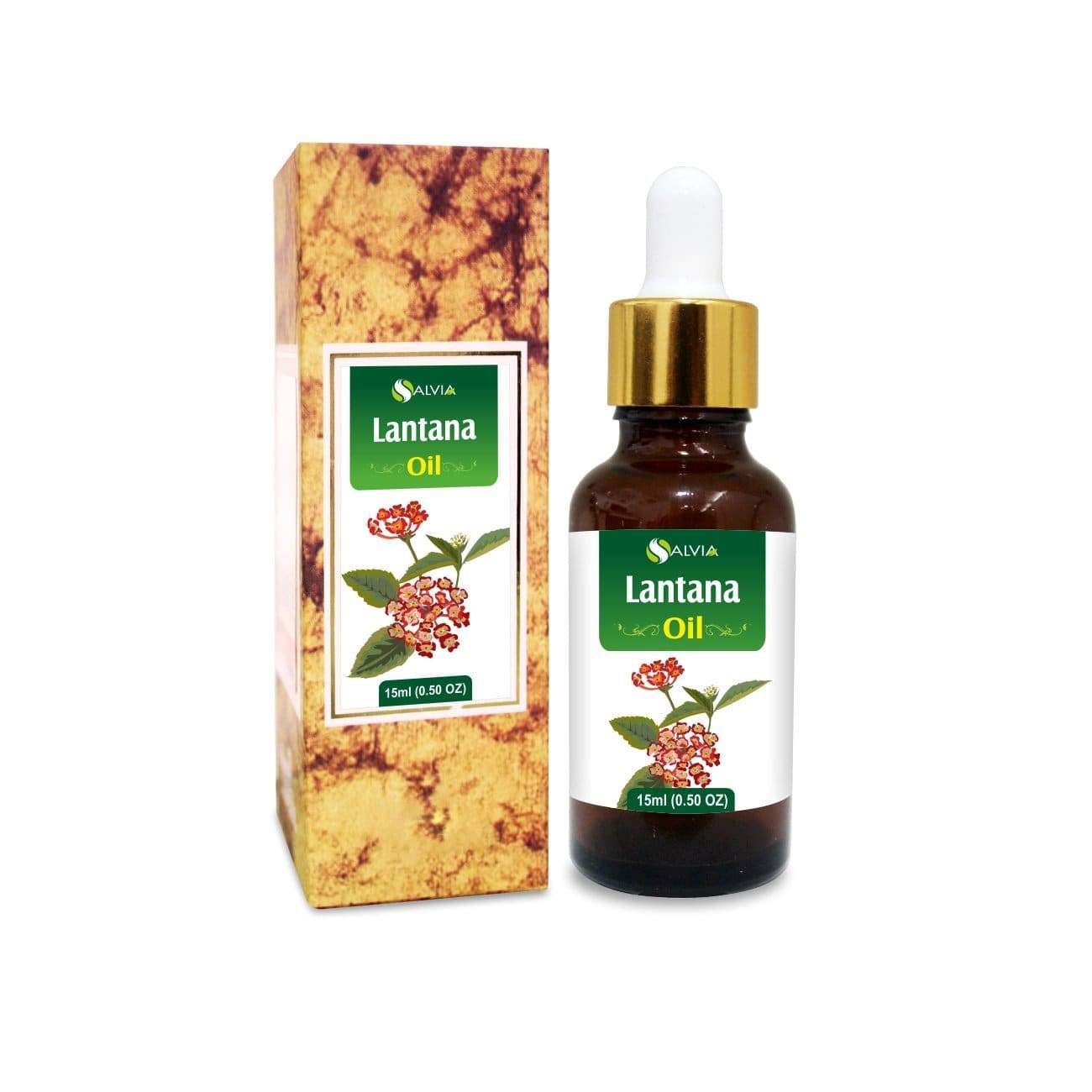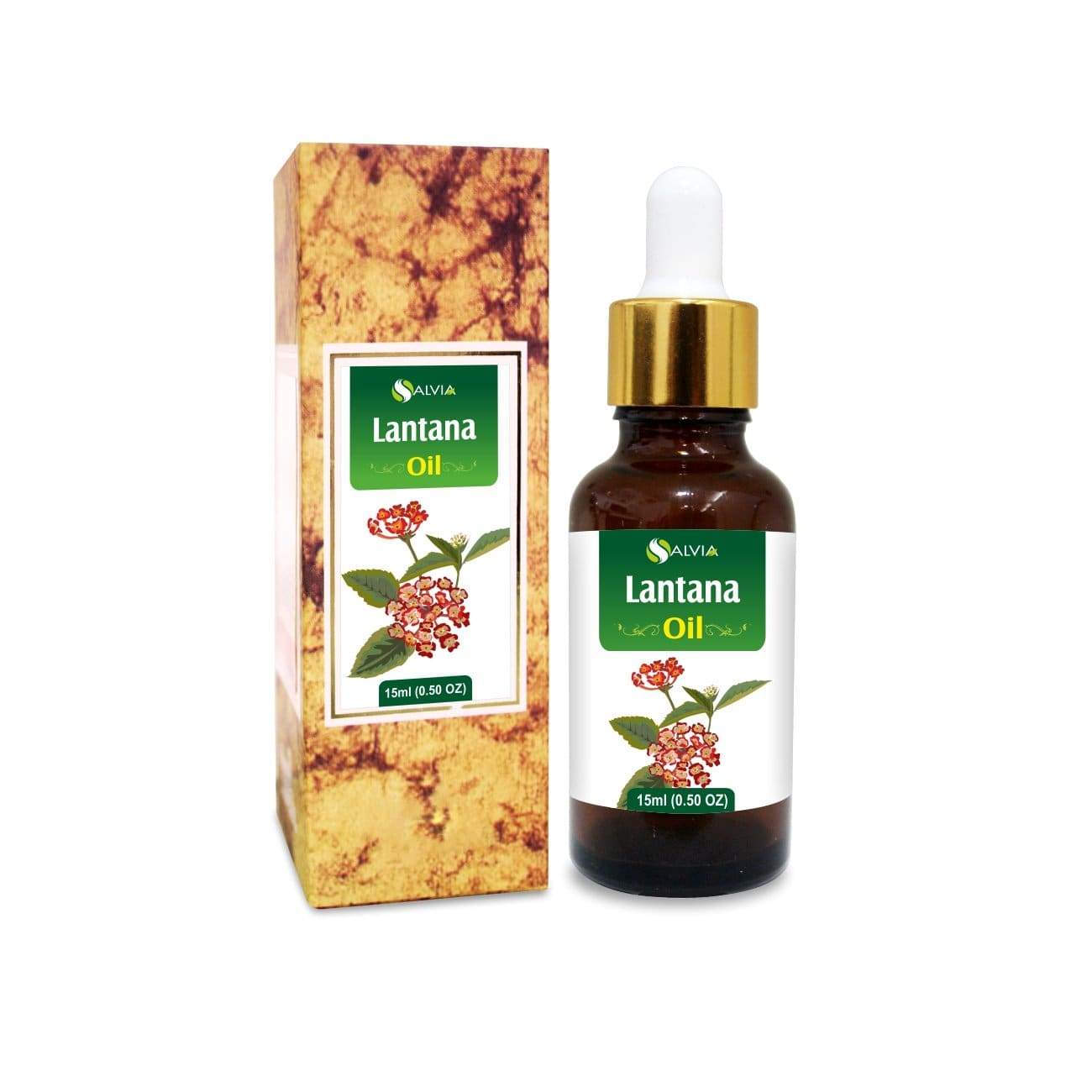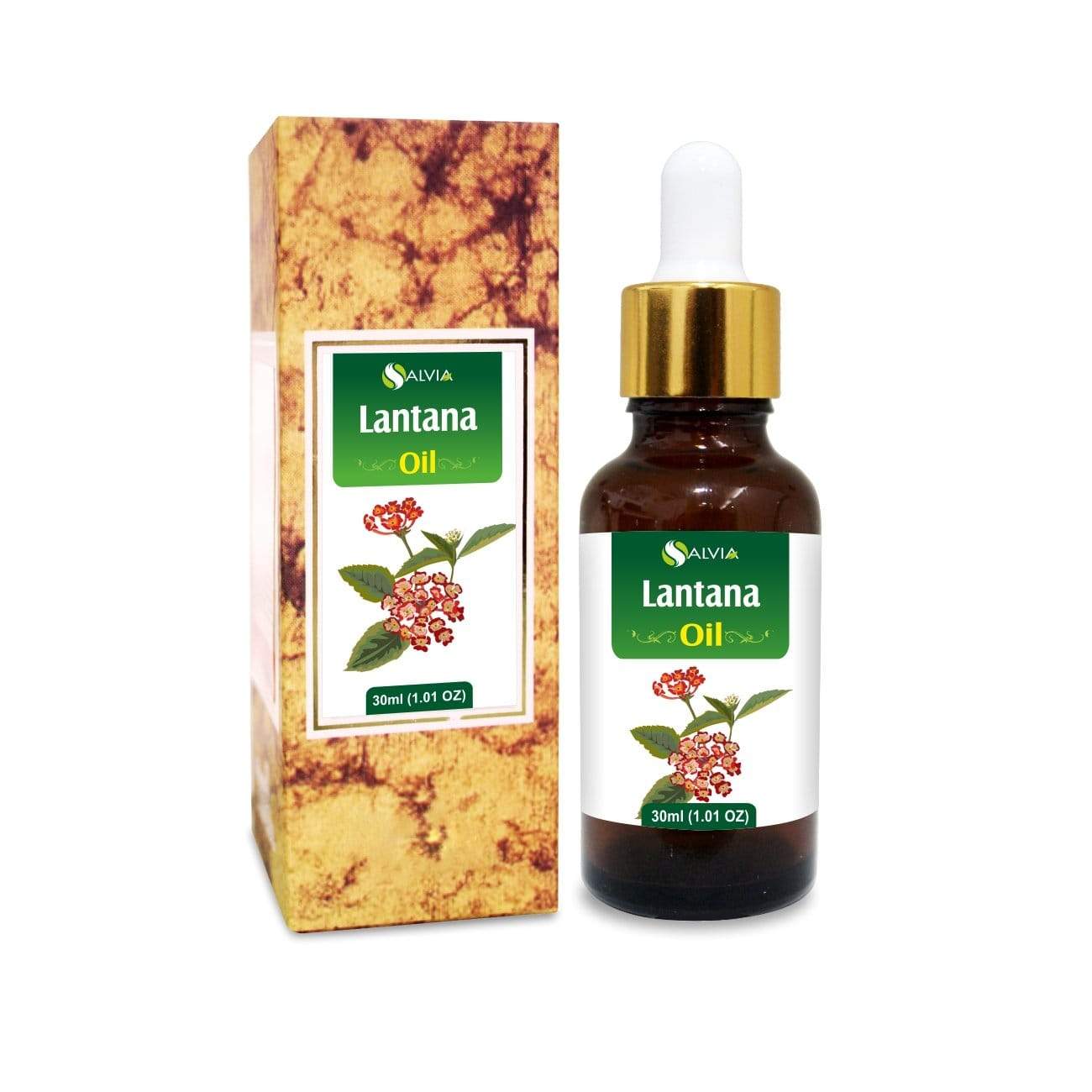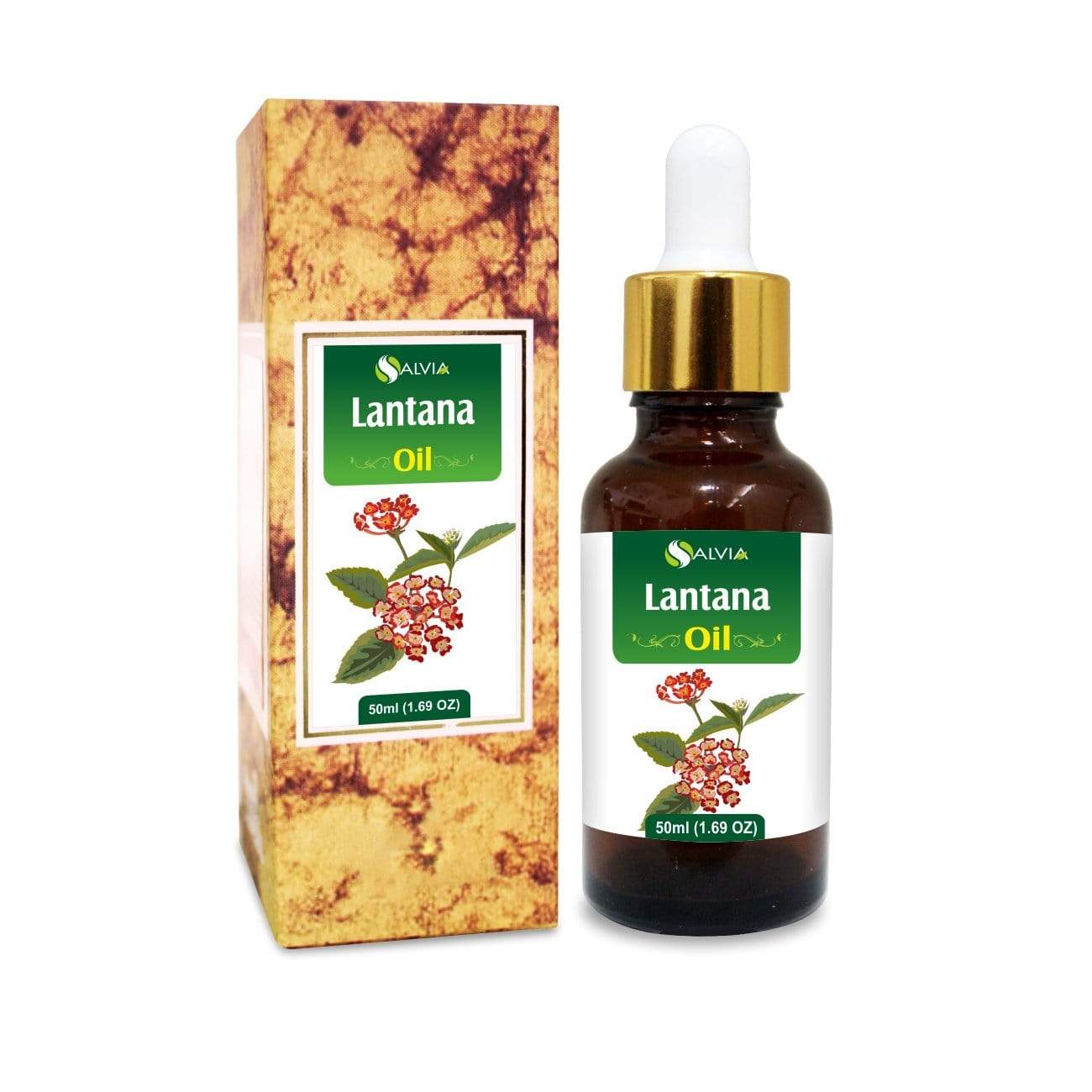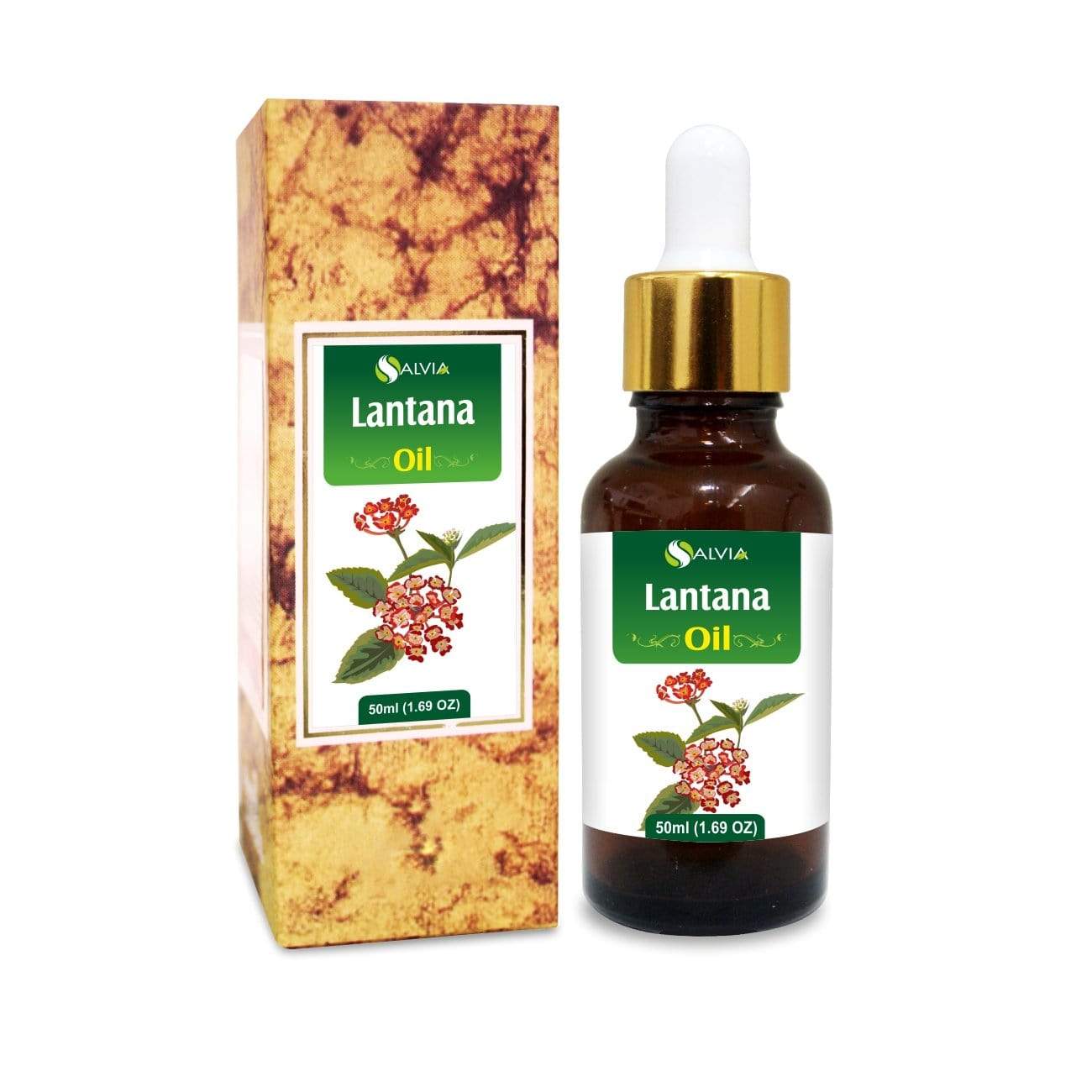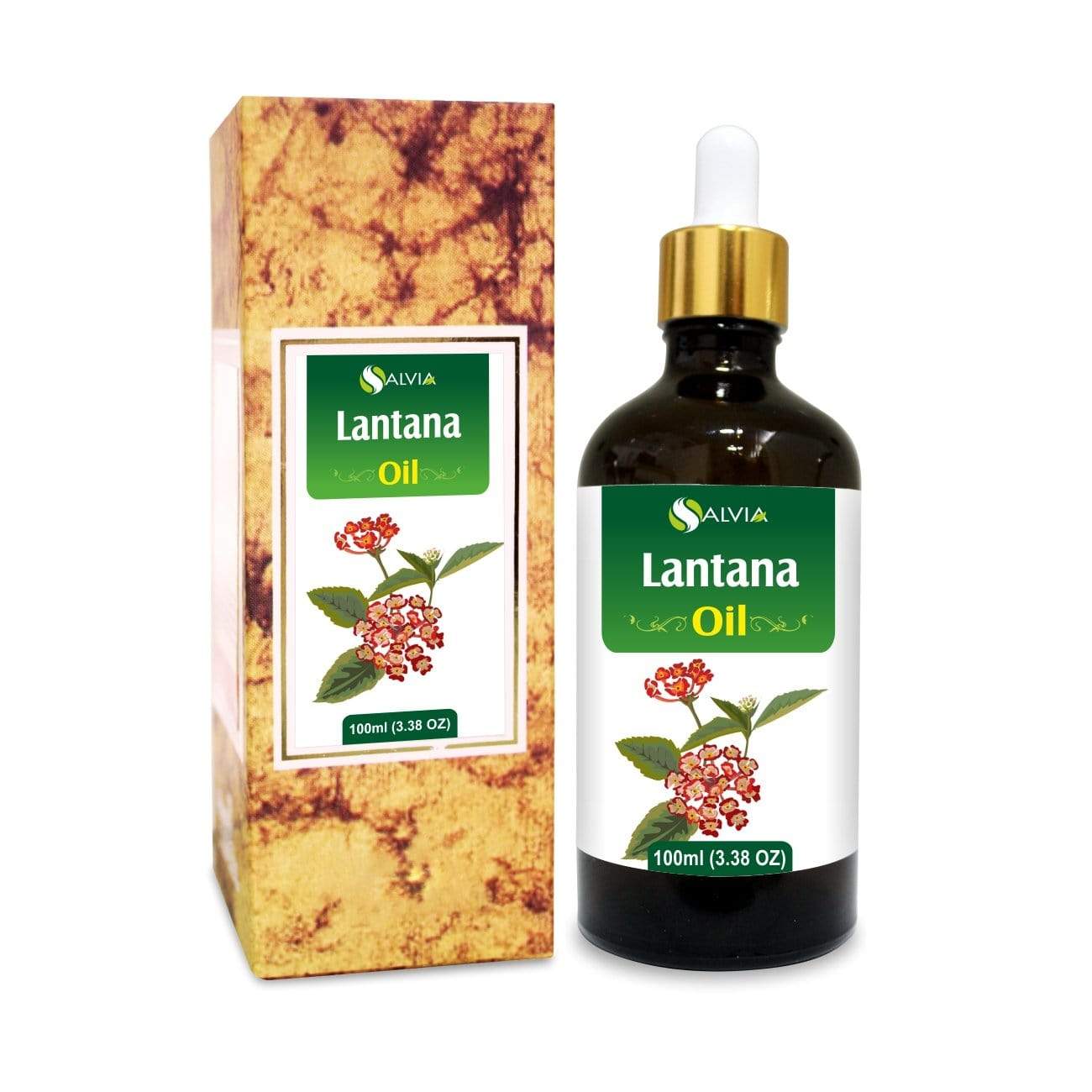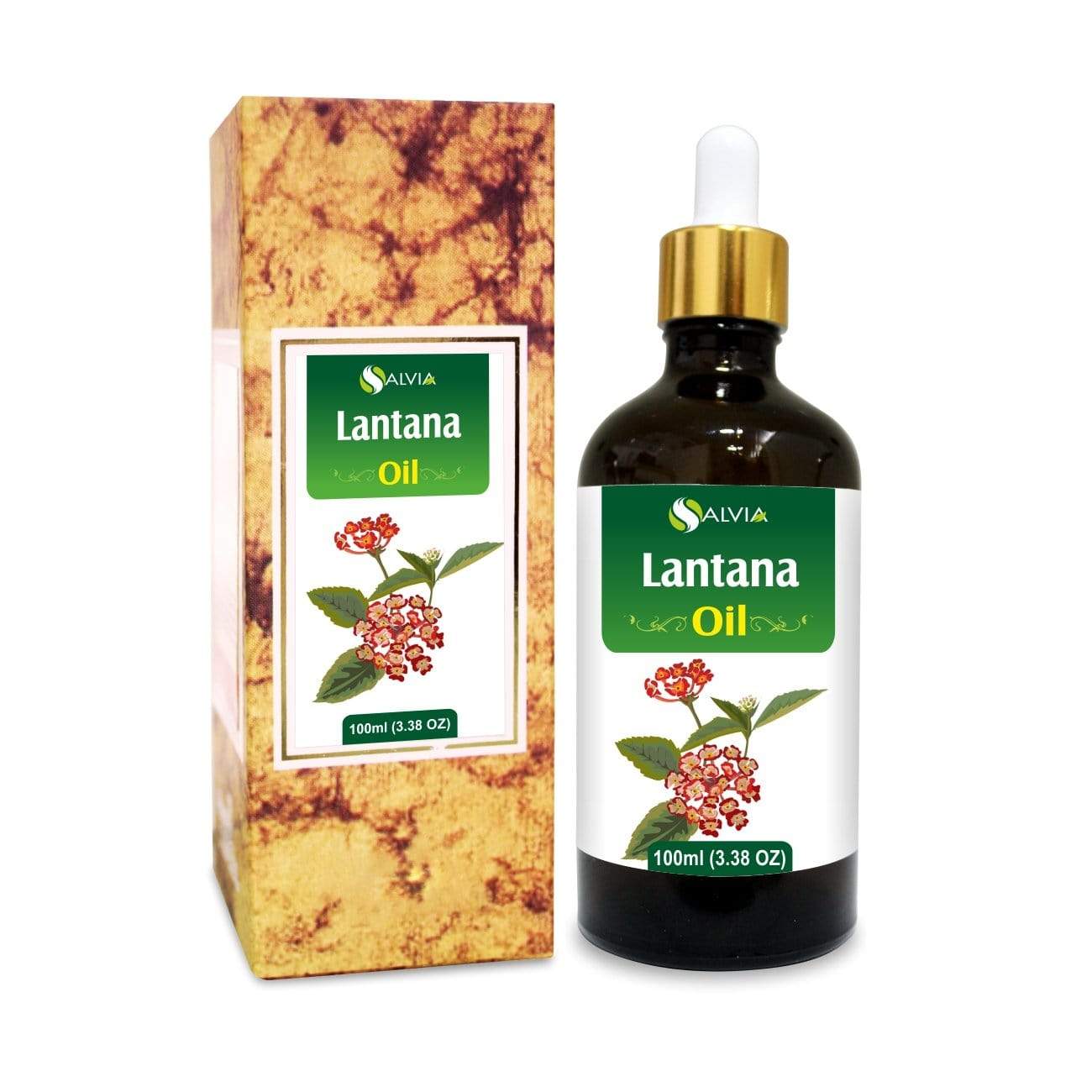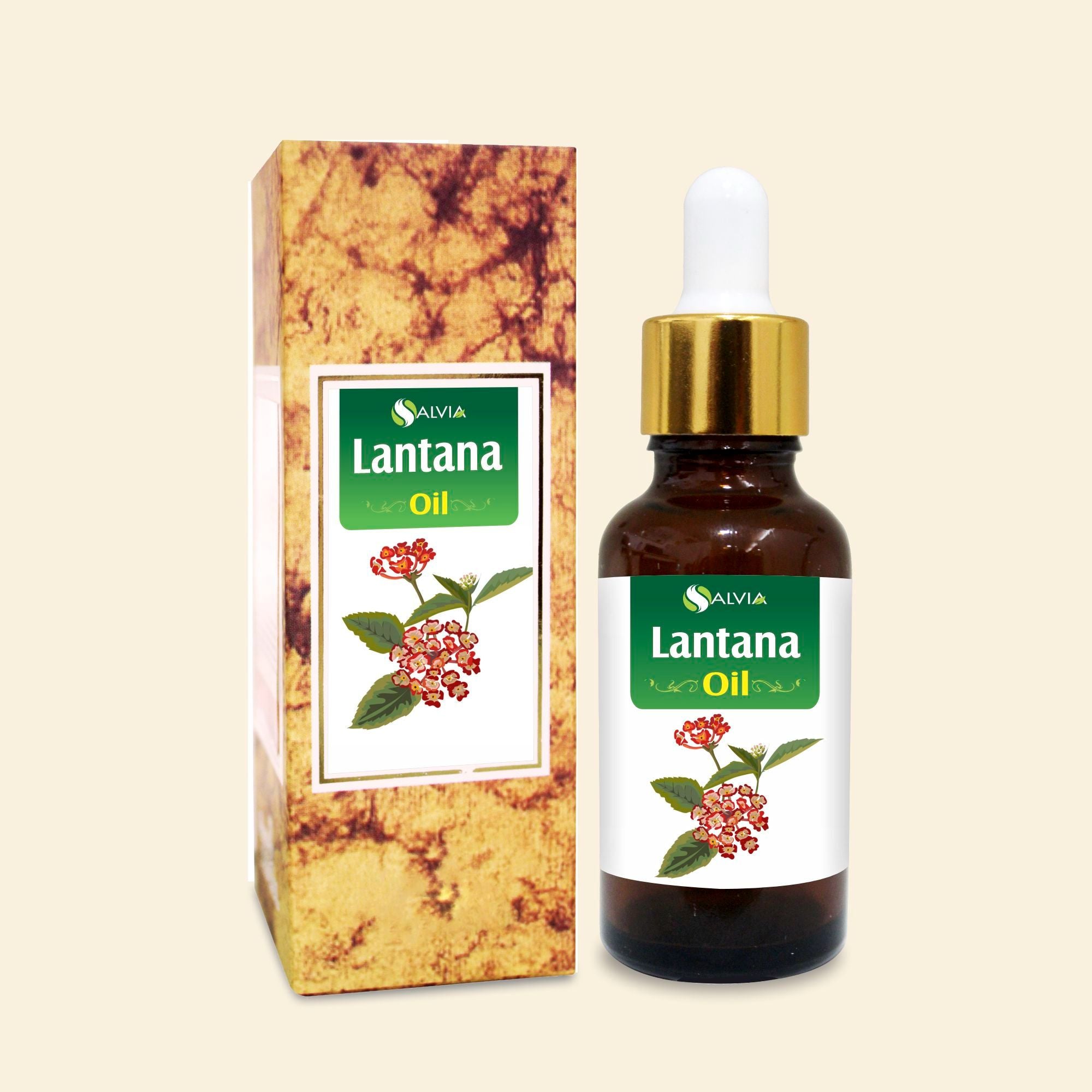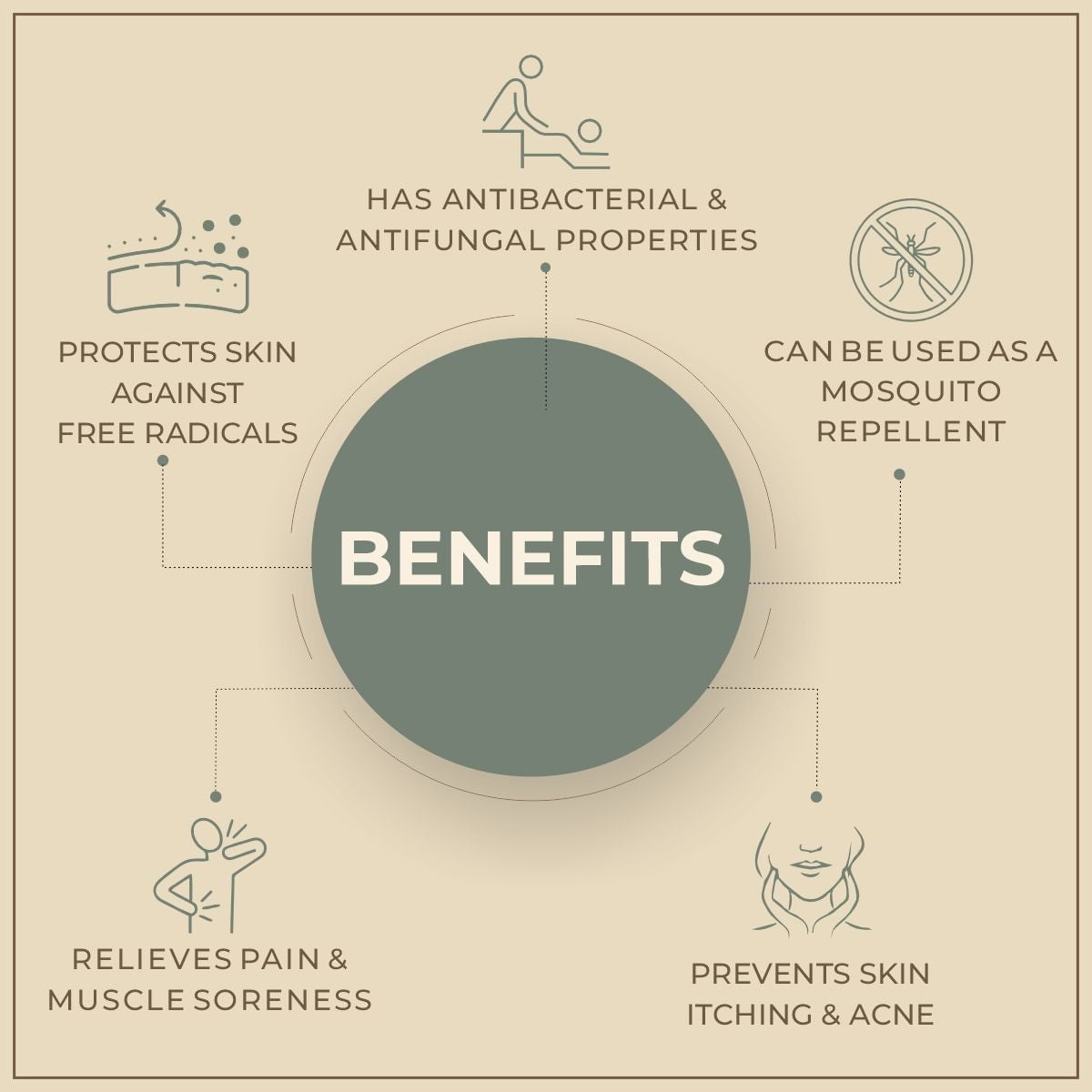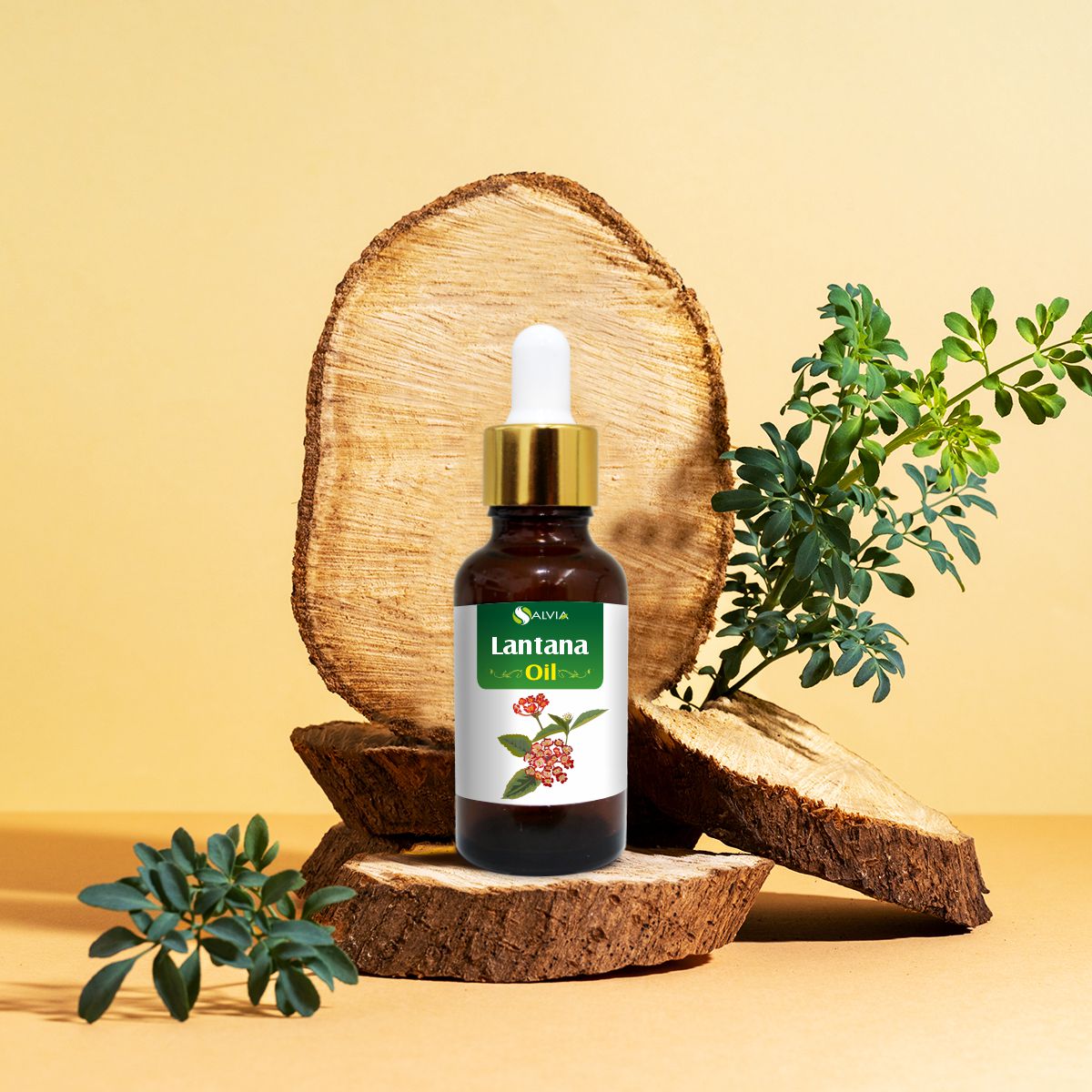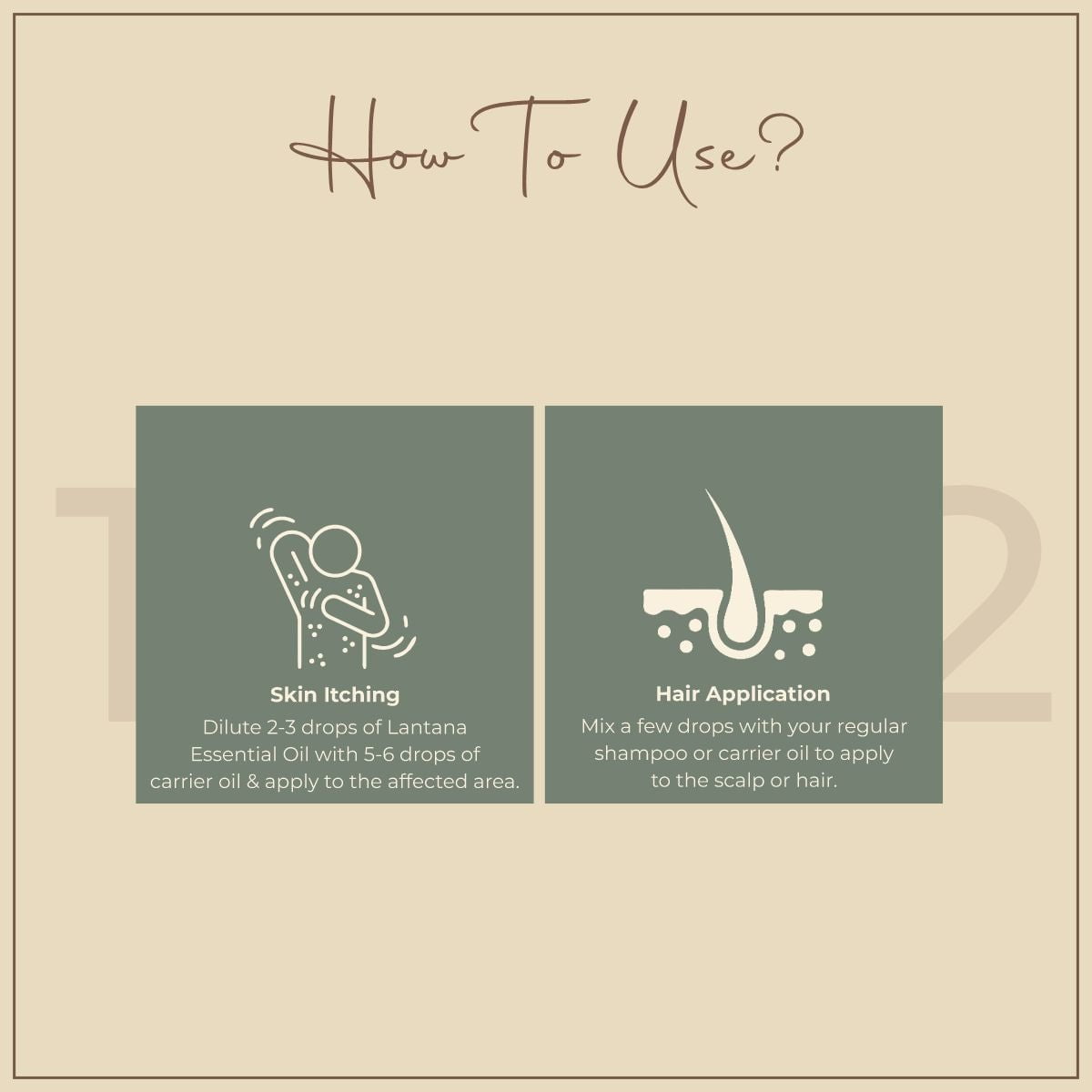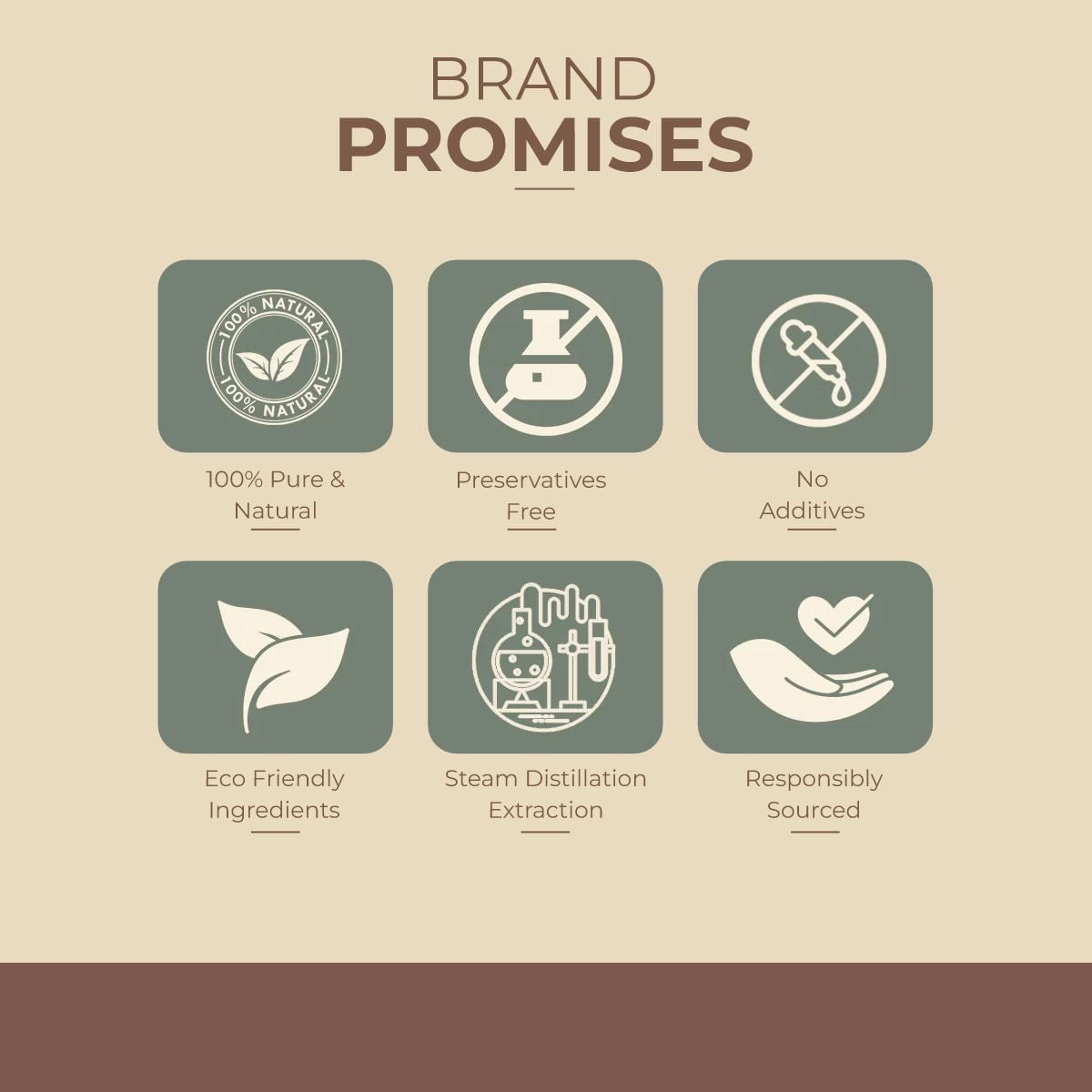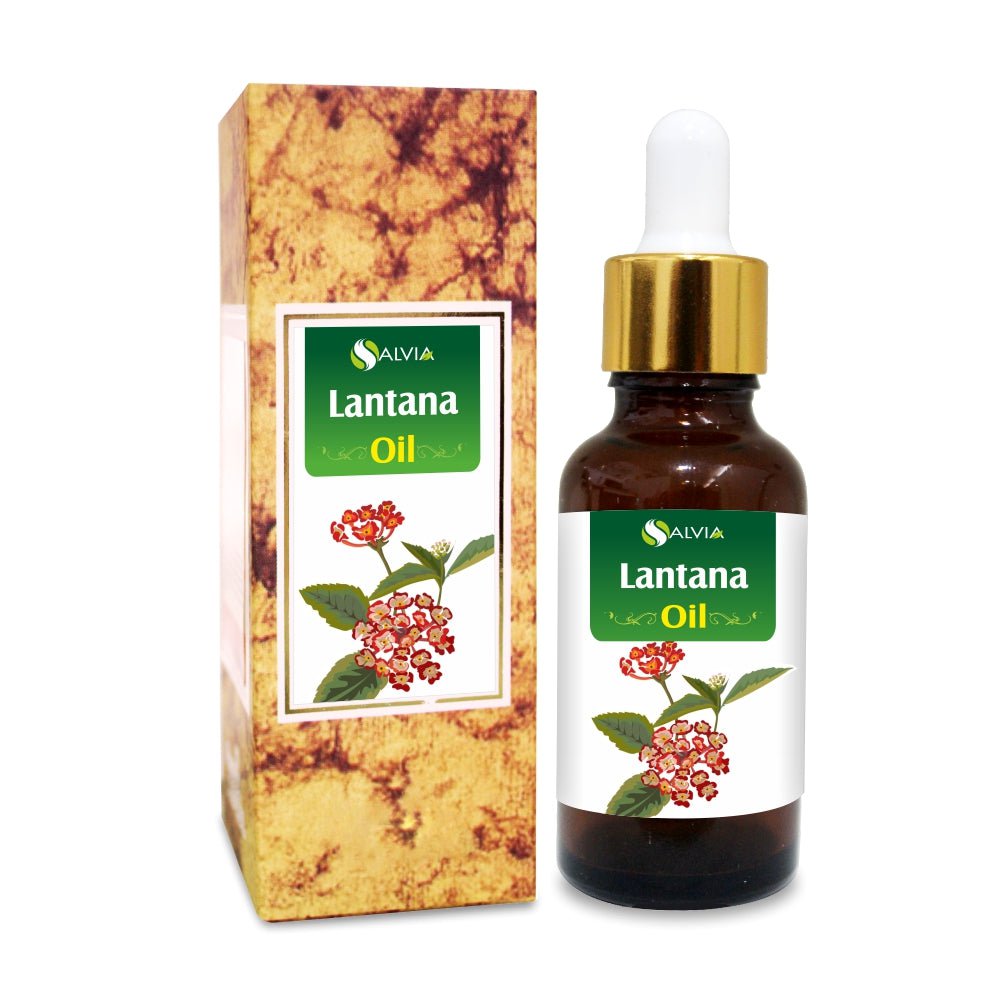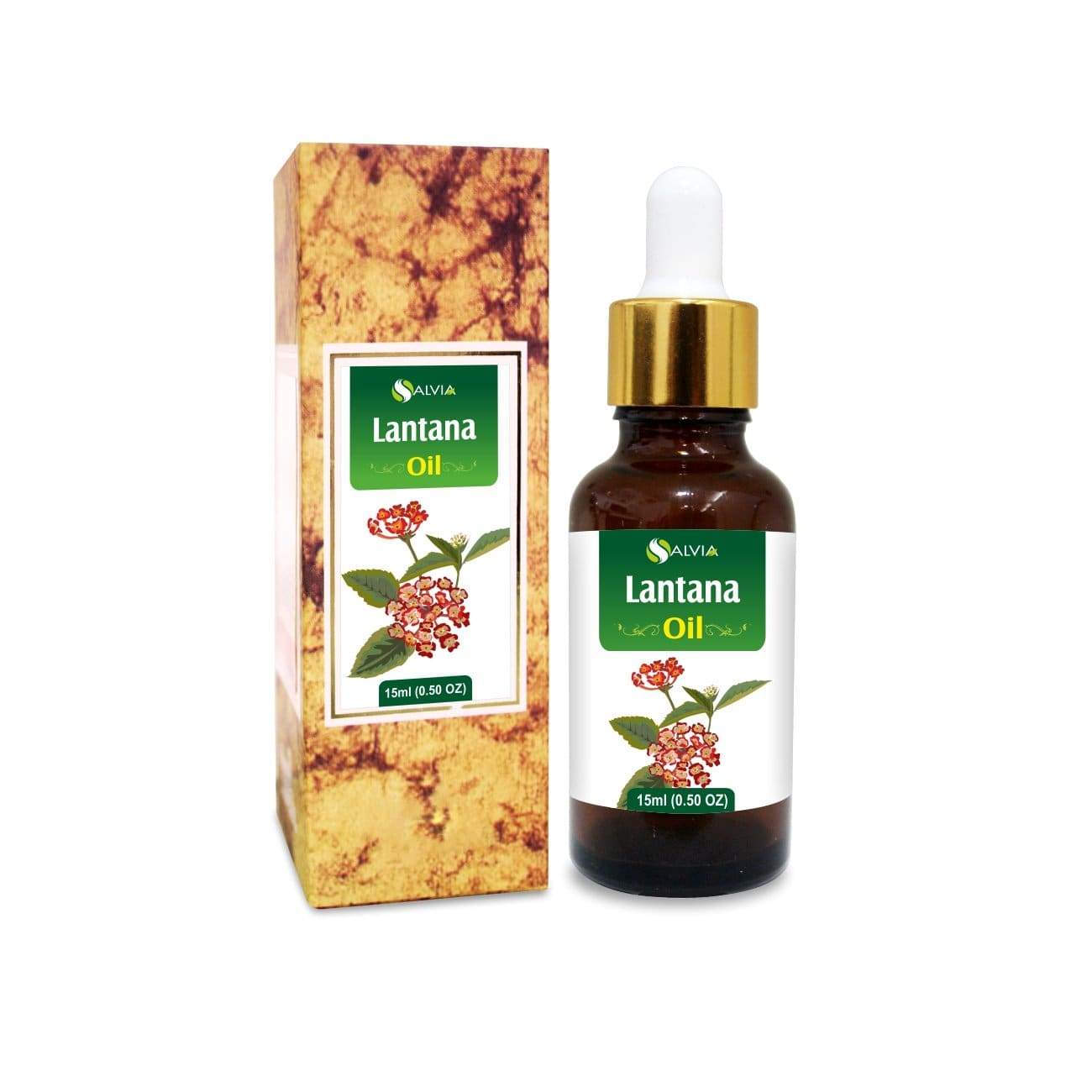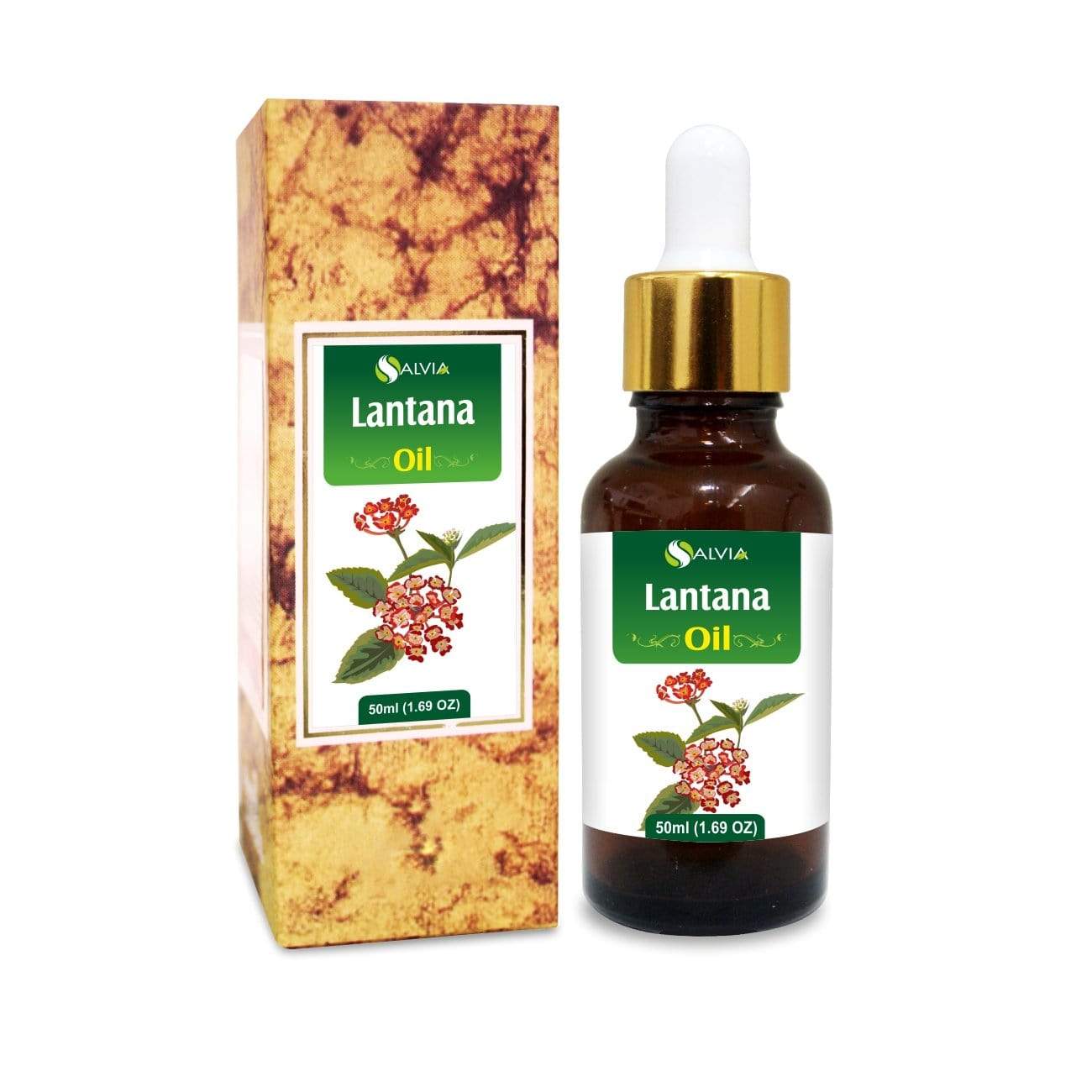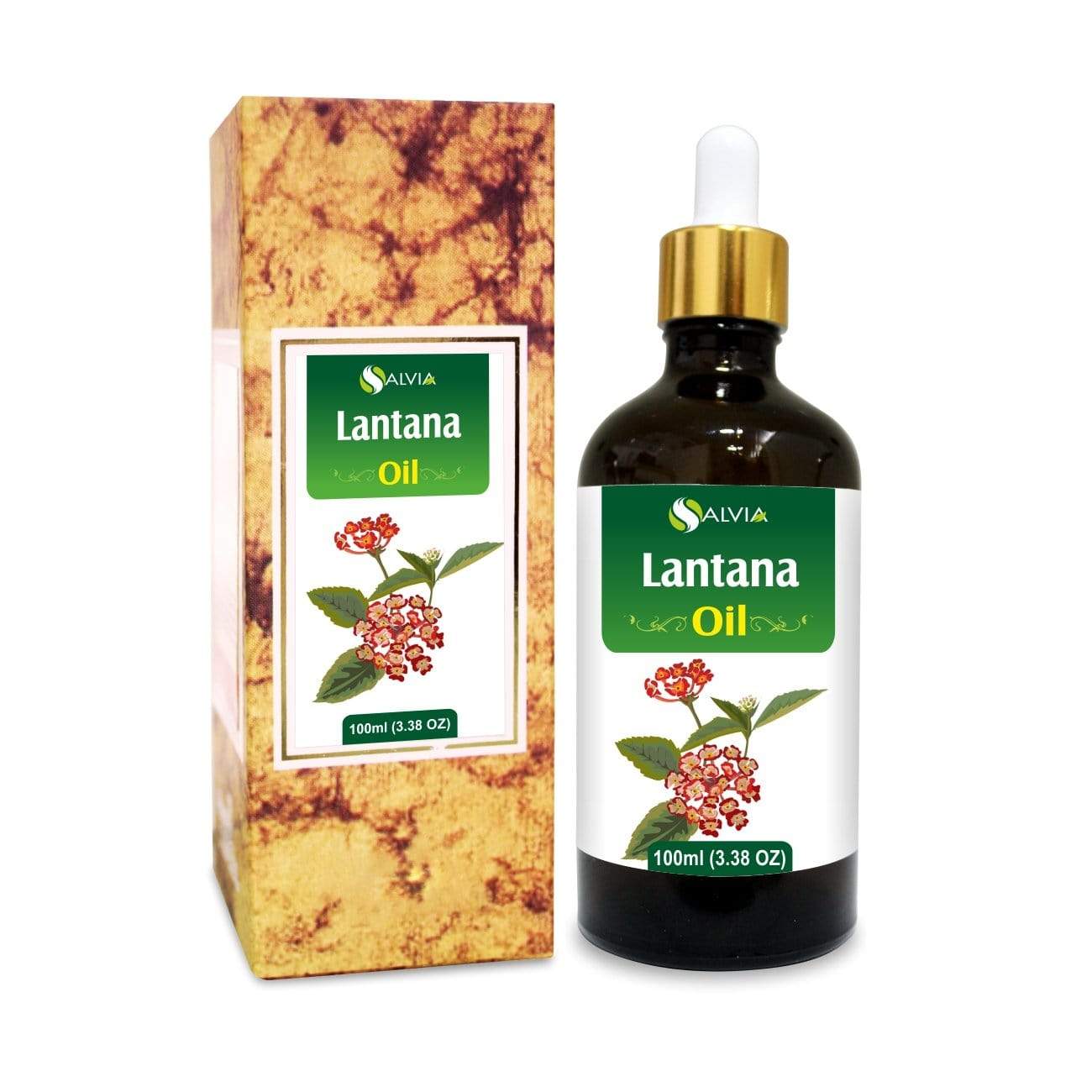 Salvia
Lantana Essential Oil
Product SKU:
Lantana_Oil_10ml
About this item
Lantana oil is 100 % pure and natural essential oil extracted from the leaves by the steam distillation method.
Lantana oil has antimicrobial, fungicidal, and insecticidal properties.
Lantana oil repel mosquito and repellent. It is often used in mosquito repellent products.
Lantana Oil Is used to treat skin itches, antiseptic for wounds, leprosy, and scabies.