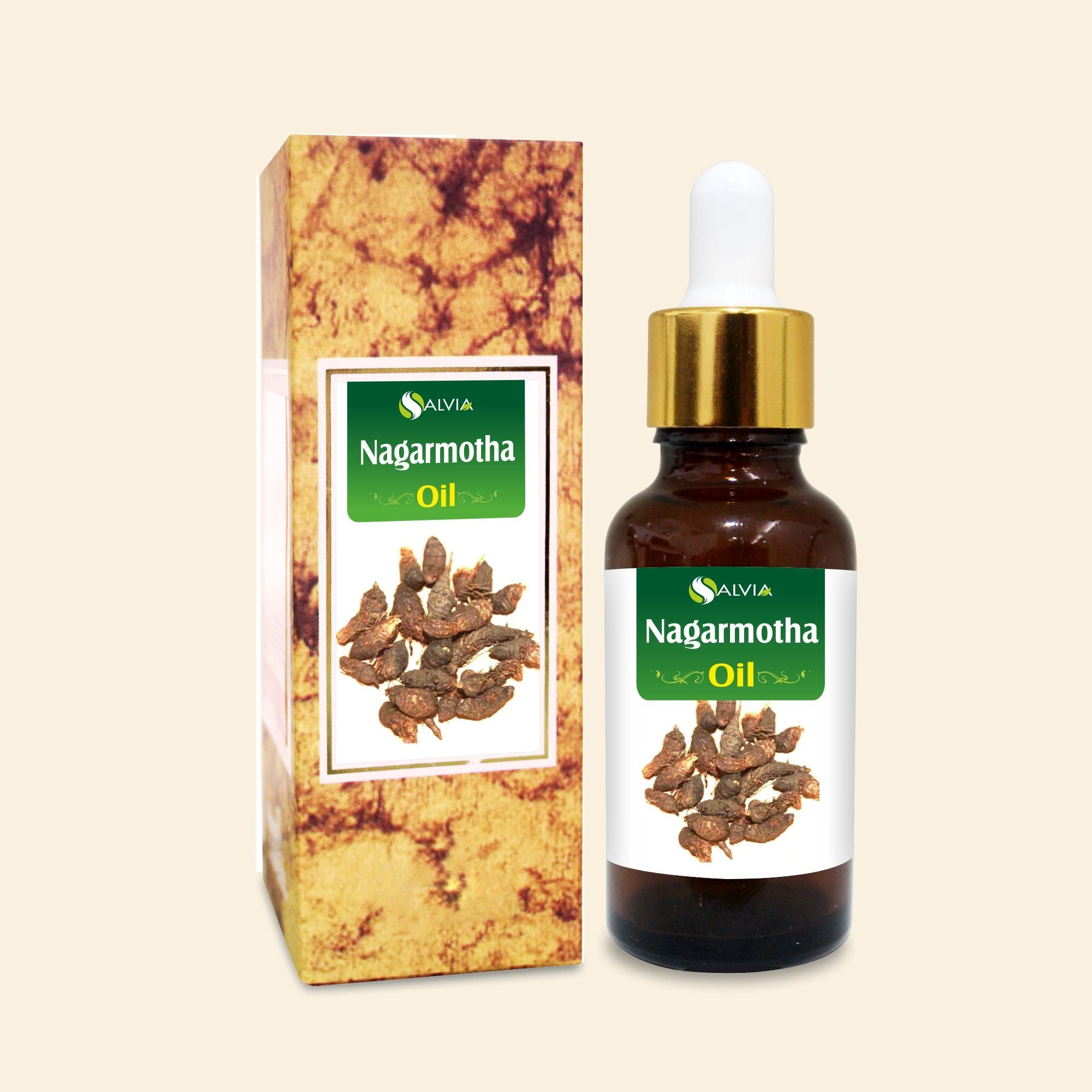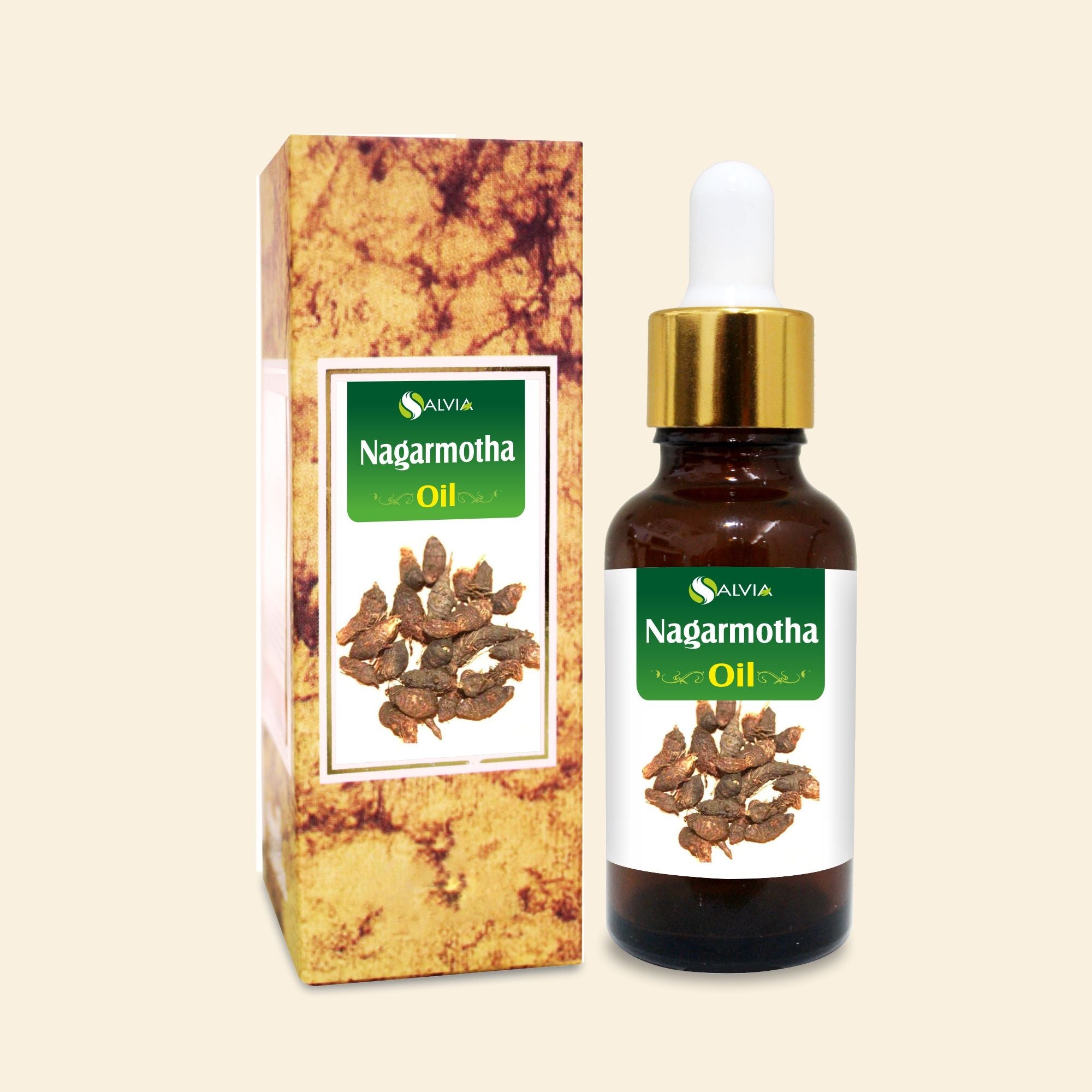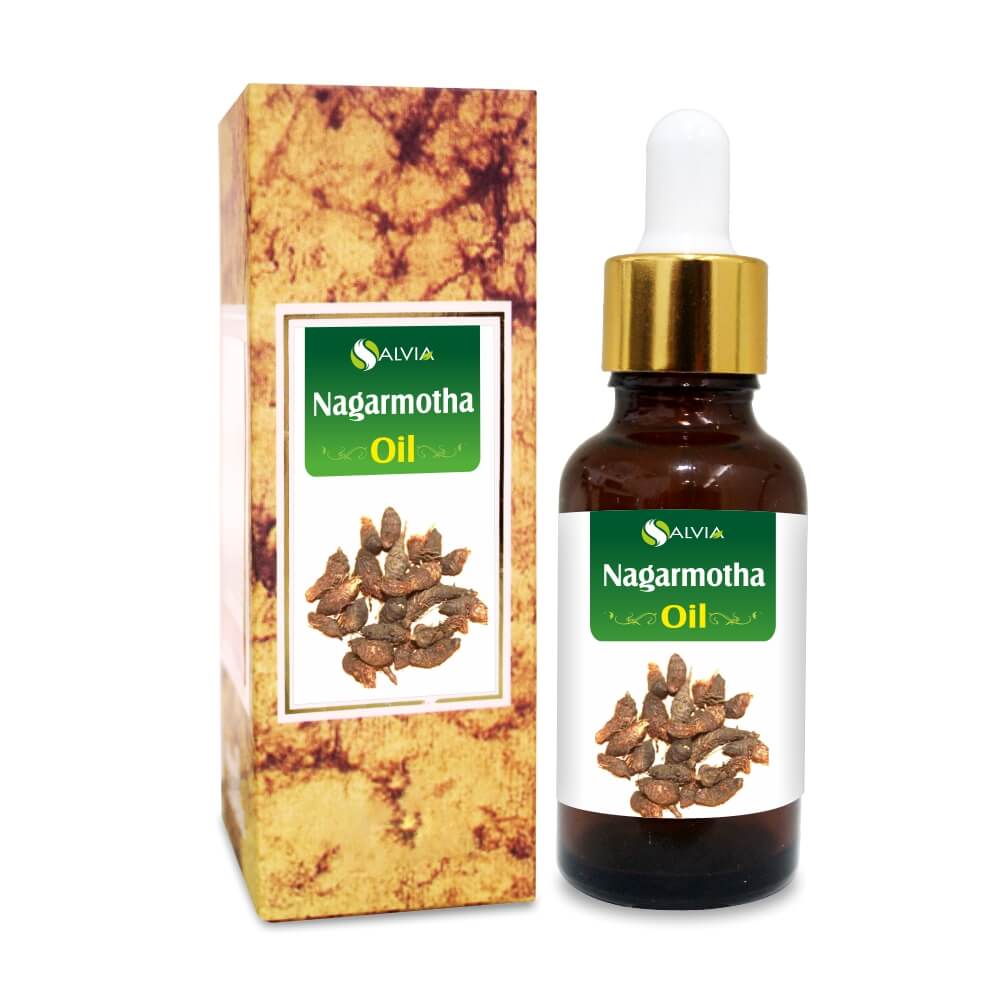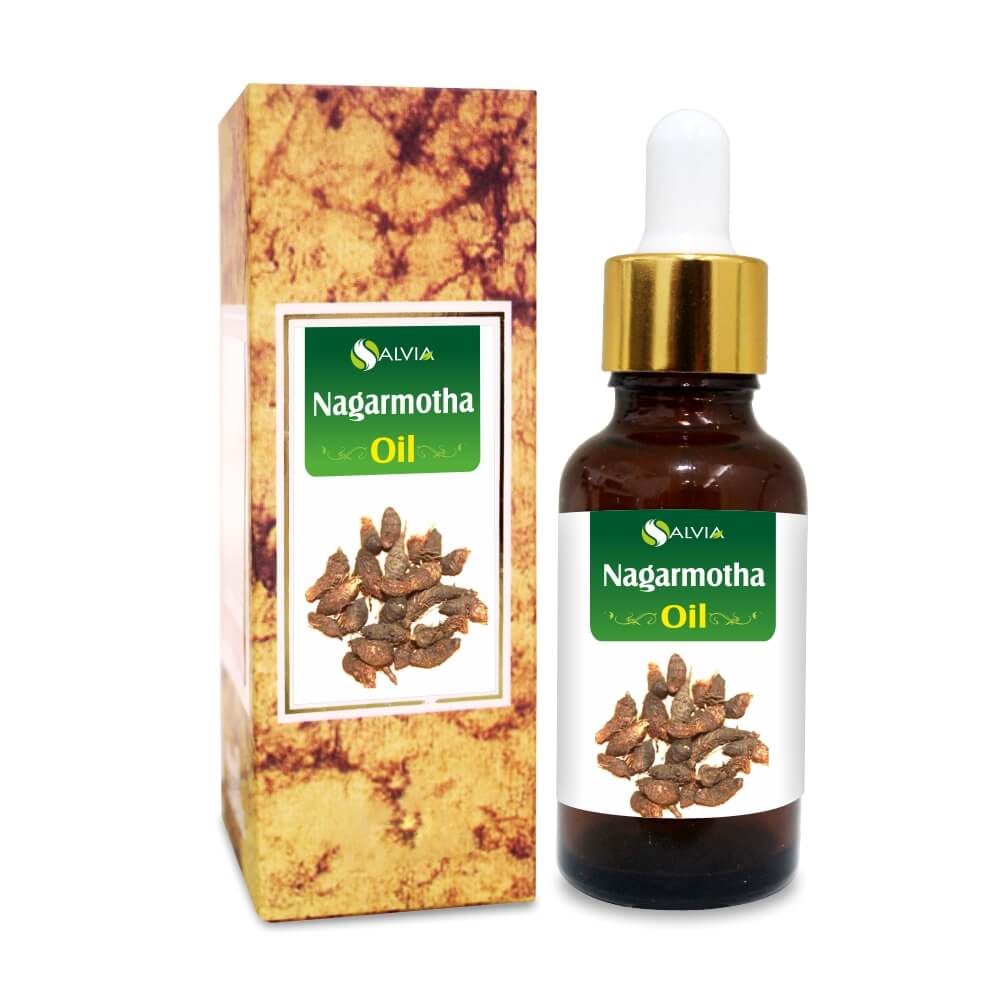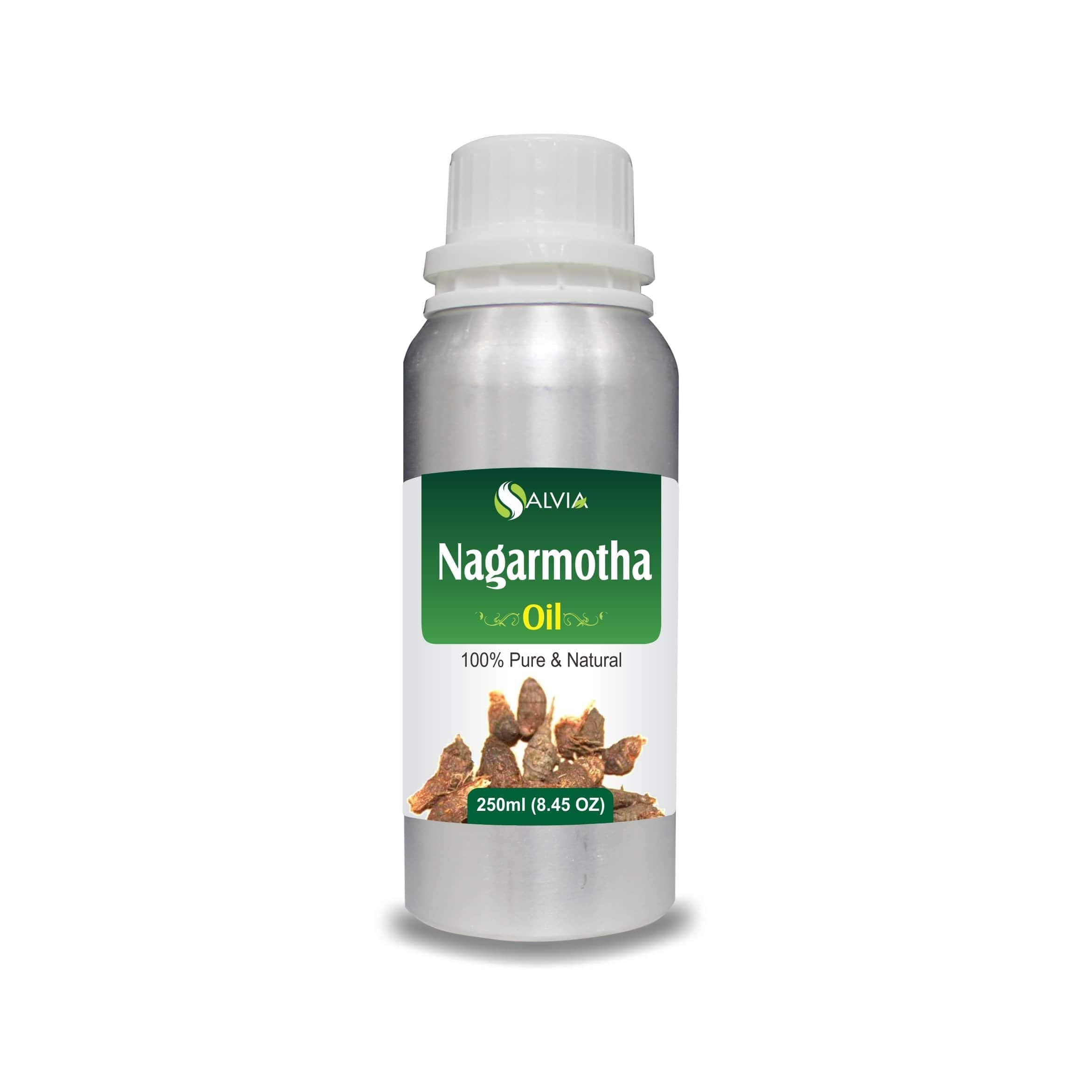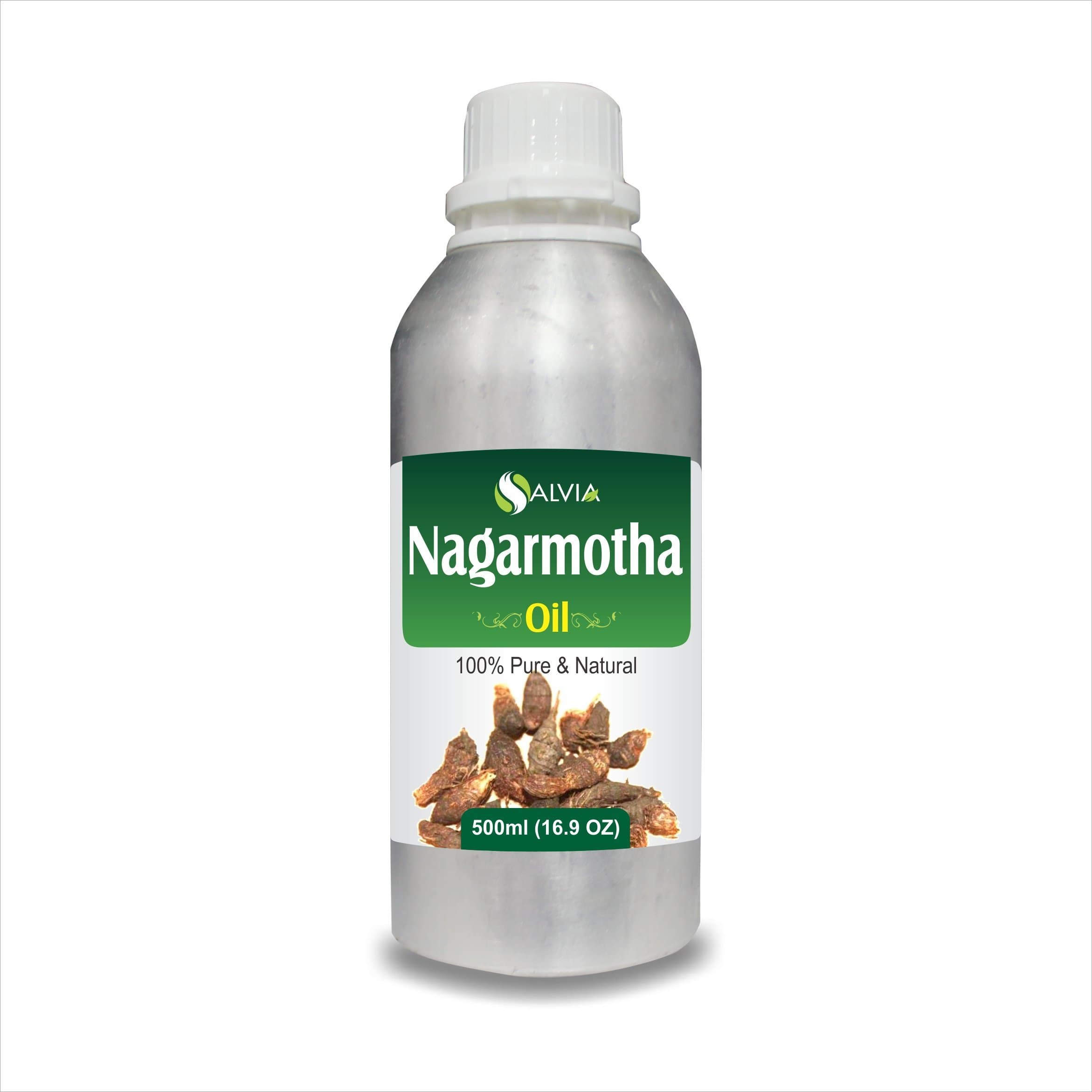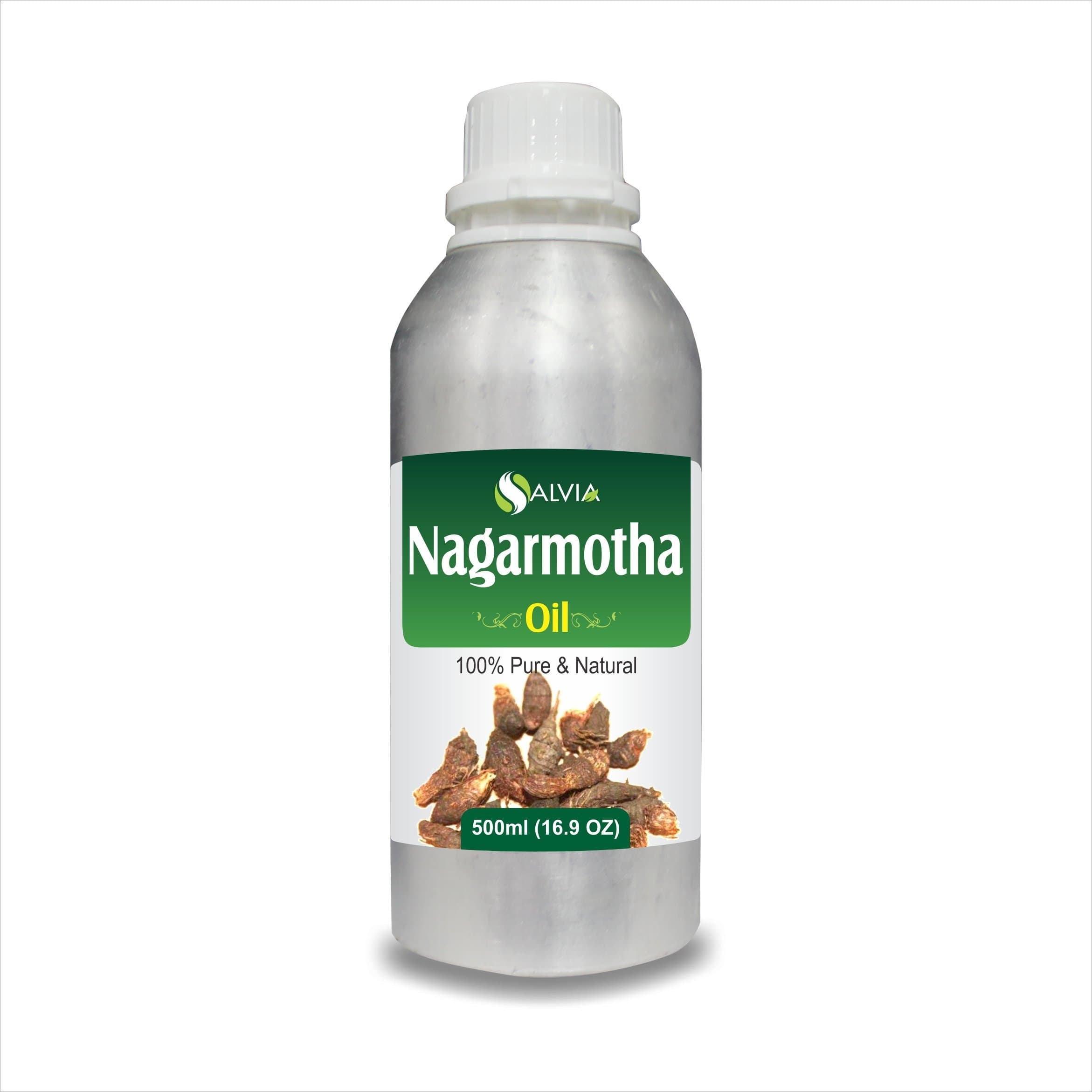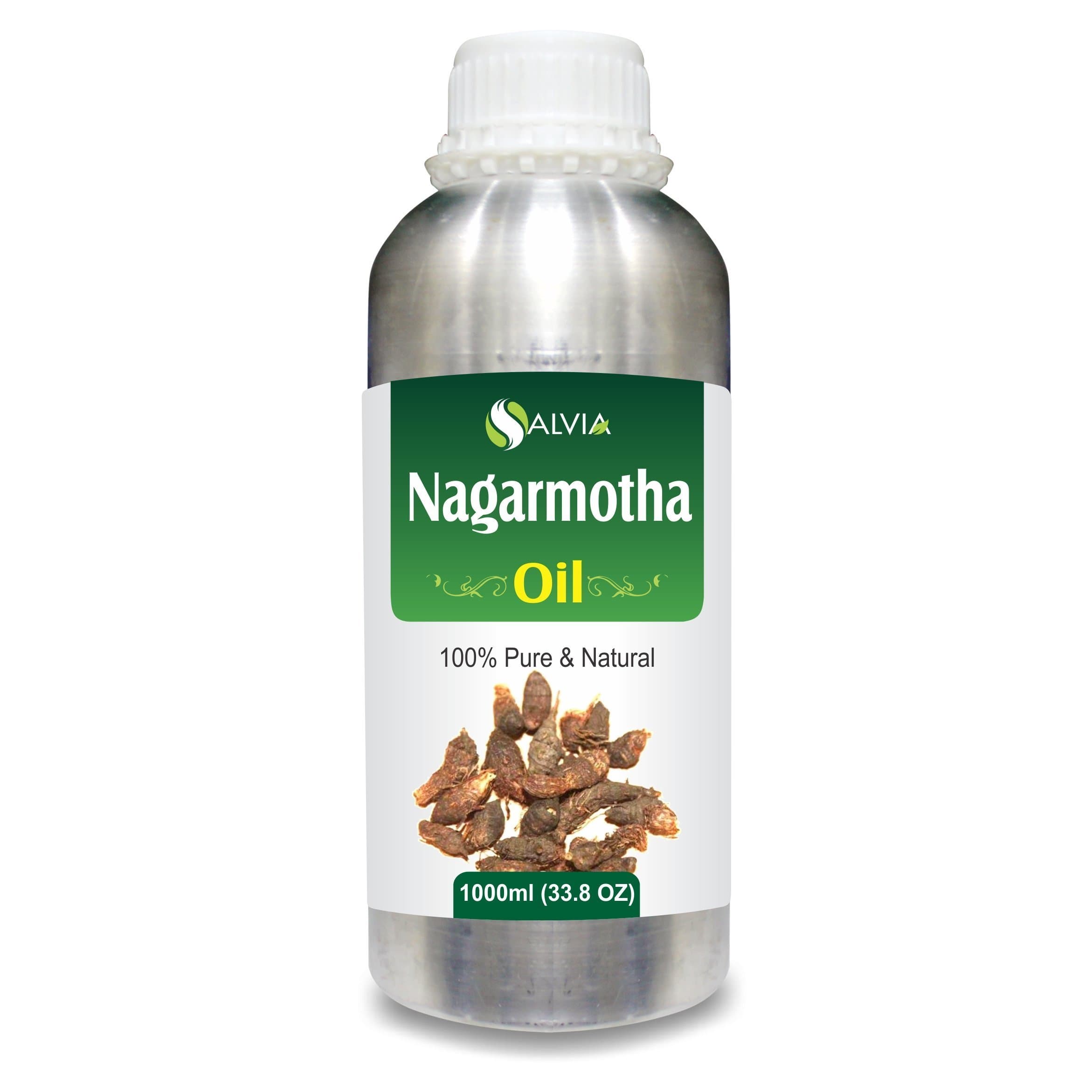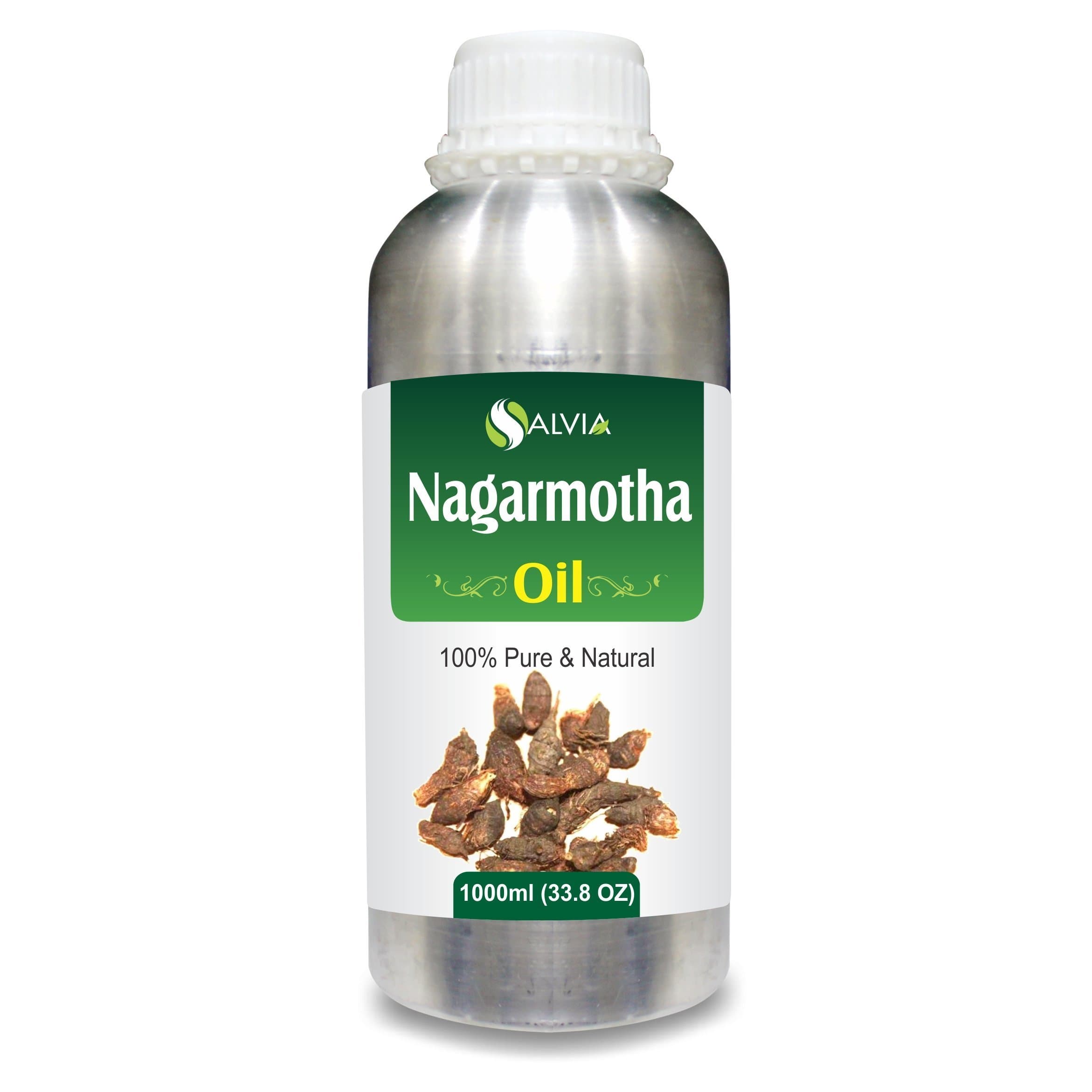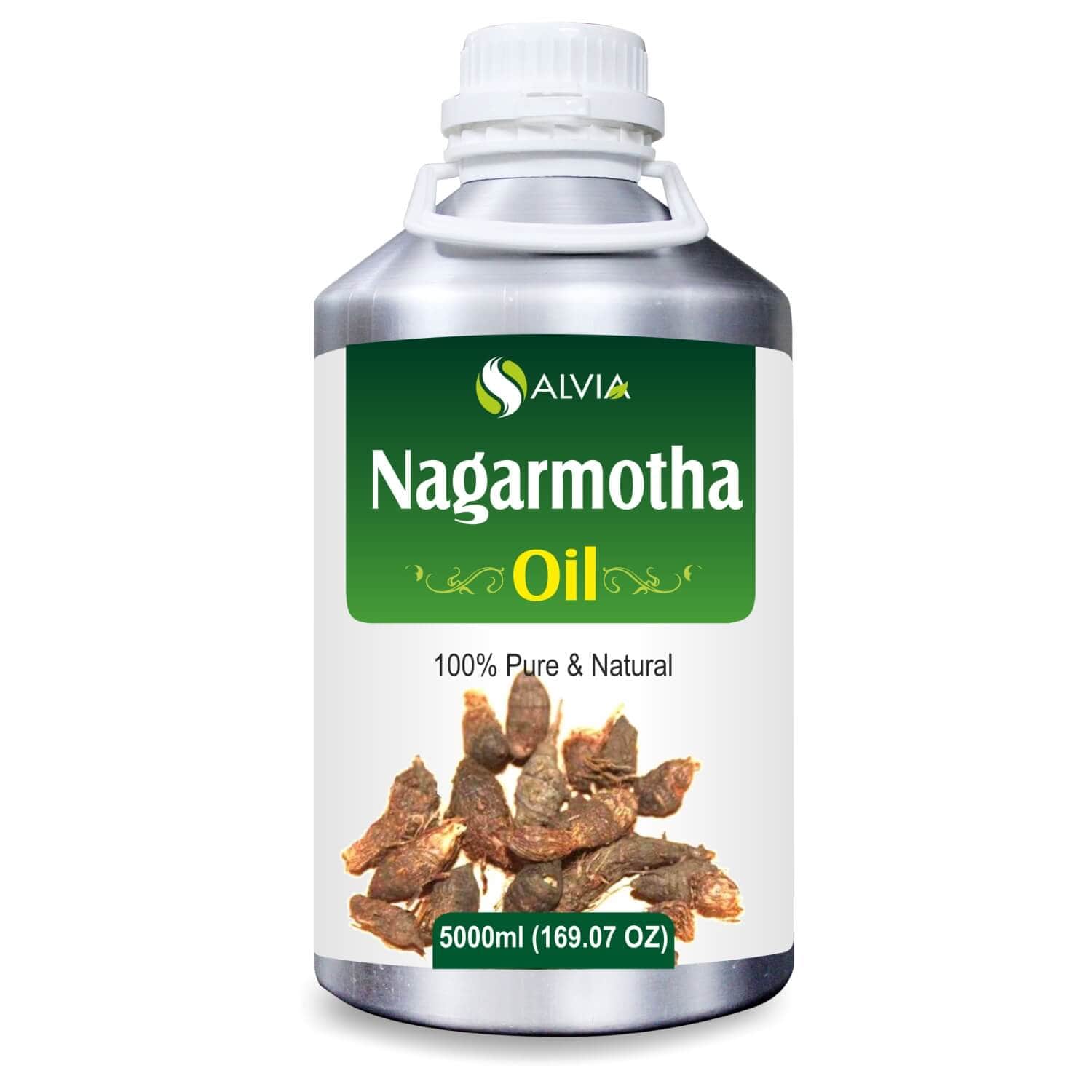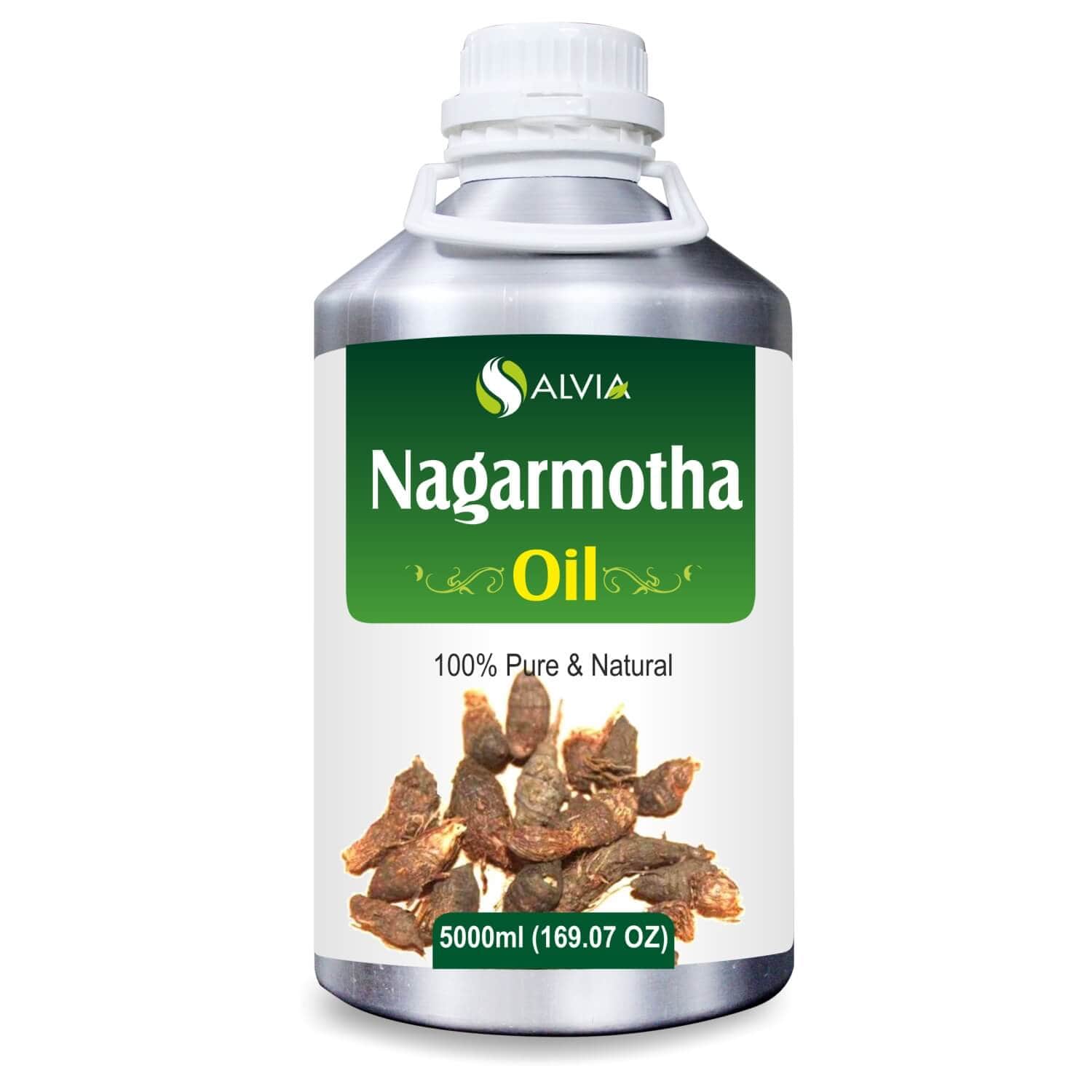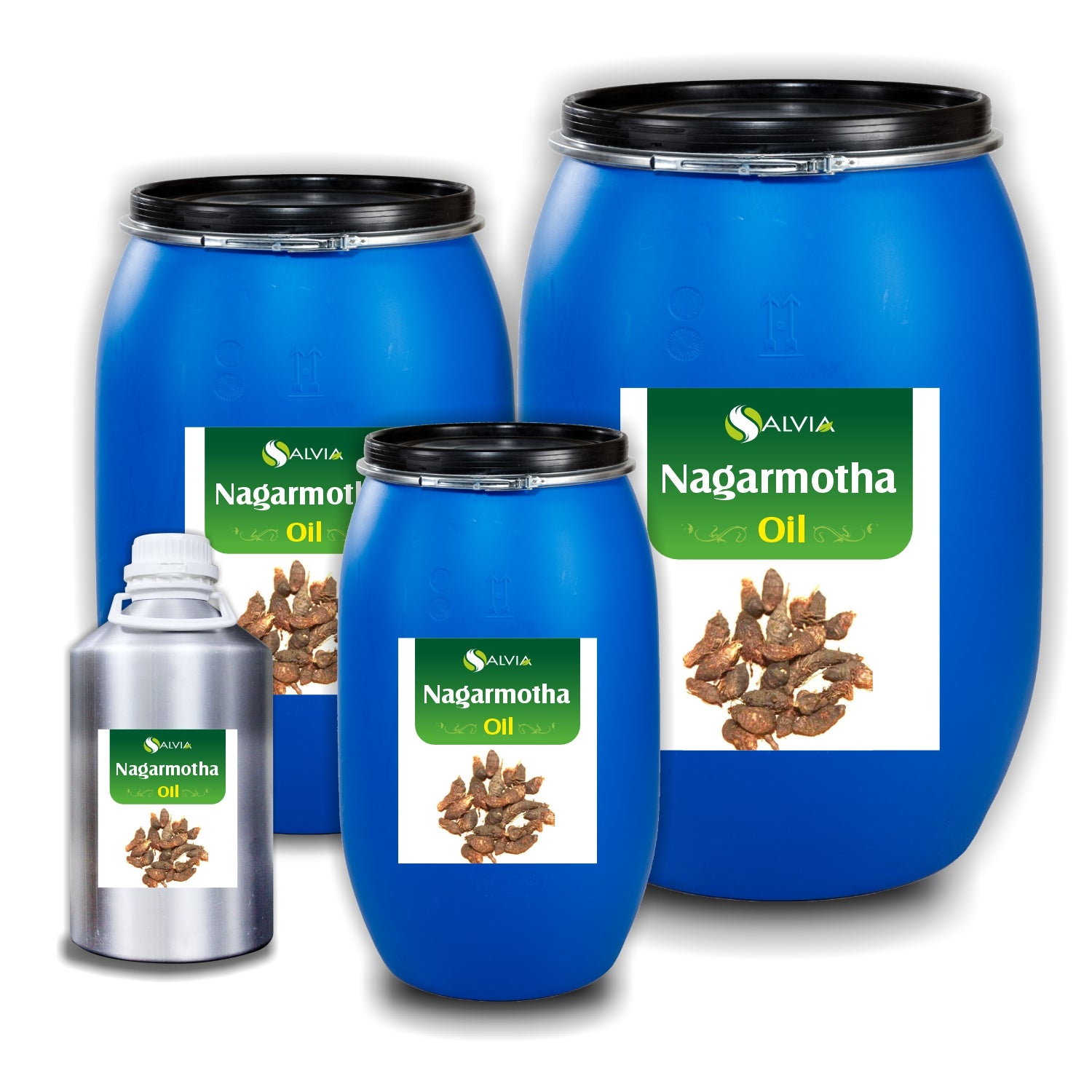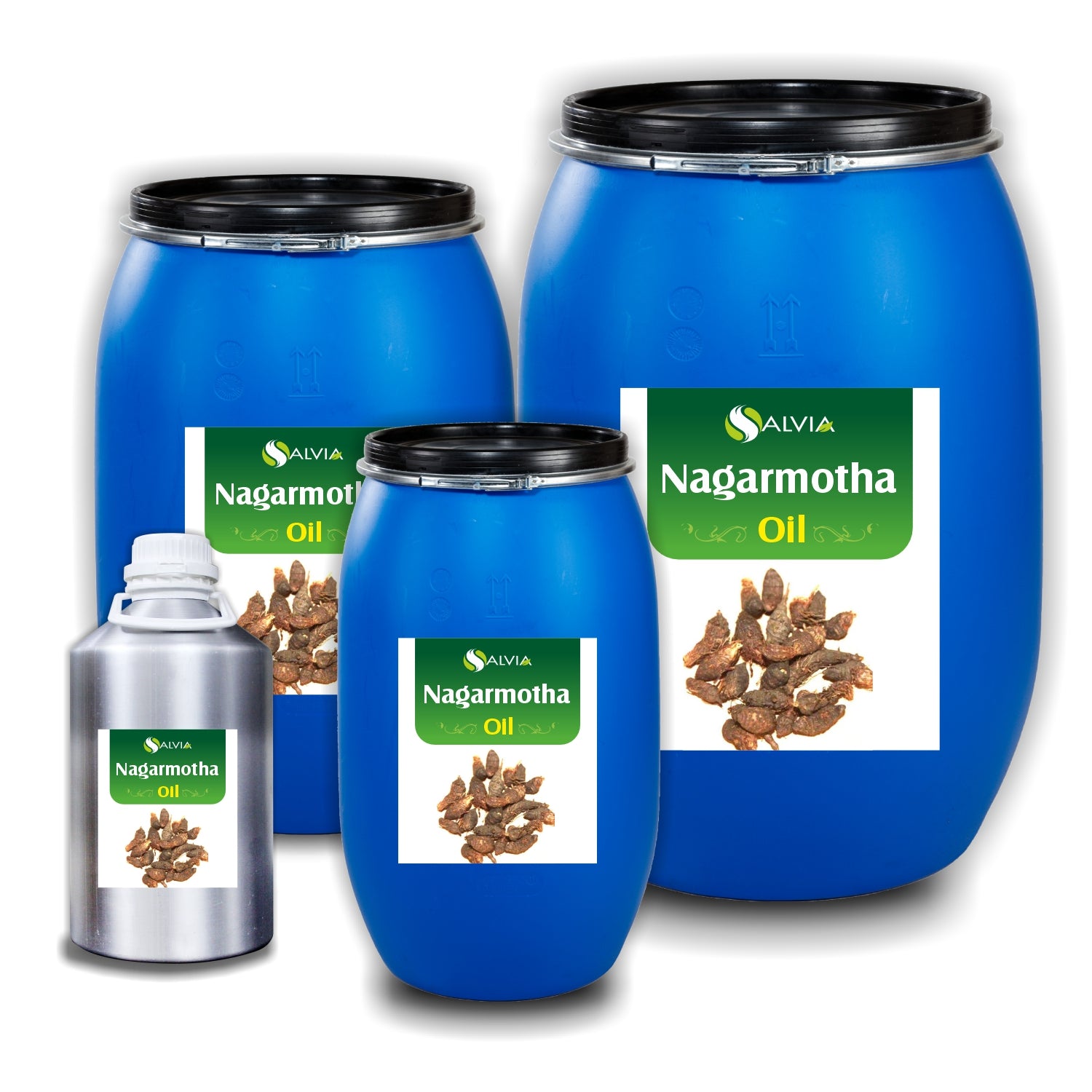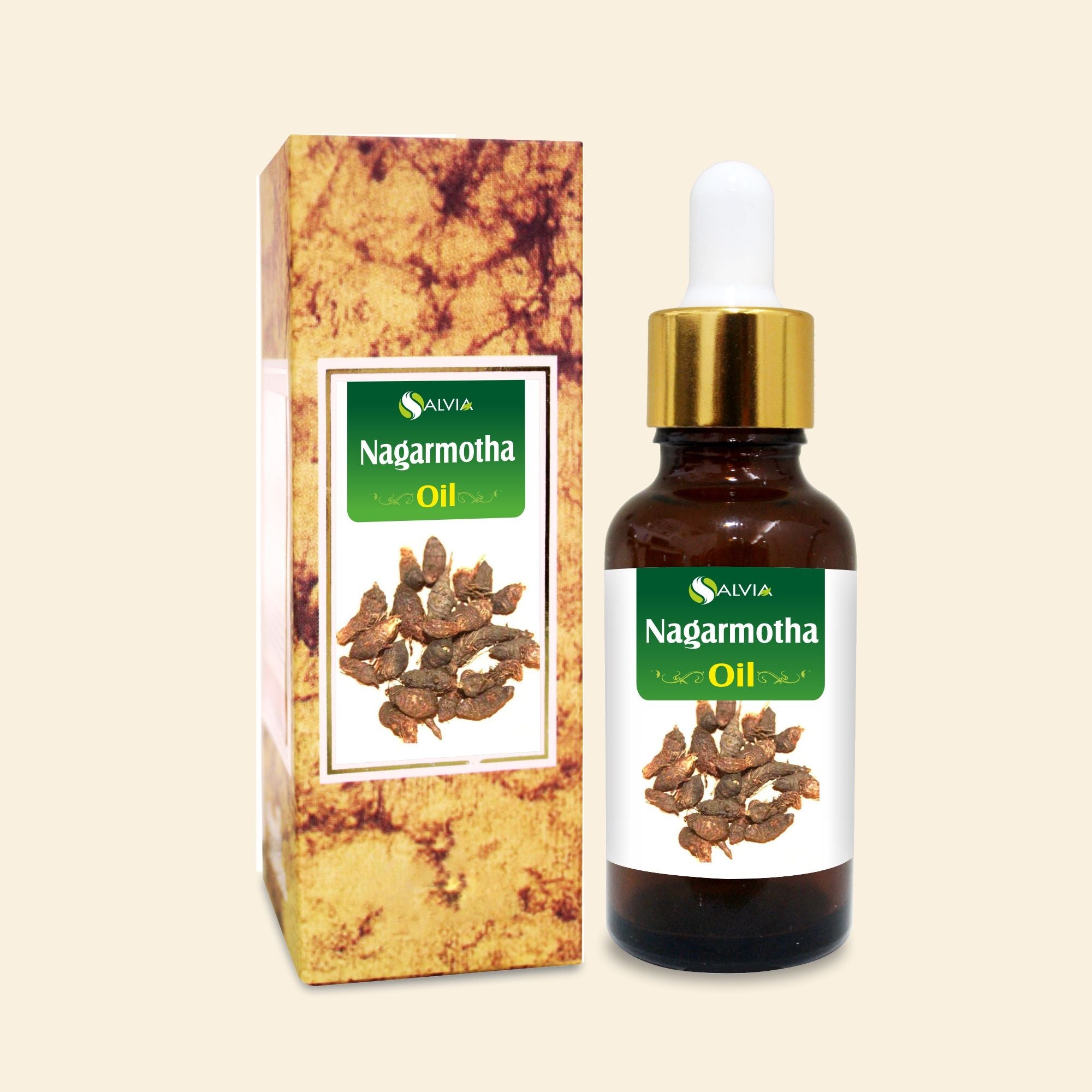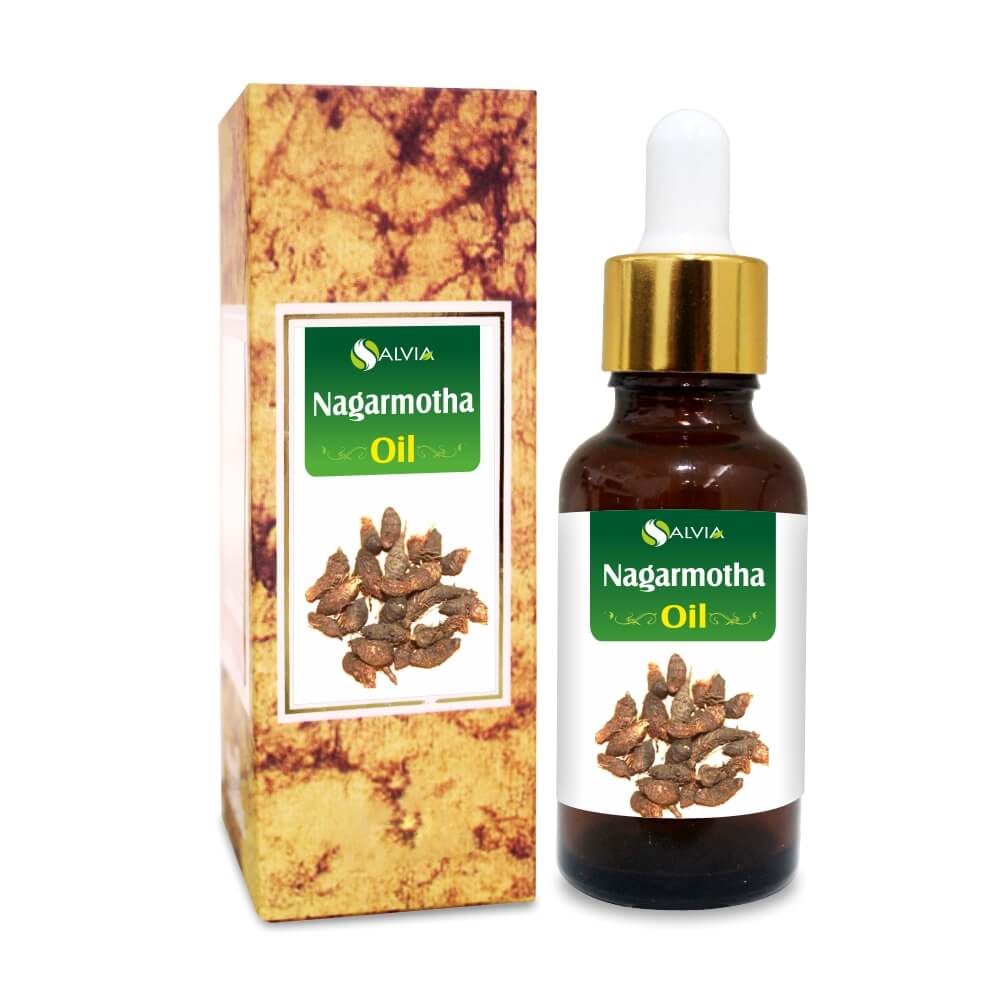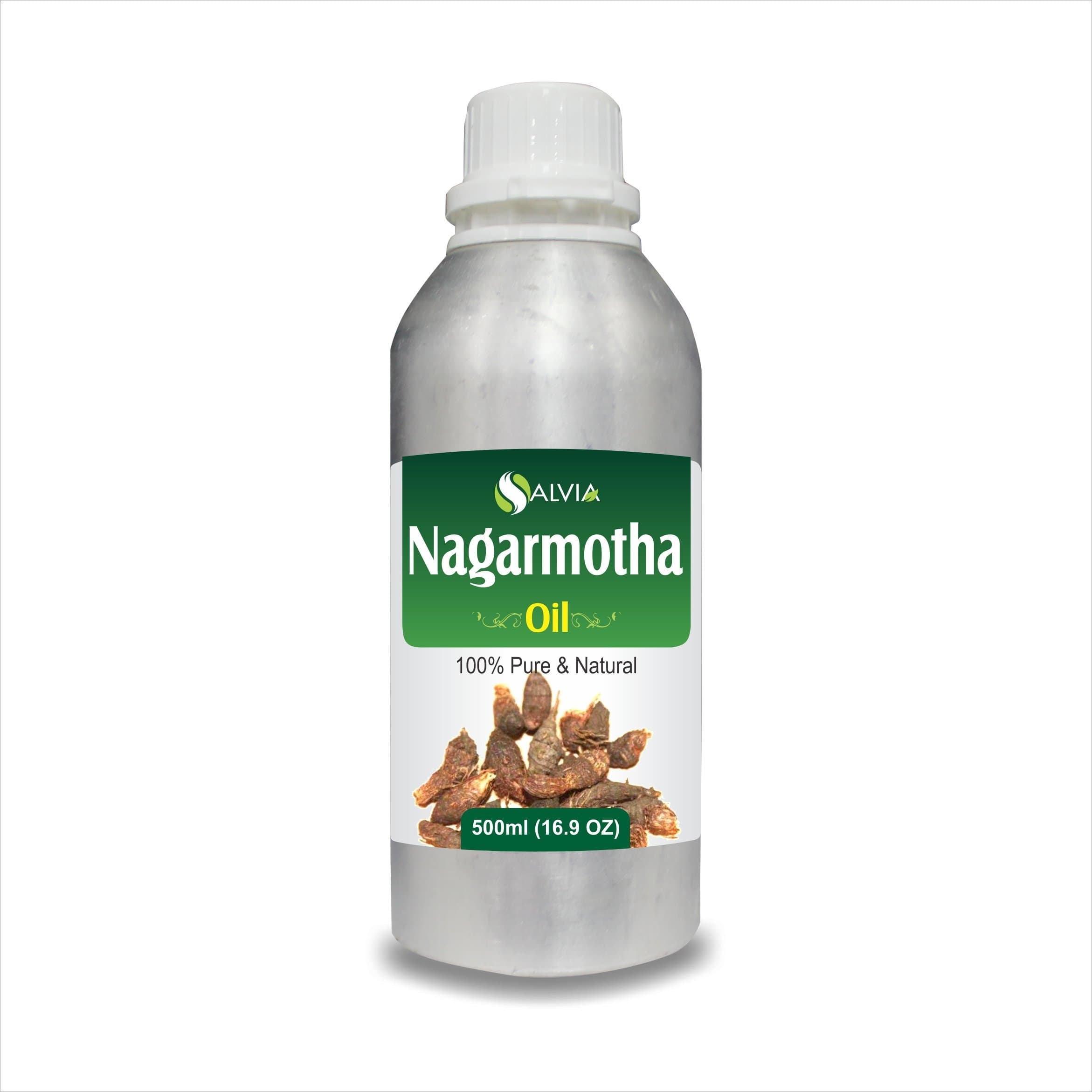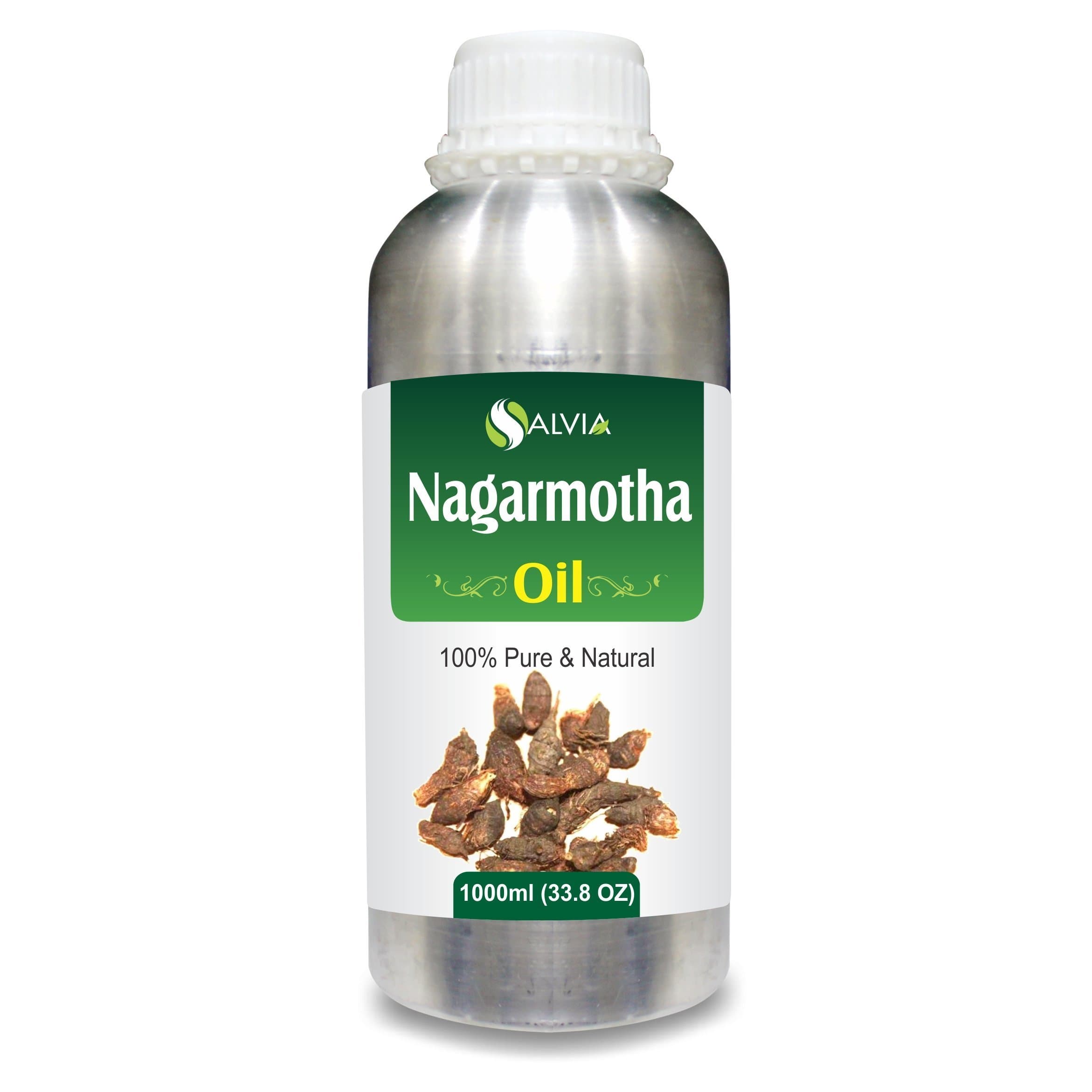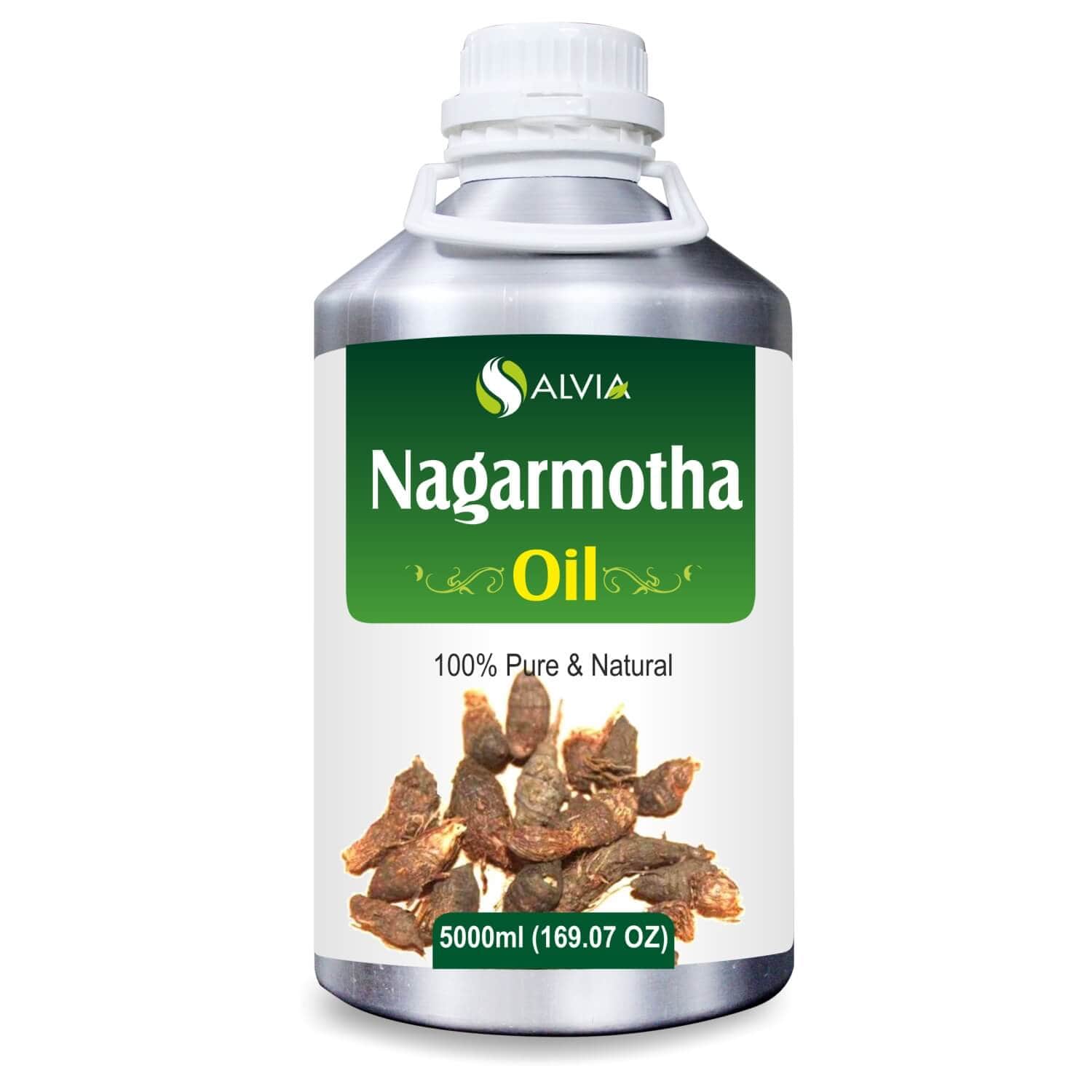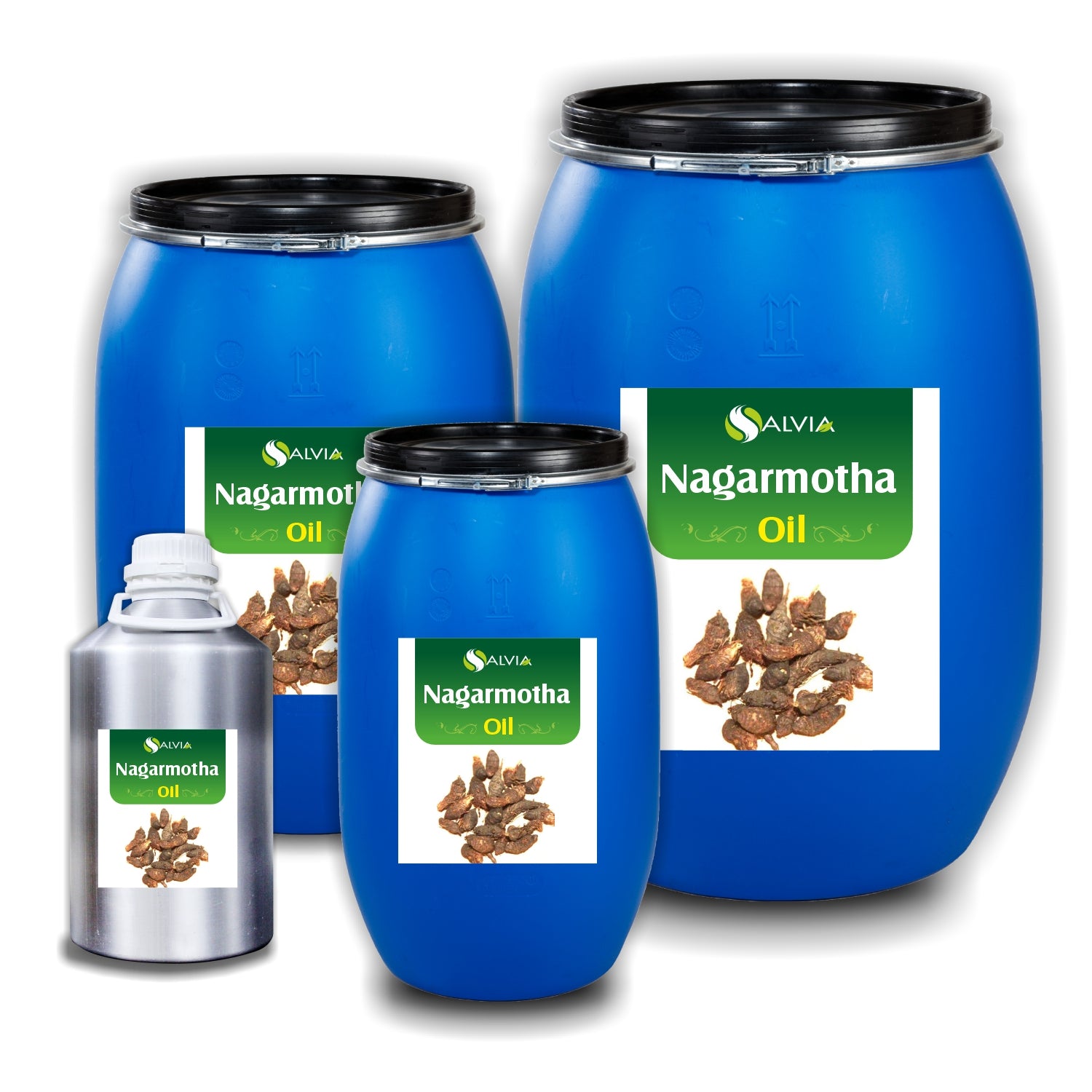 Salvia
Nagarmotha Oil (Cyperus) Undiluted Pure Essential Oil
About this Item
Nagarmotha essential oil comprises several healthcare benefits.
Nagarmotha oil uses, it deals with the skin conditions such as acne management, eczema & Vitiligo.
It also improves the skin tone, clearing blocked pores and leaving a shiny touch to the skin.
The richness of essential nutrients in Nagarmotha oil makes it highly beneficial to hair care – it eliminates dandruff & cleanses the dirt and dust from the scalp.
Festive Sale Offers