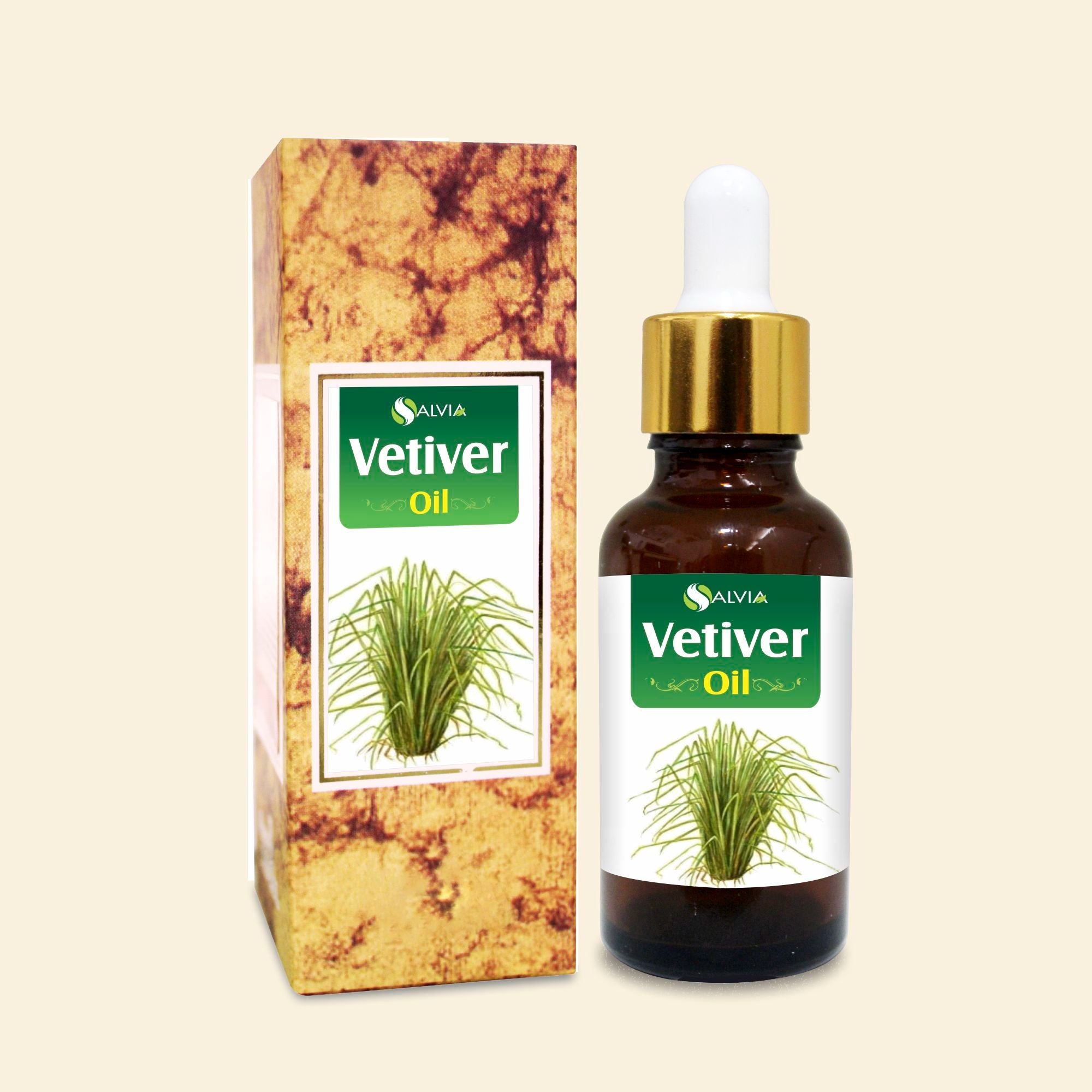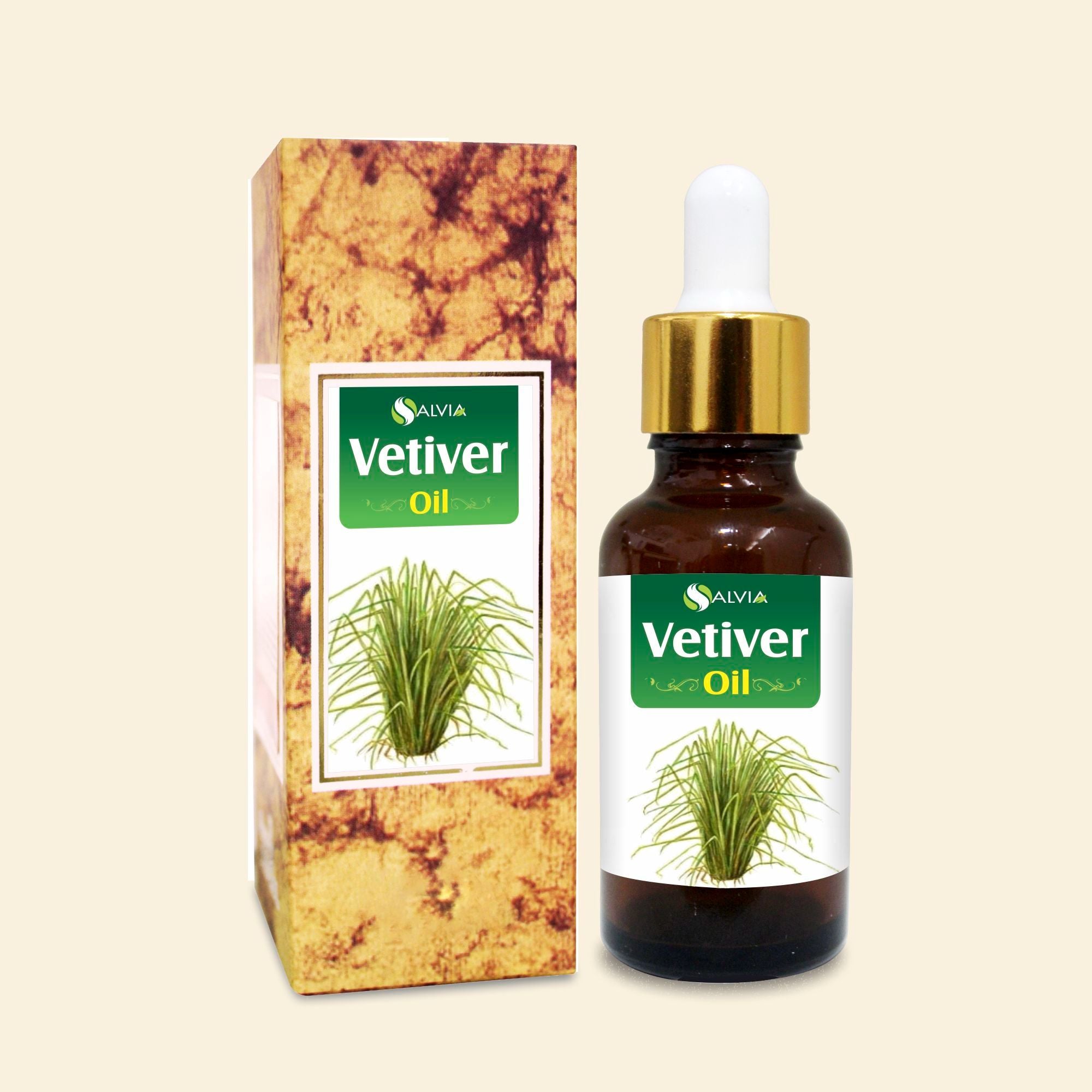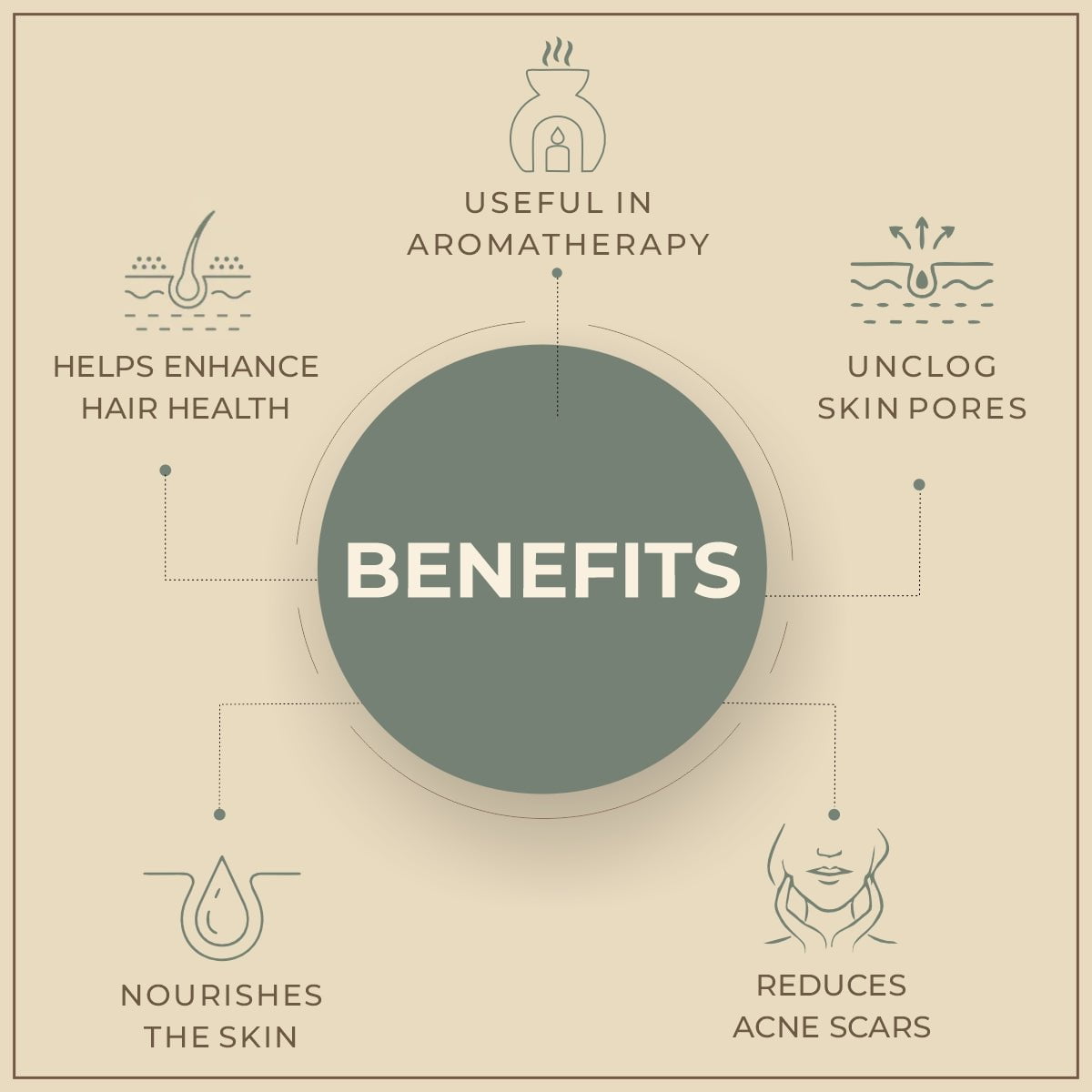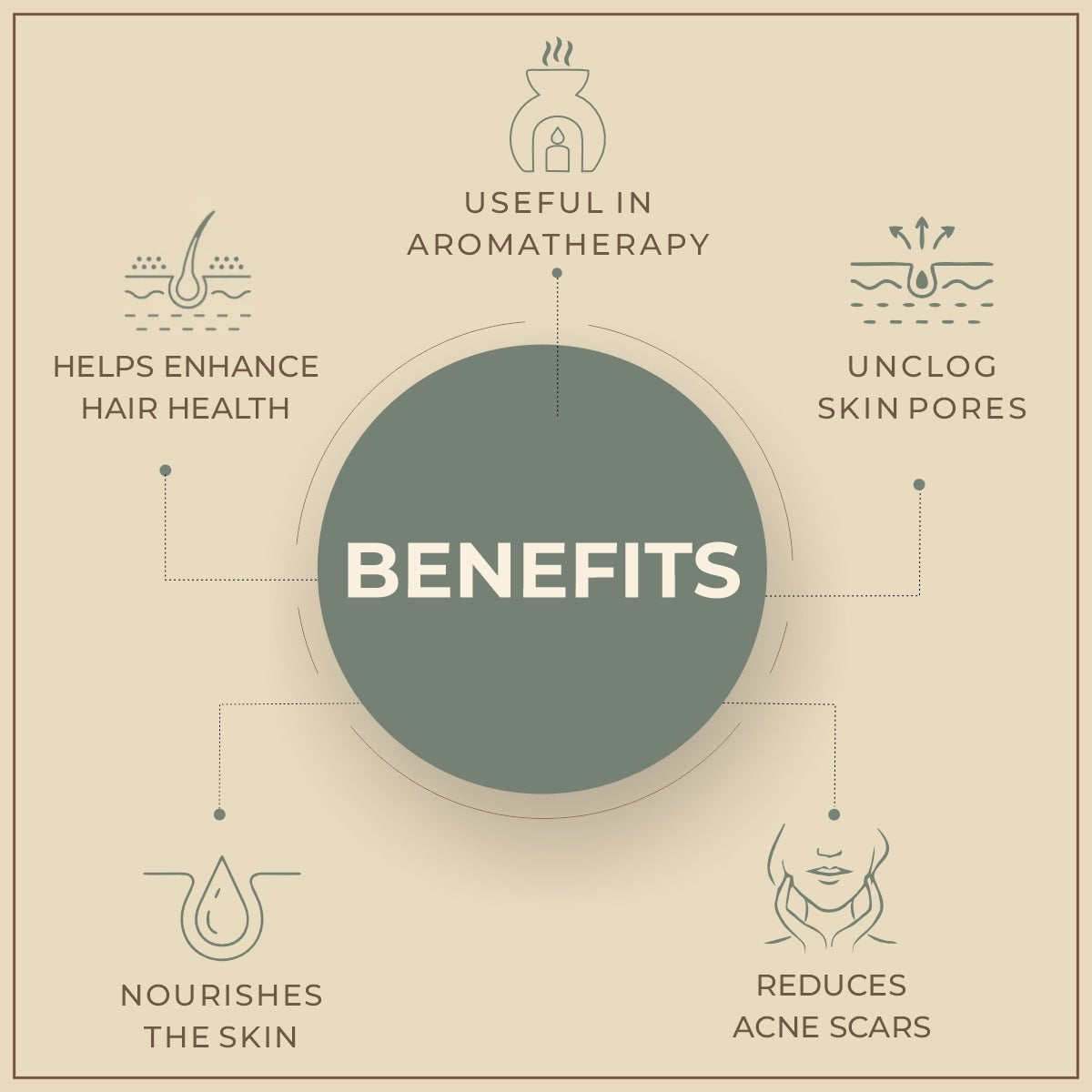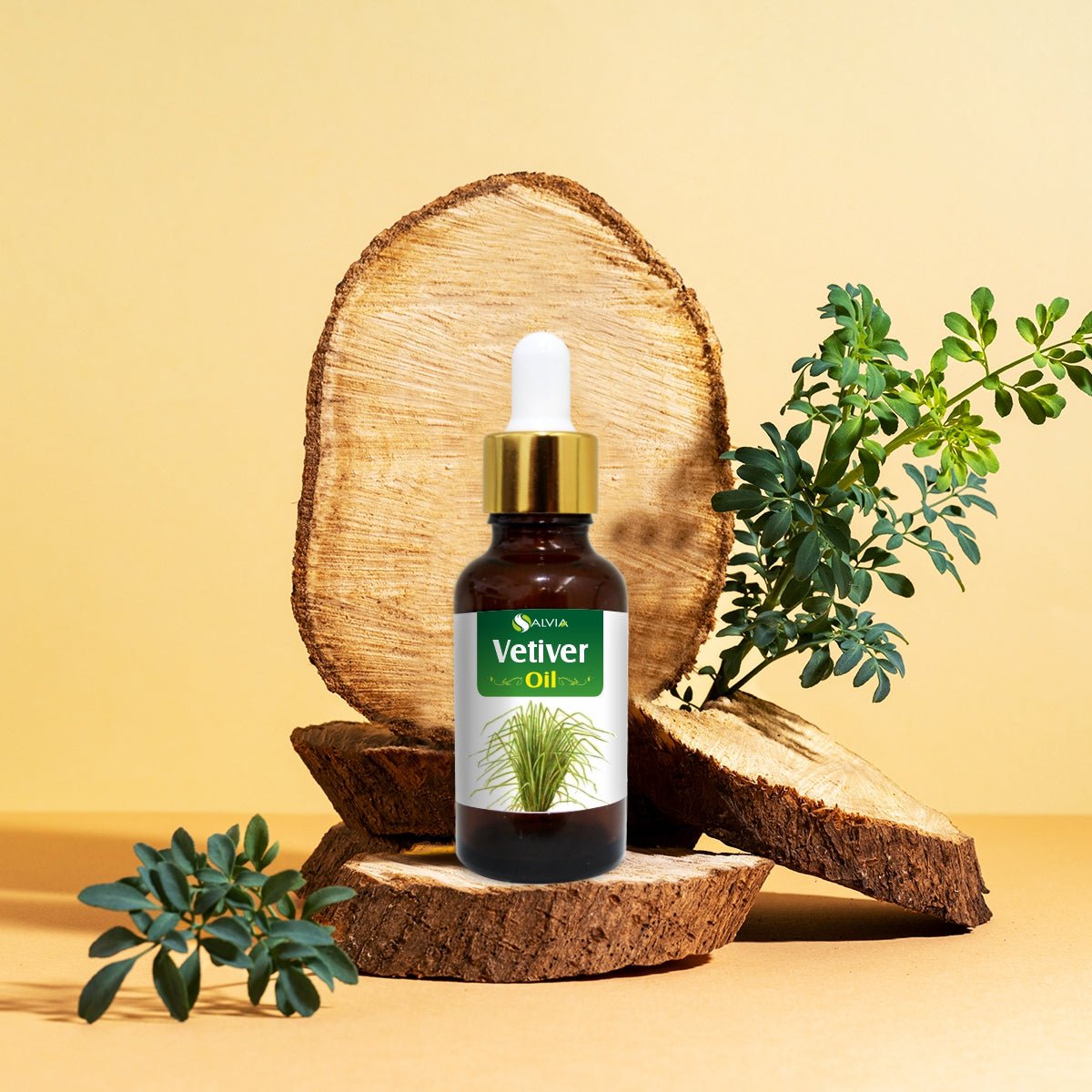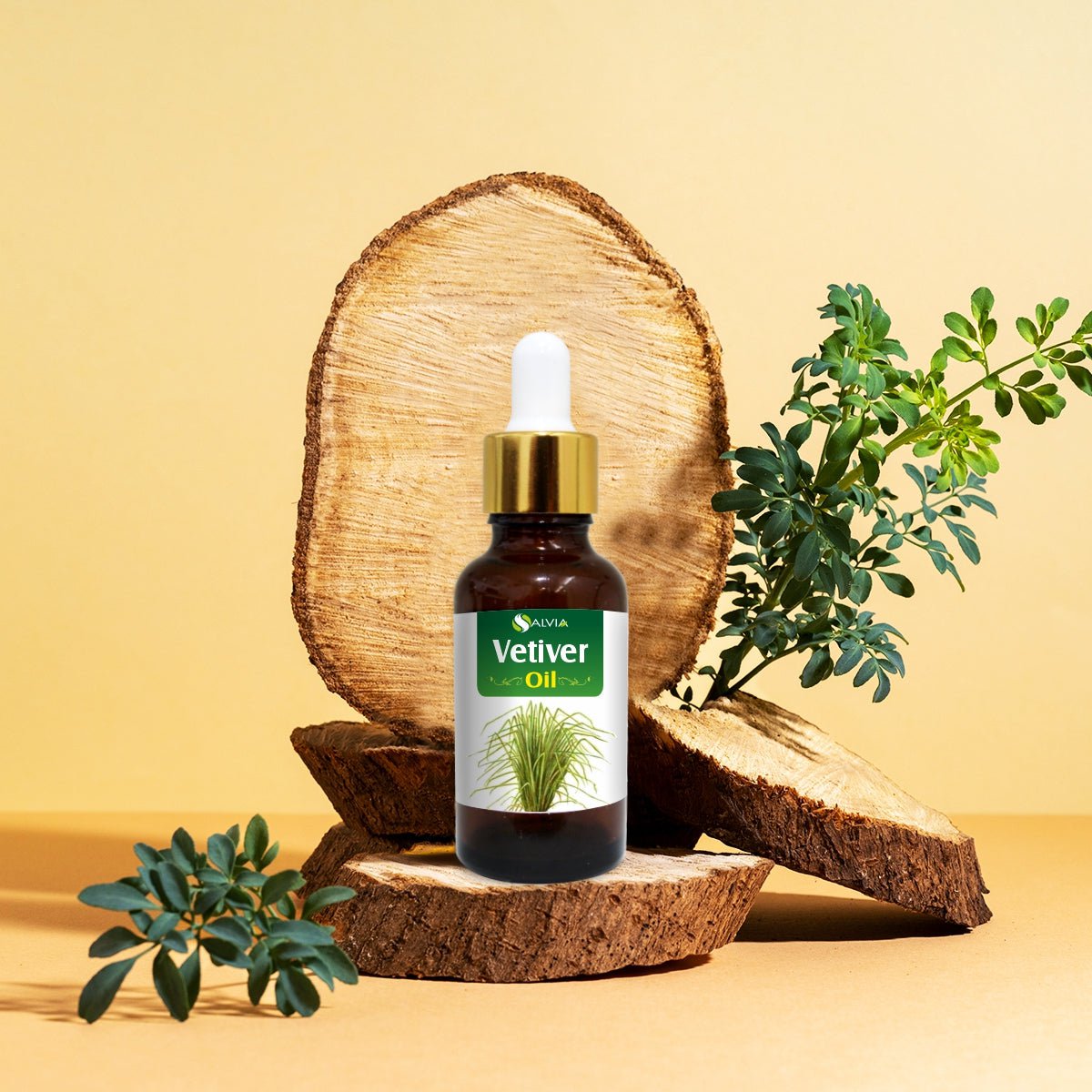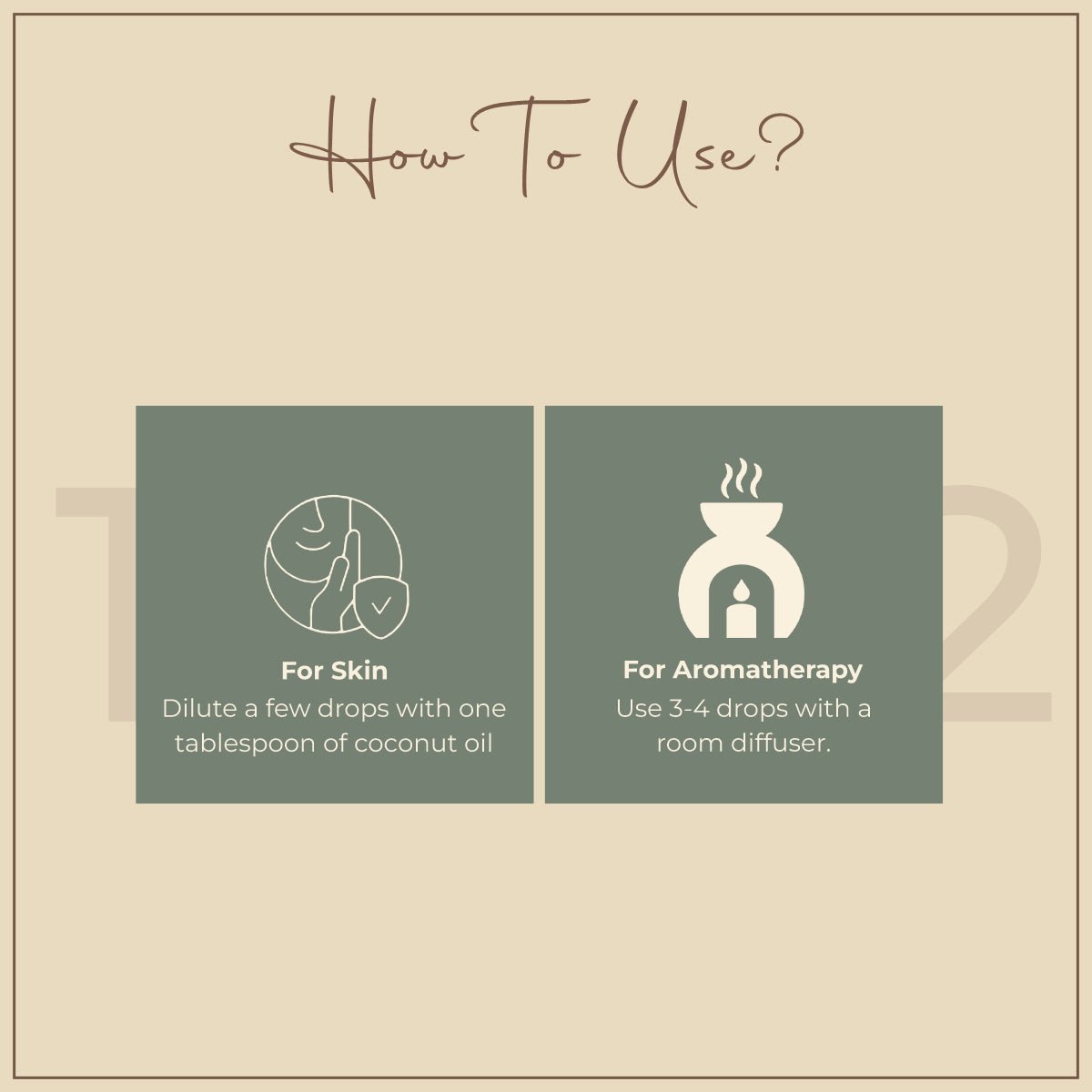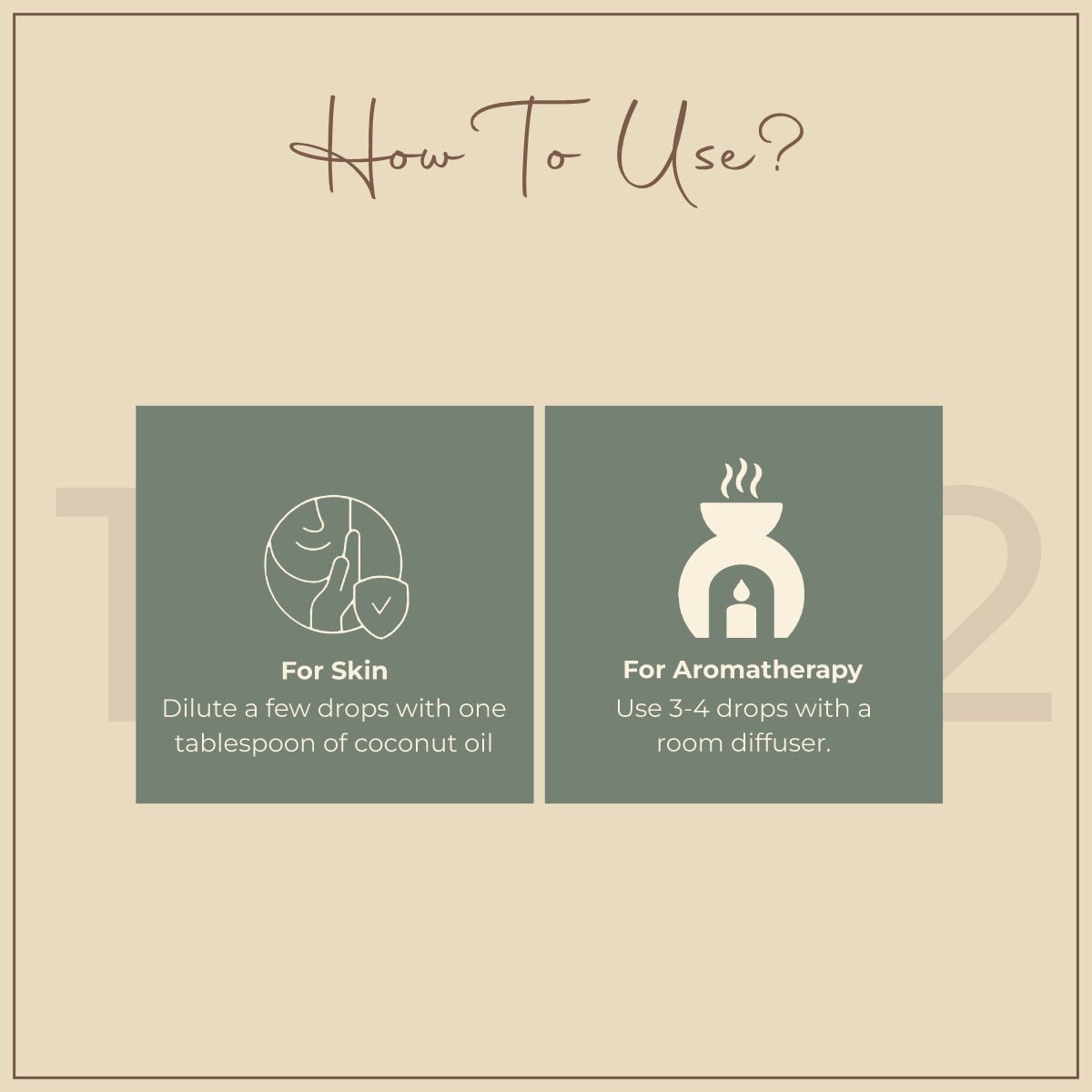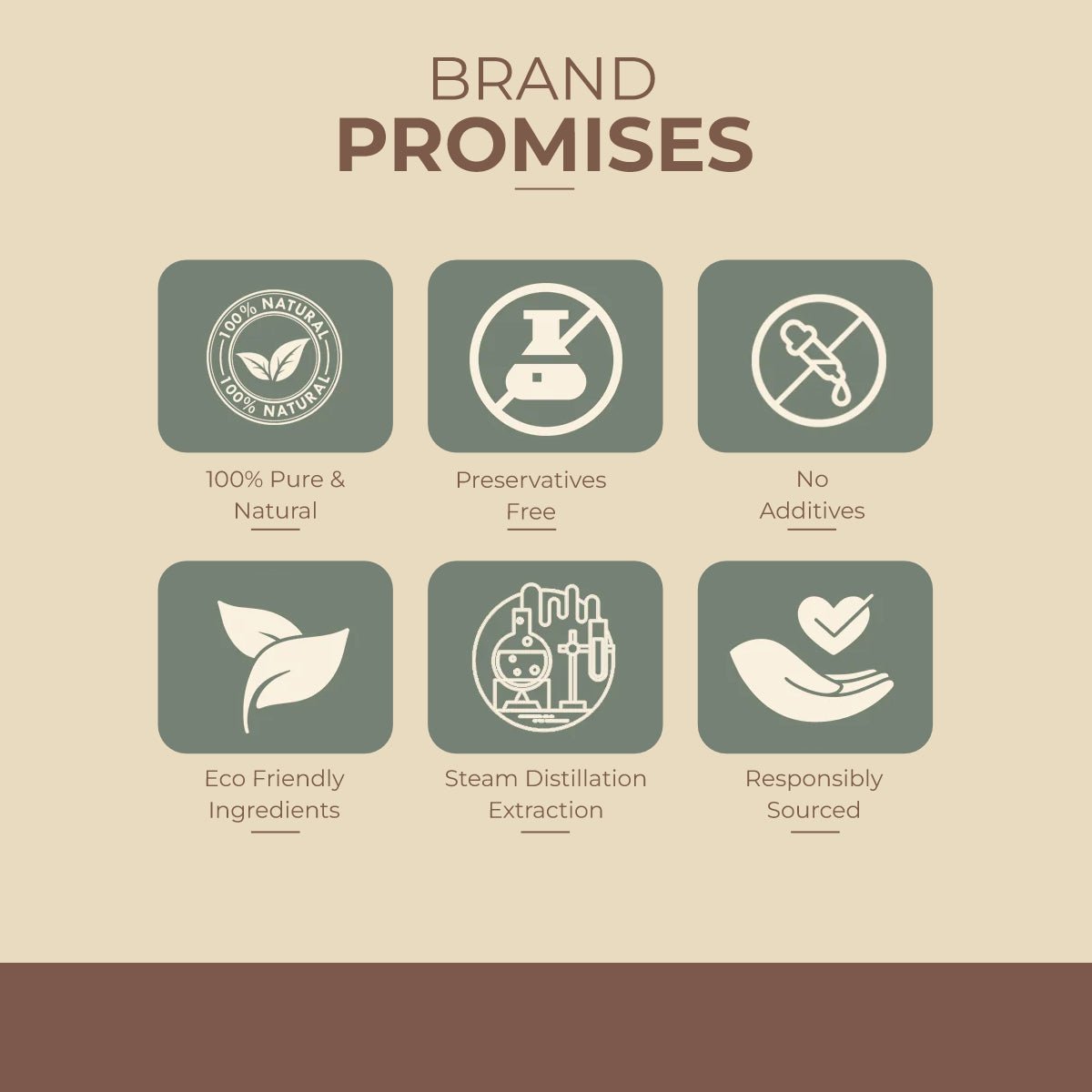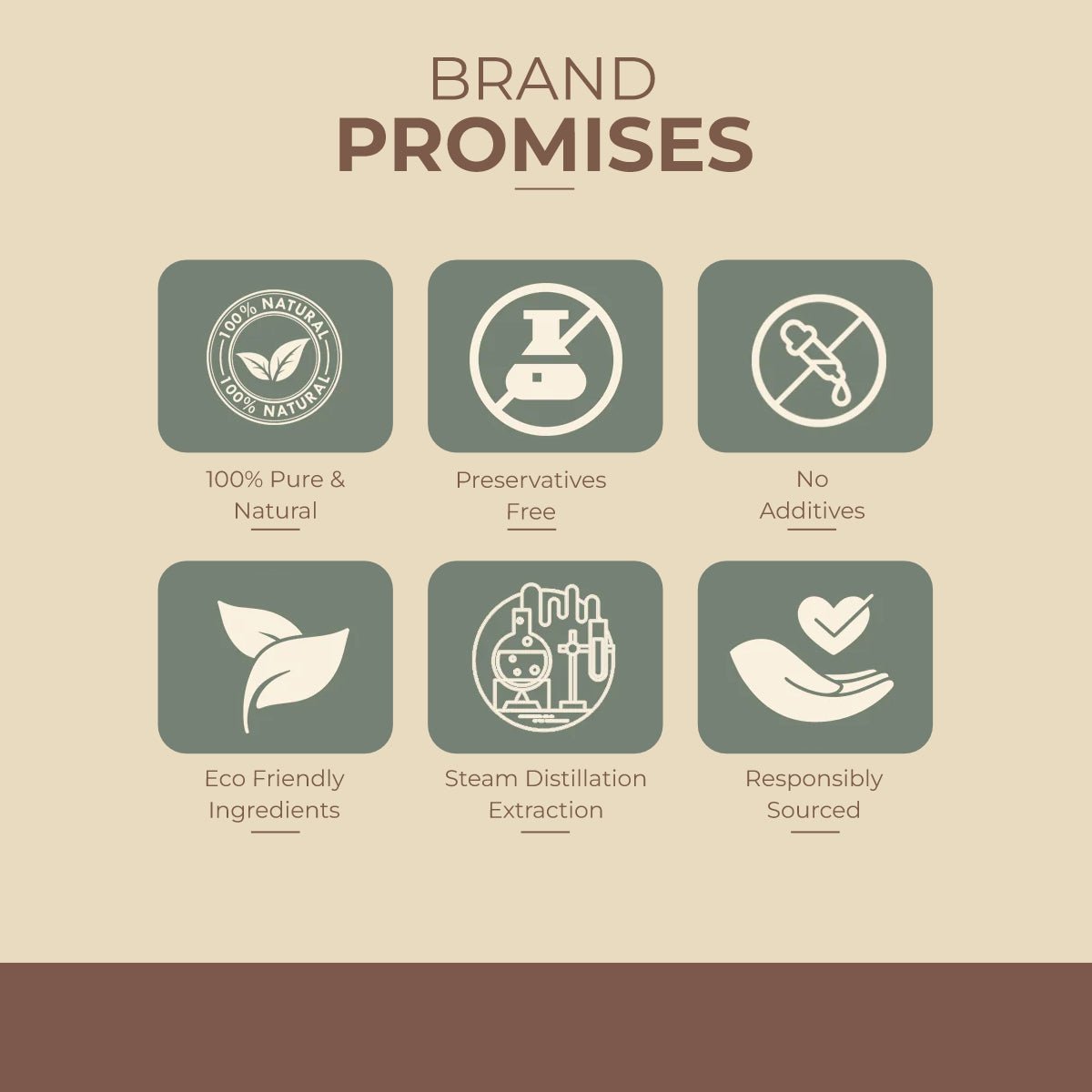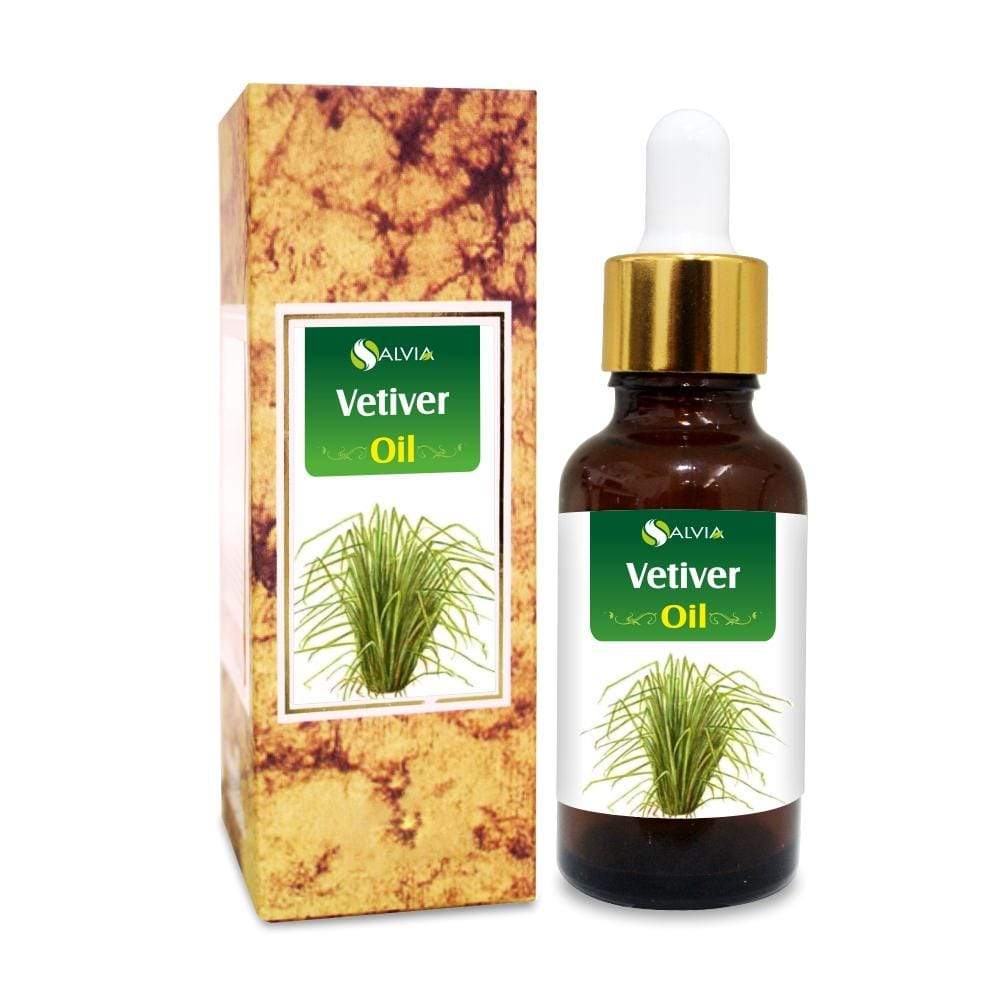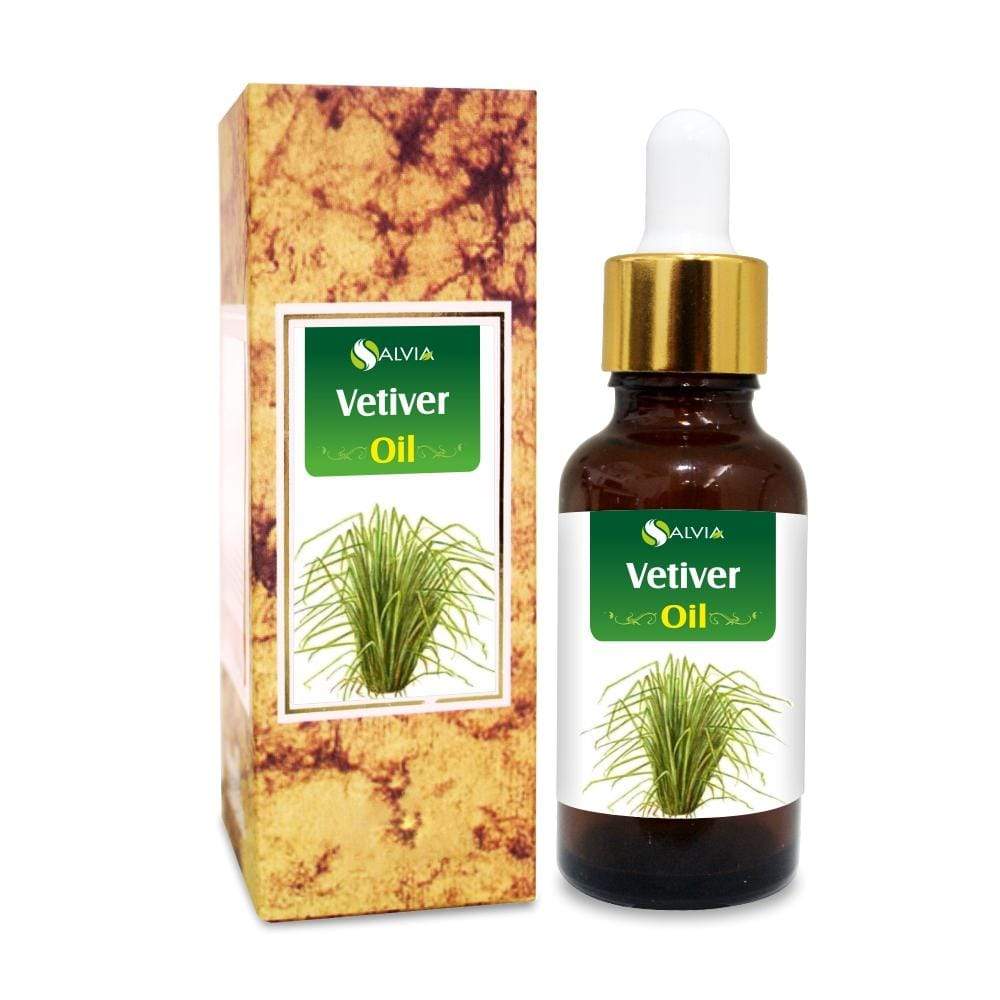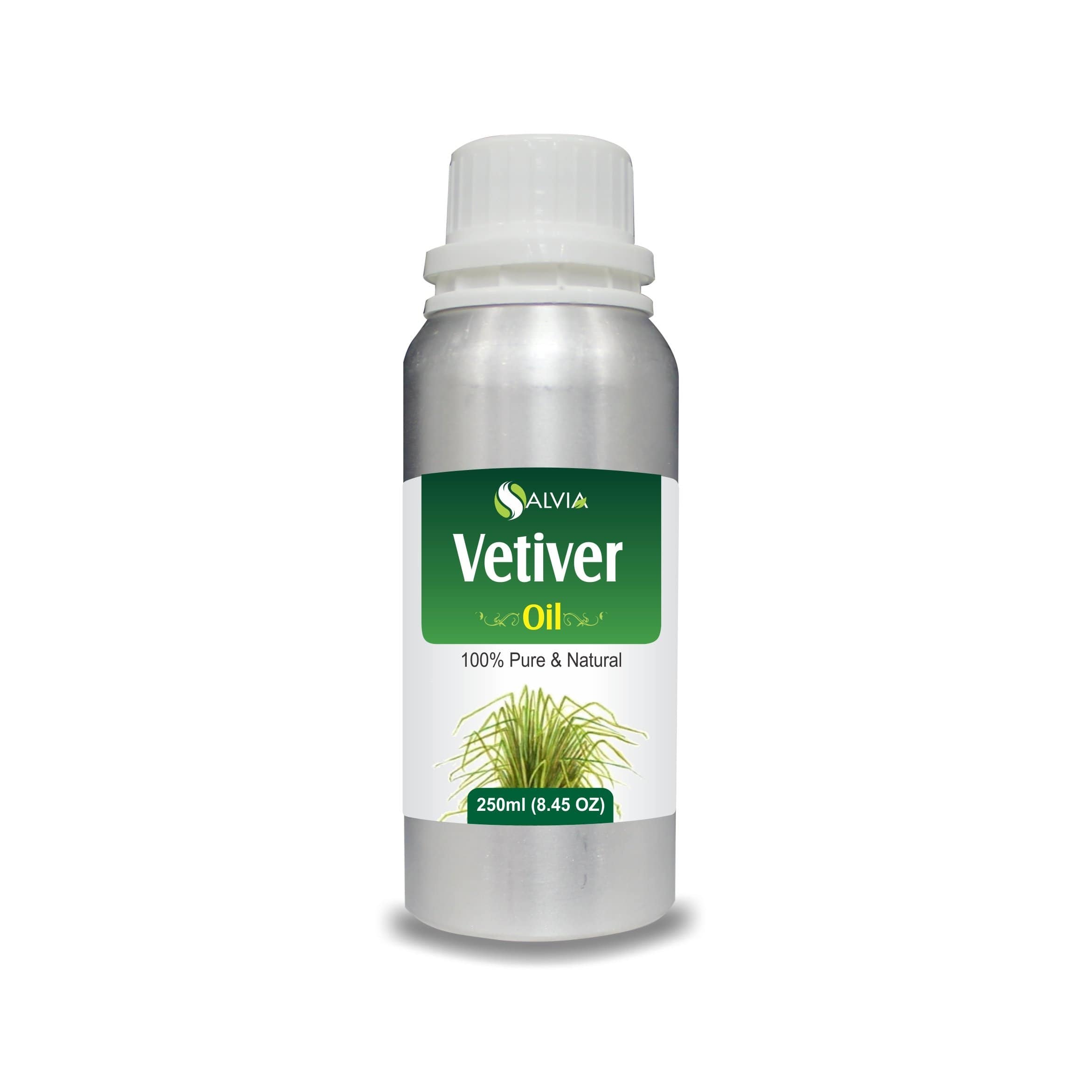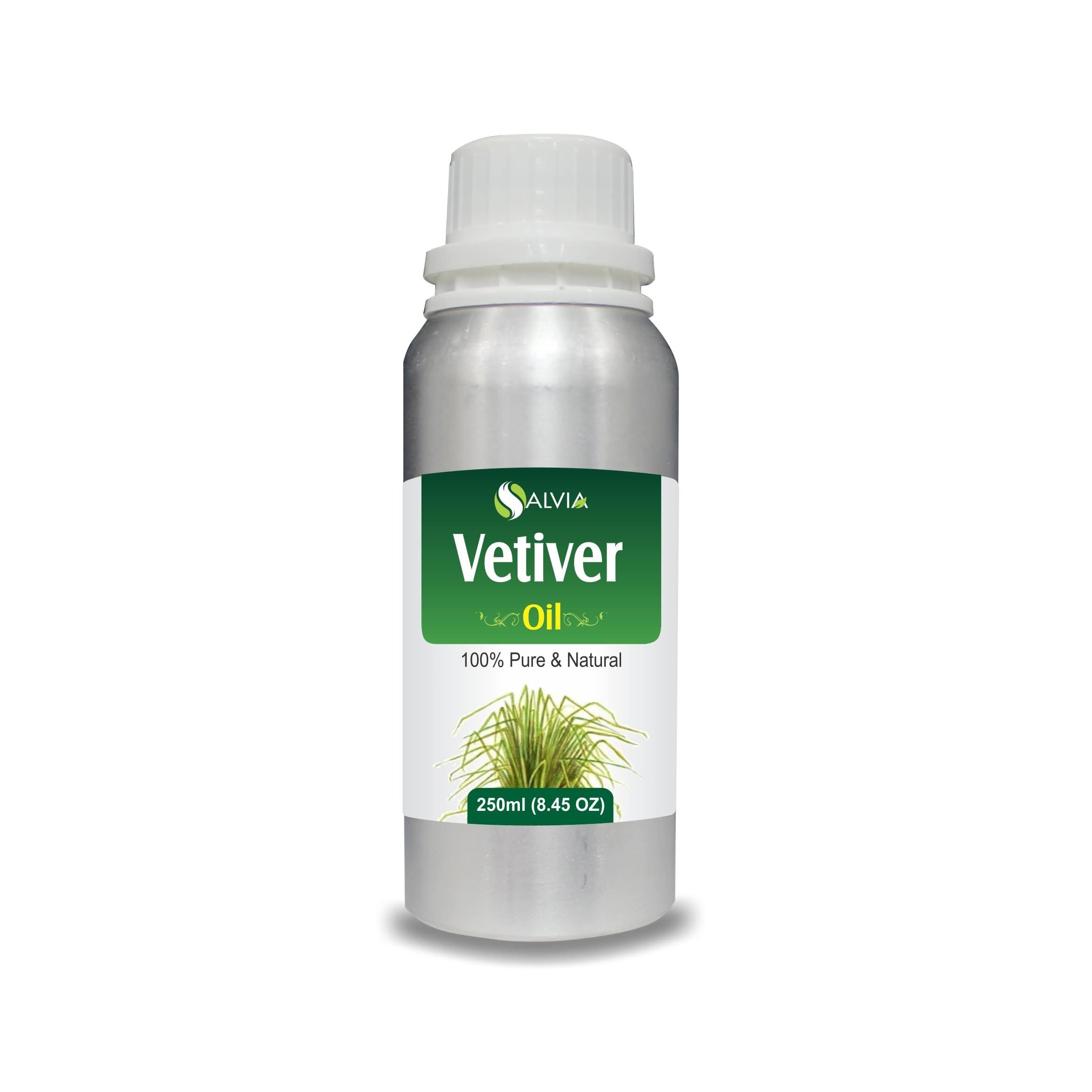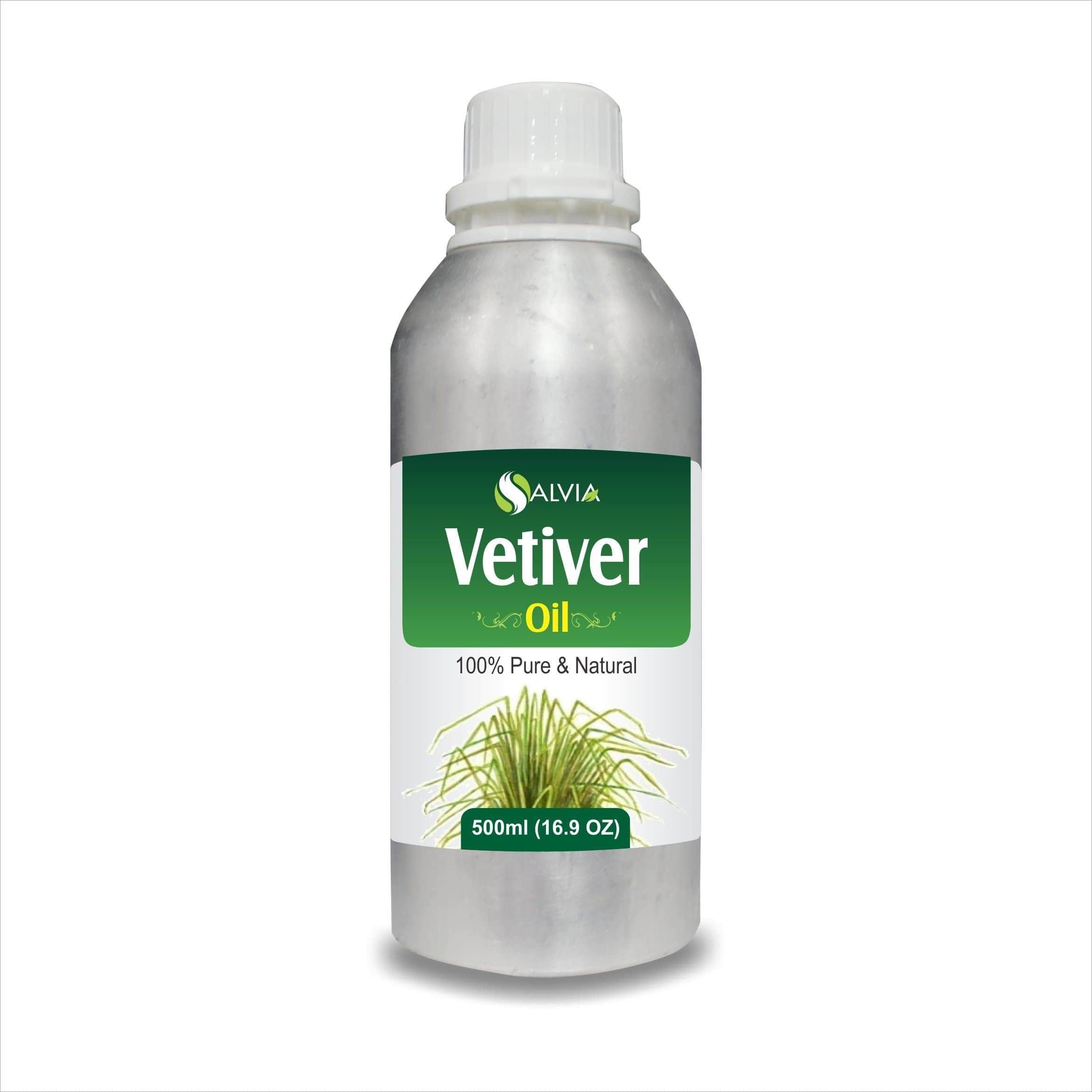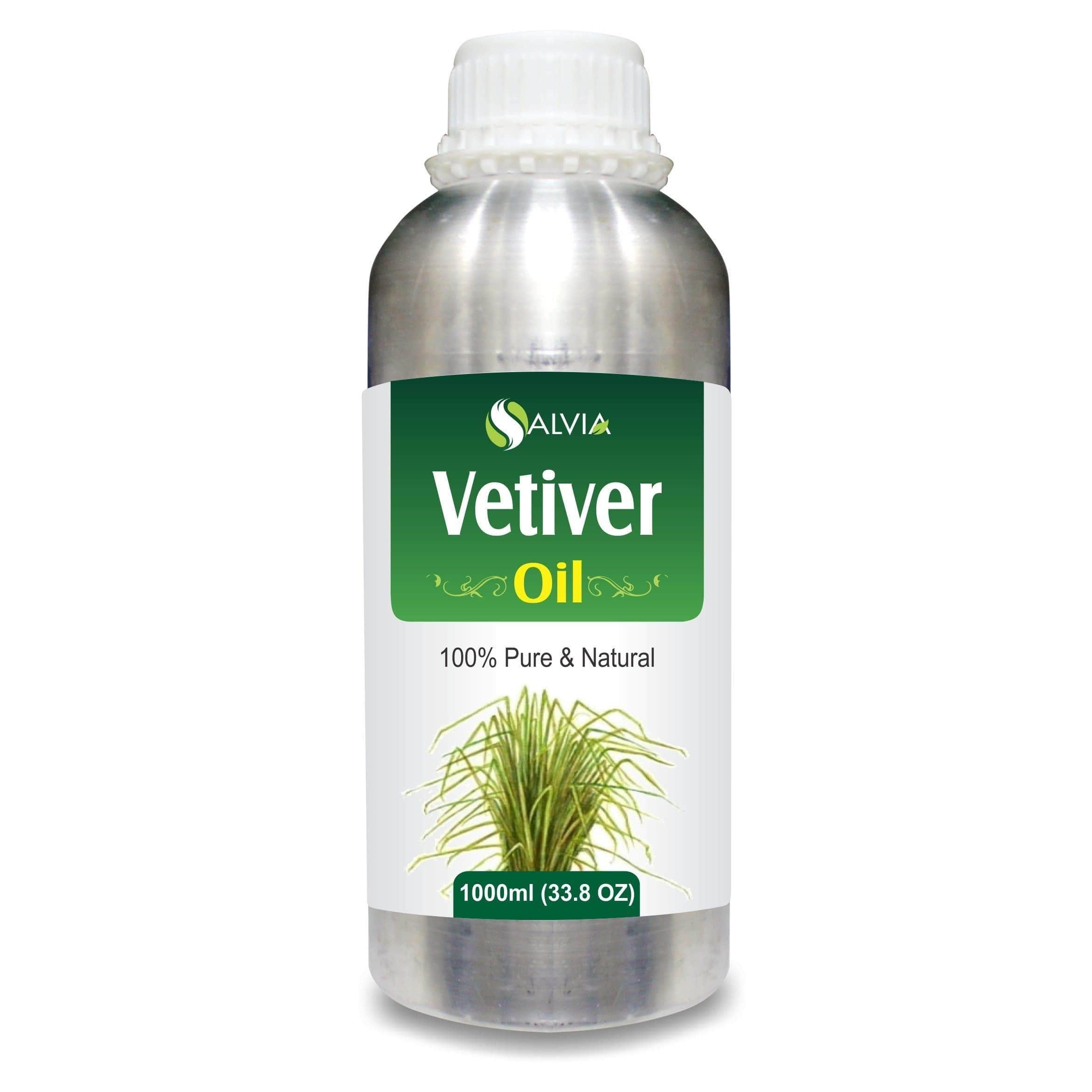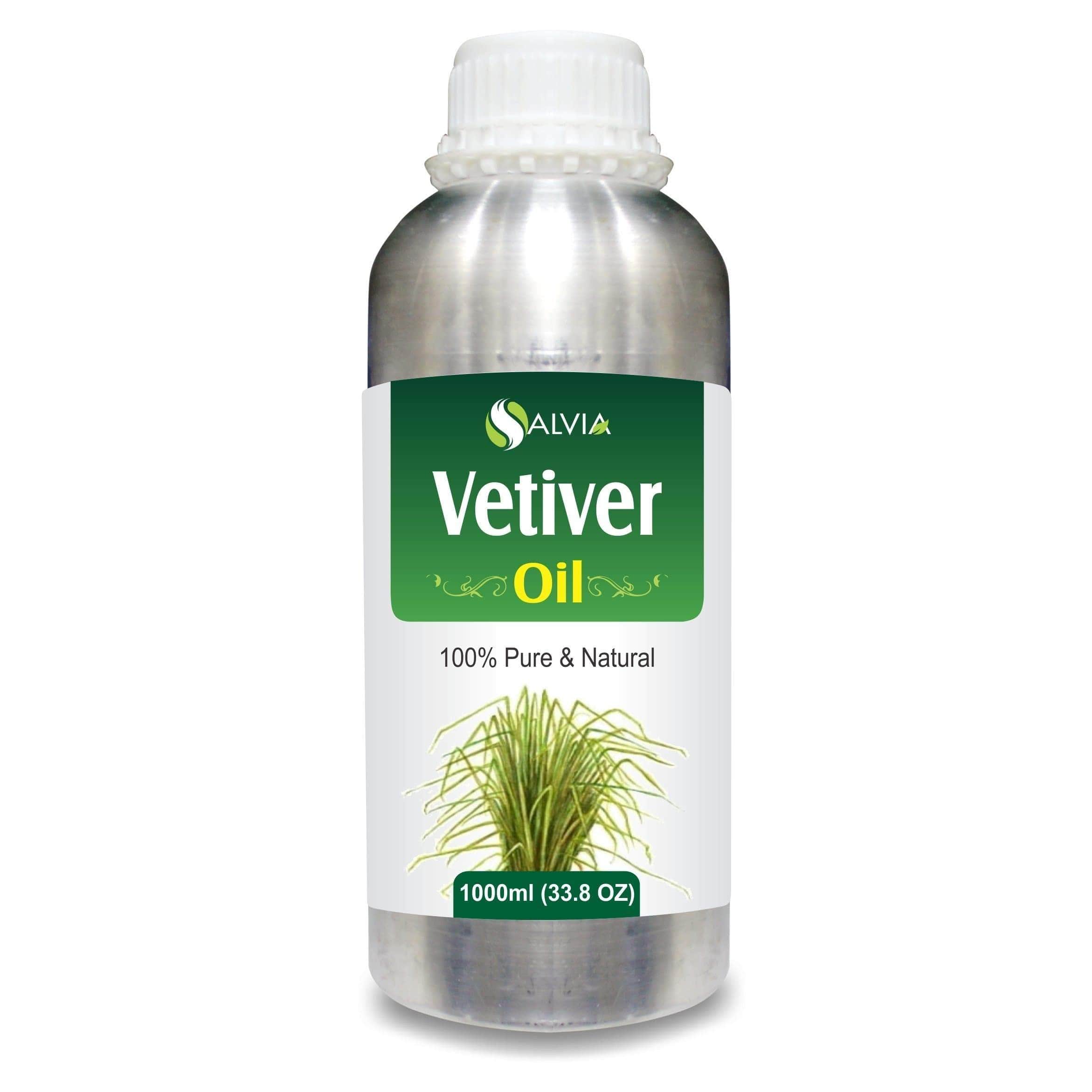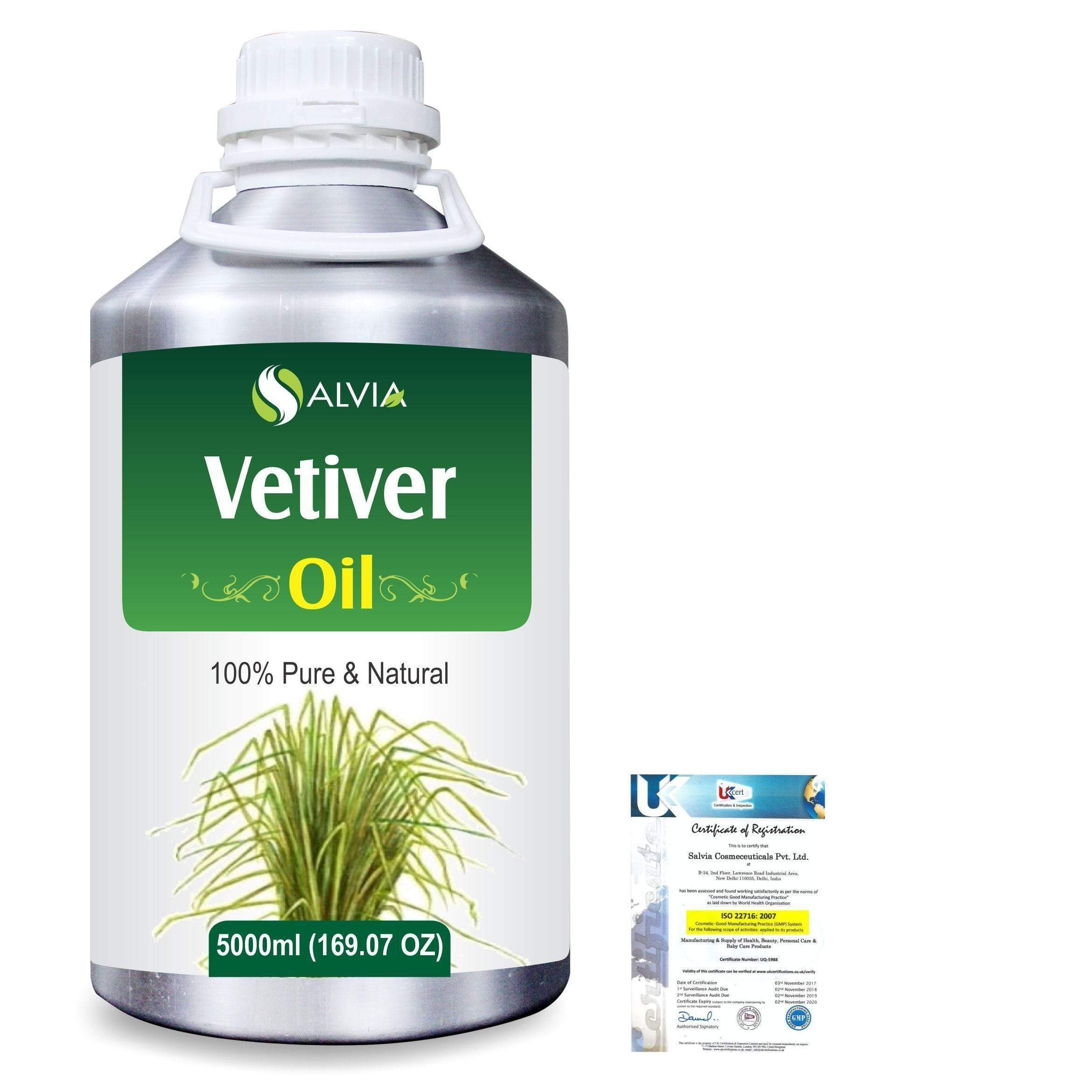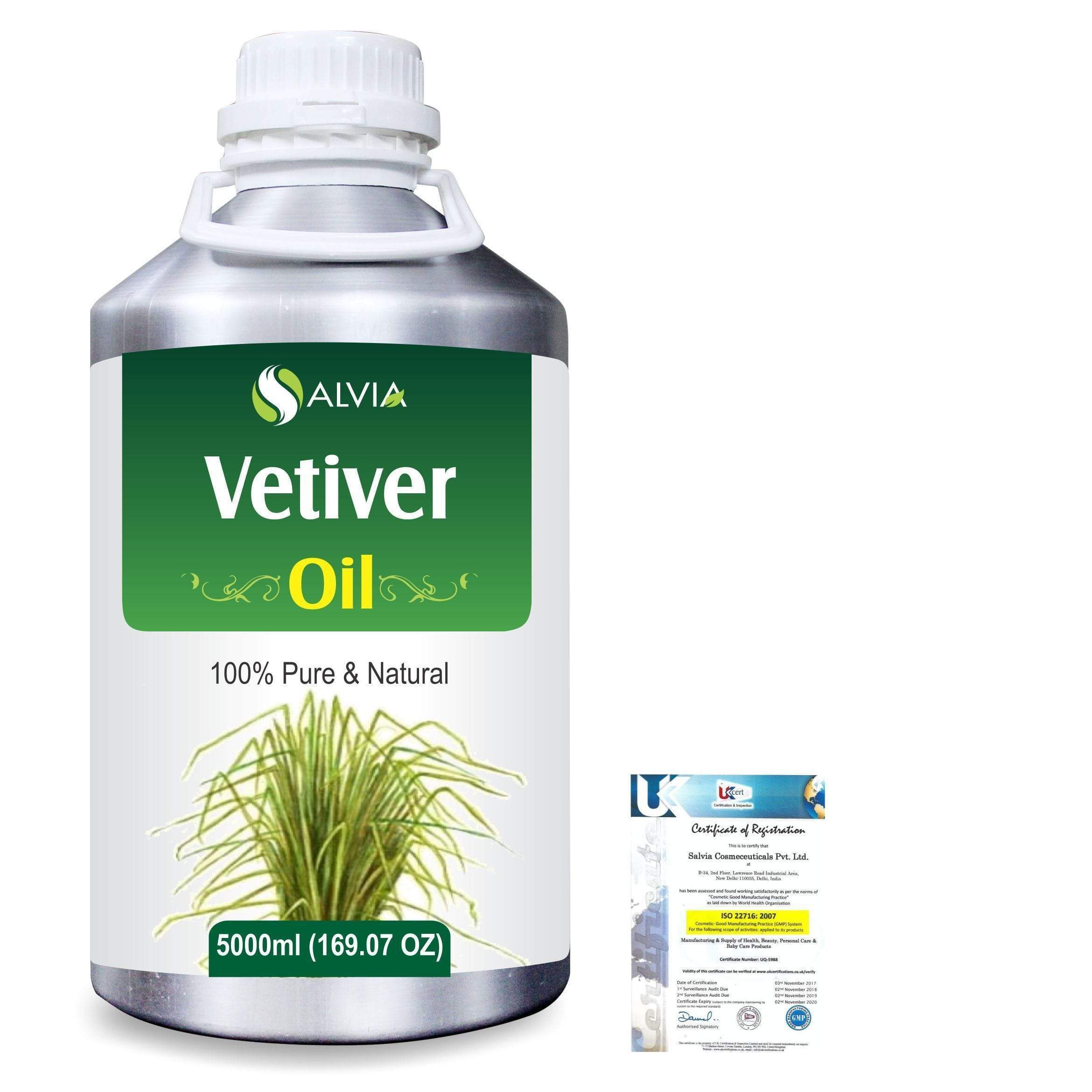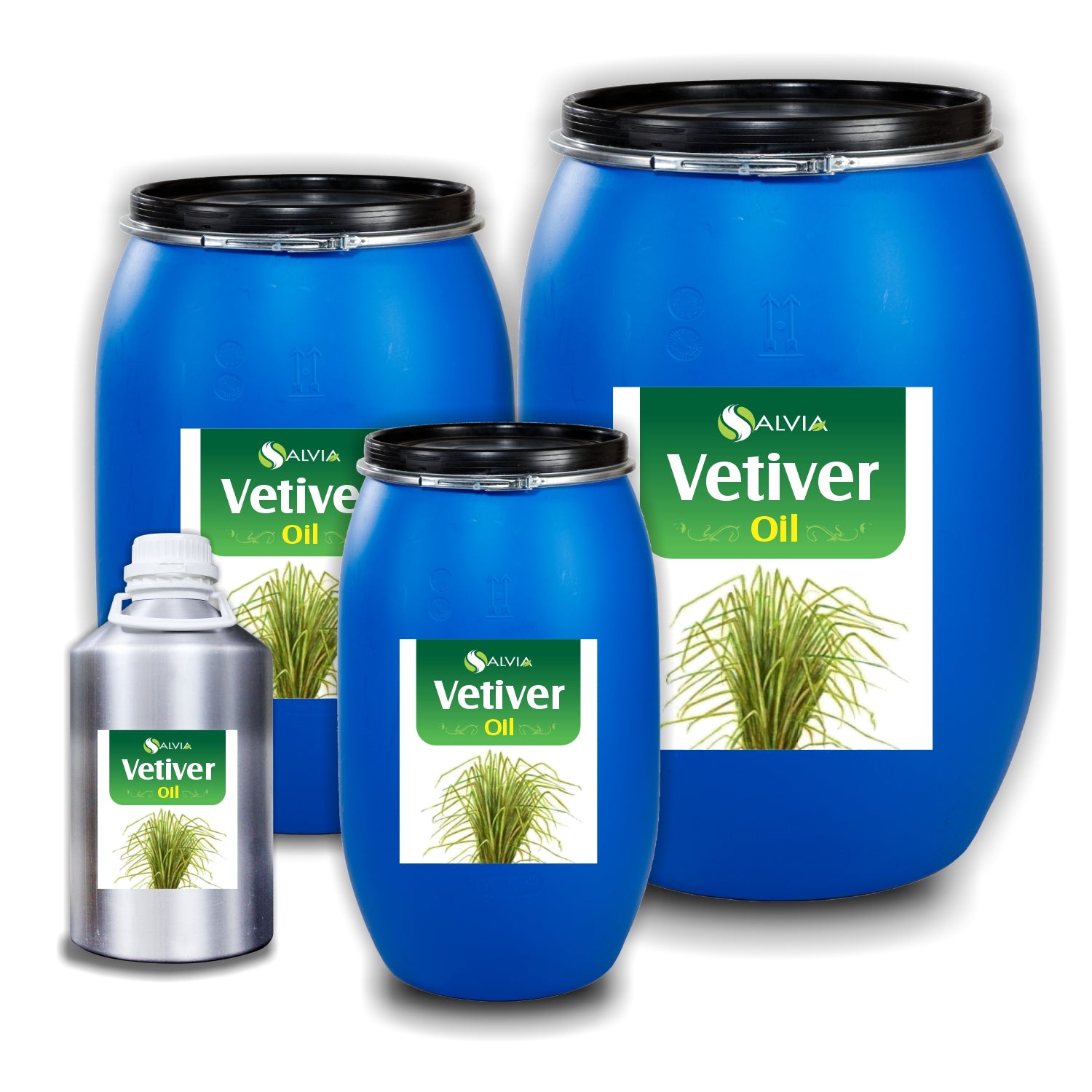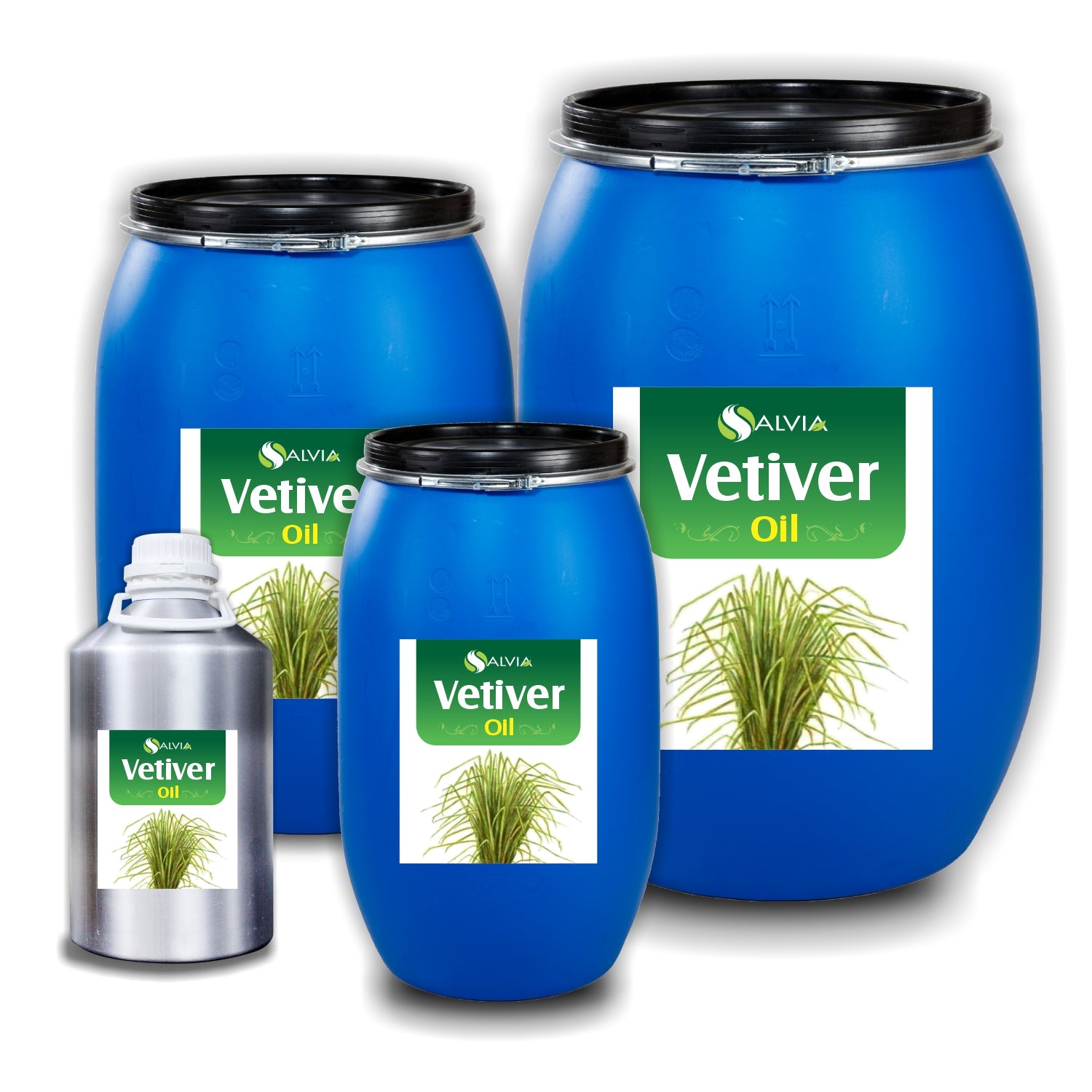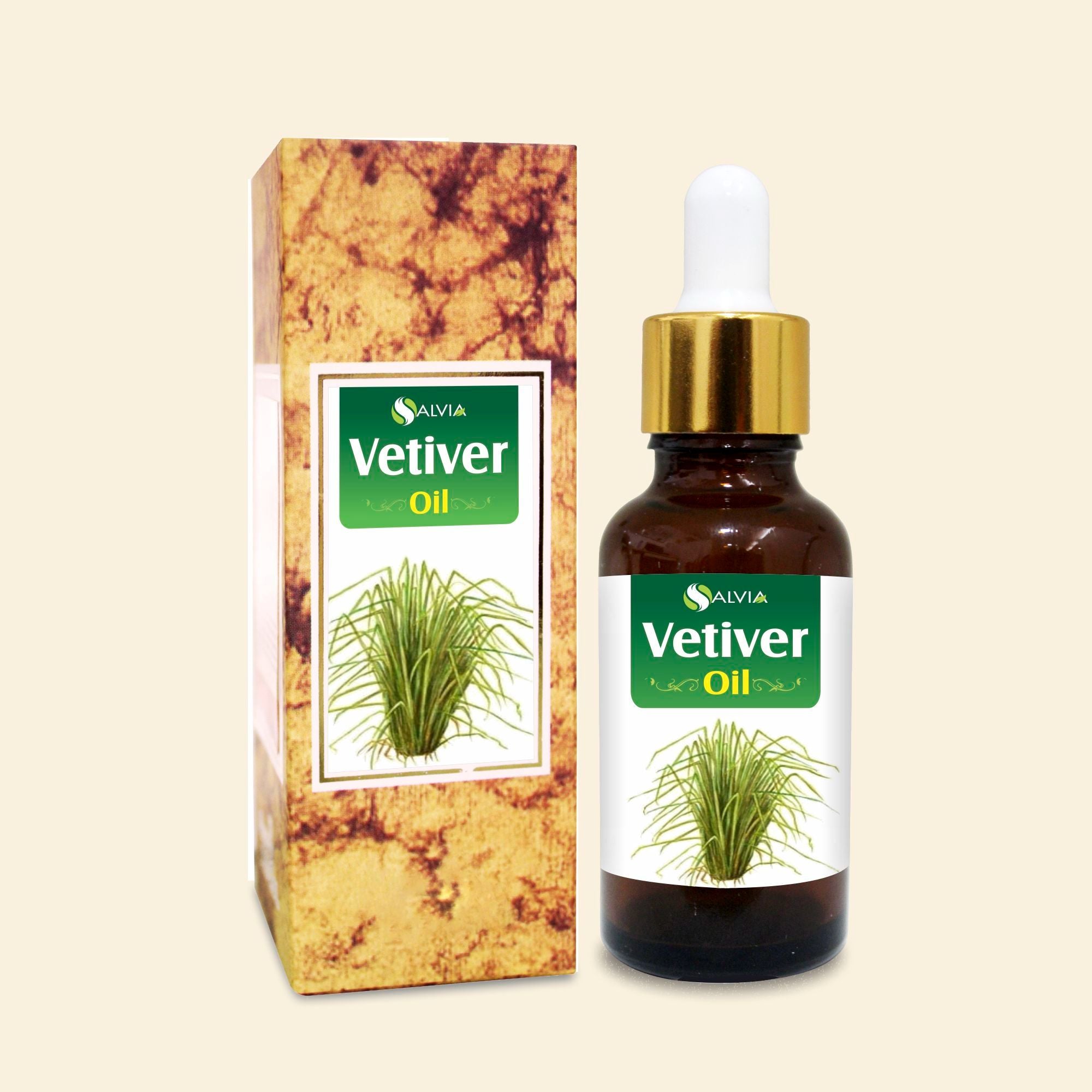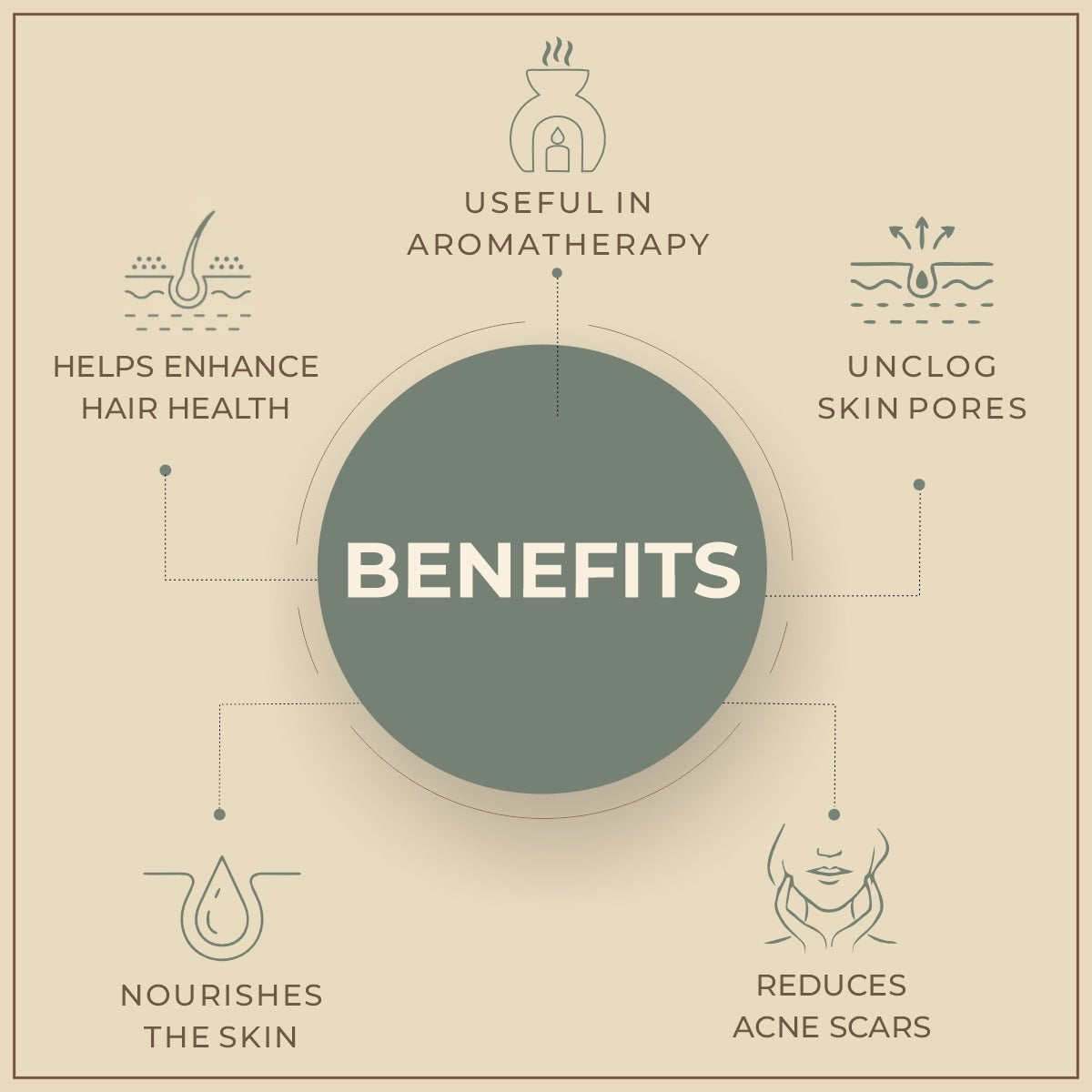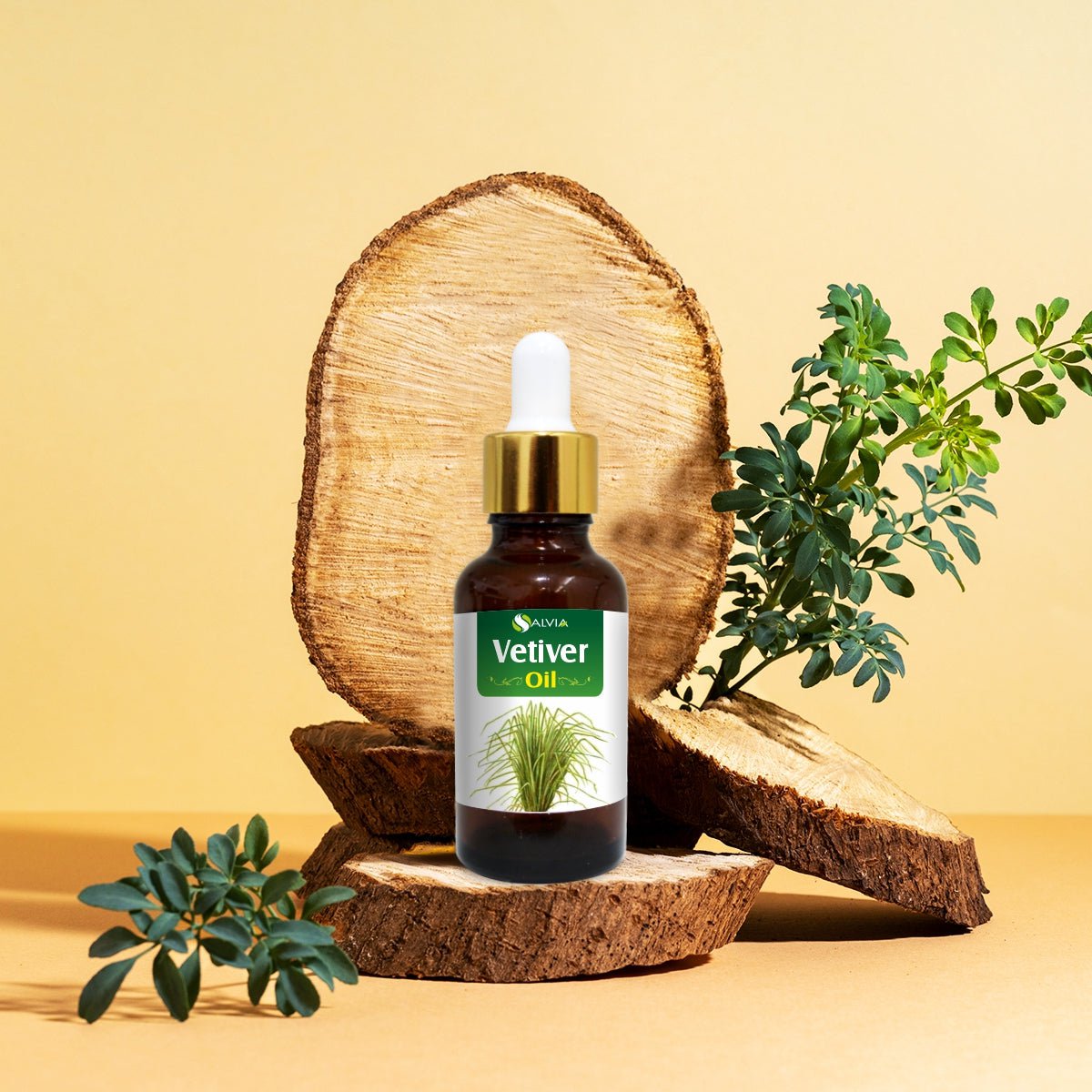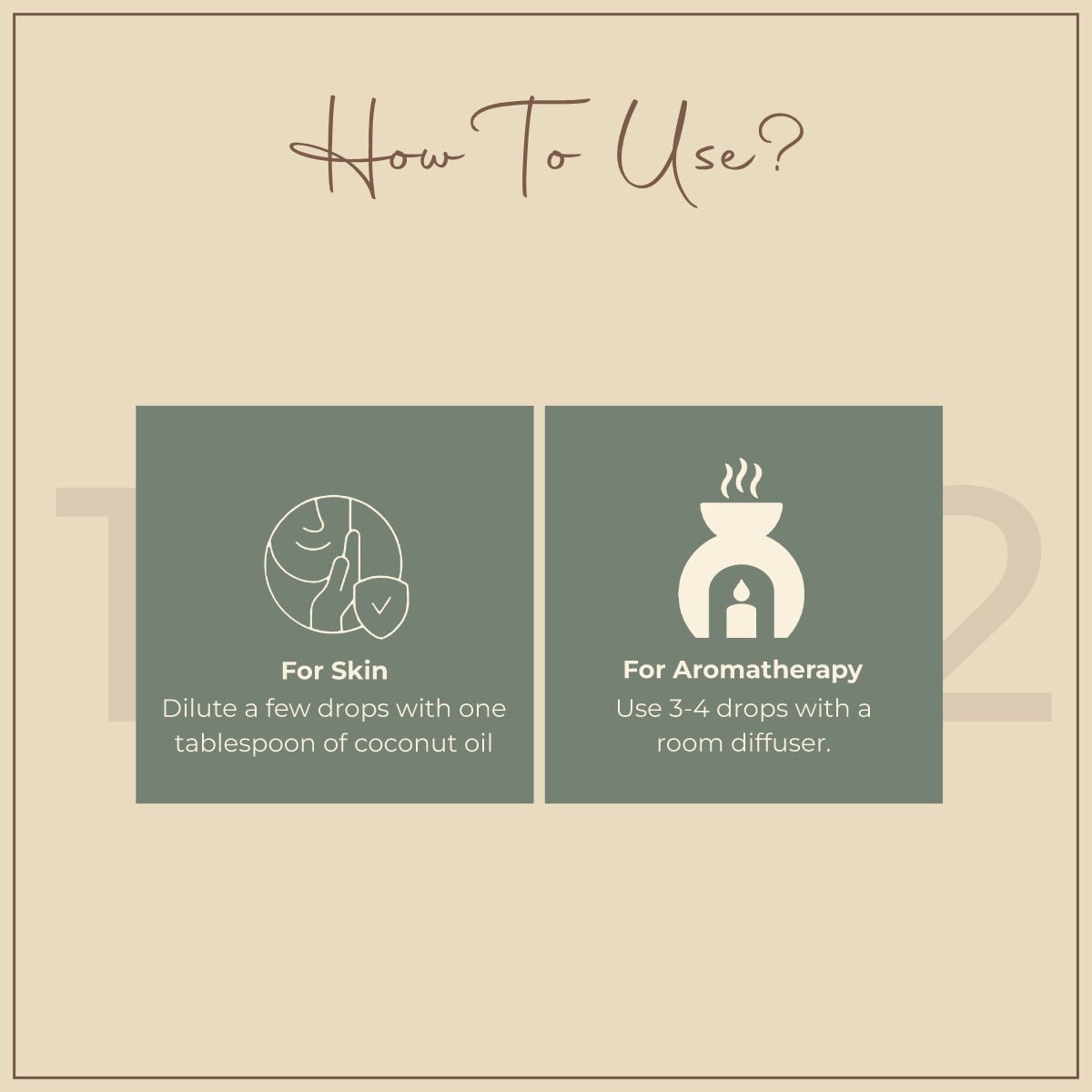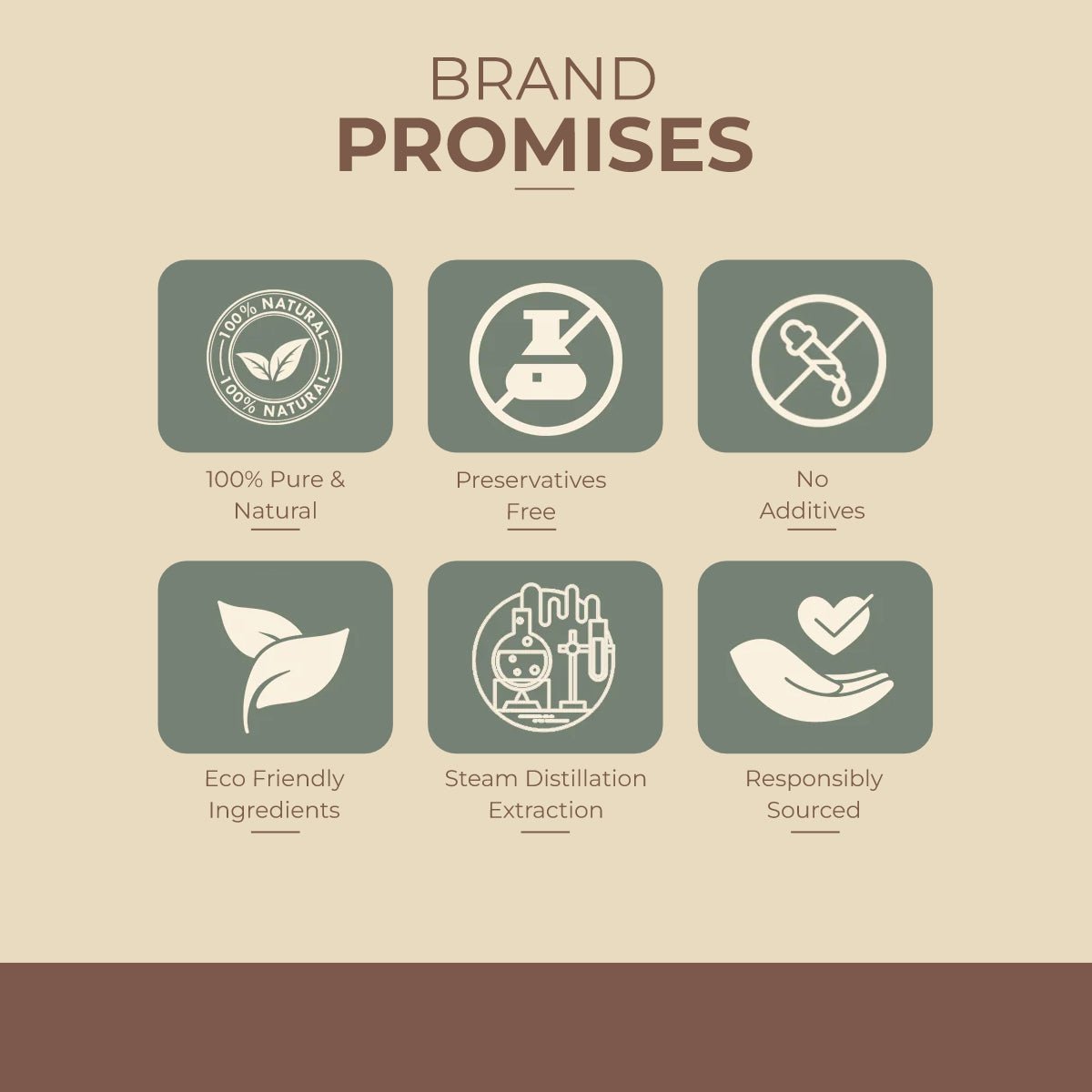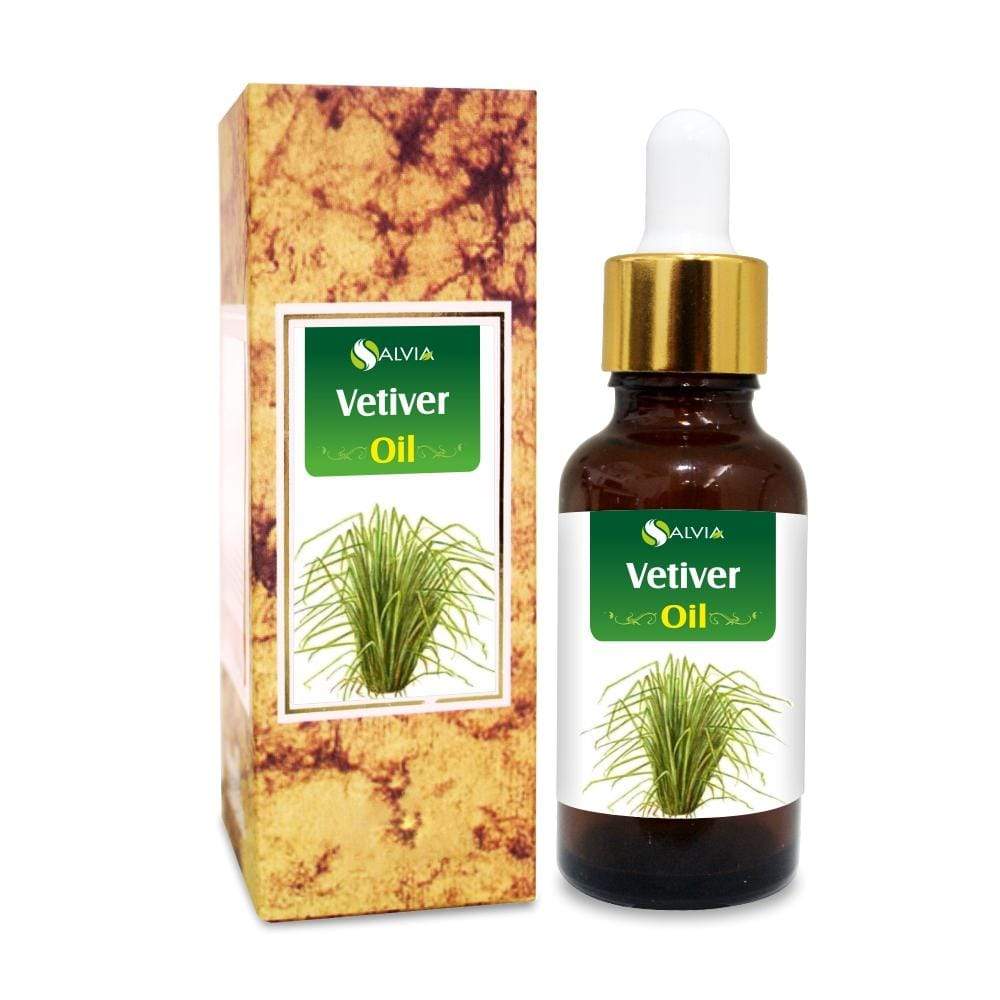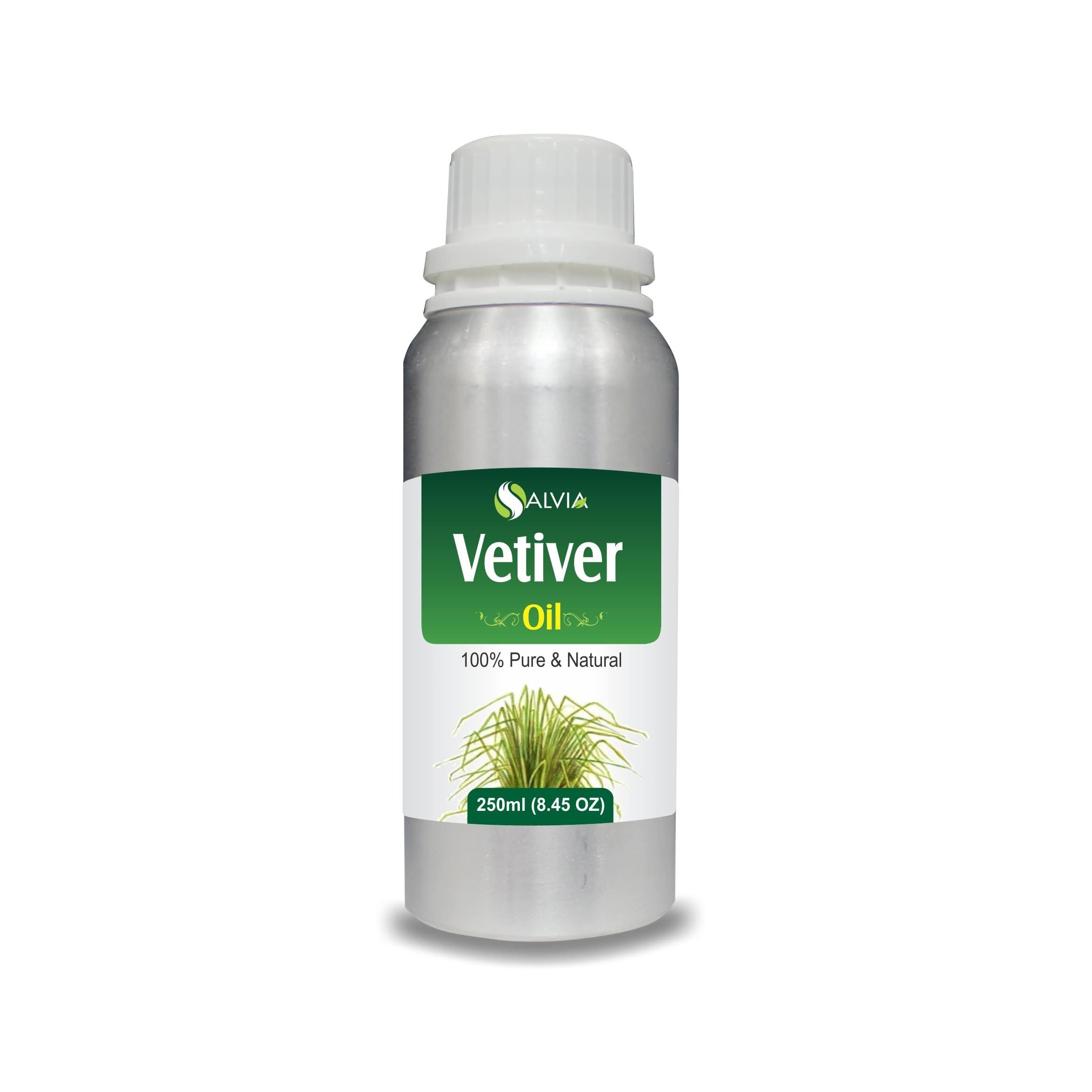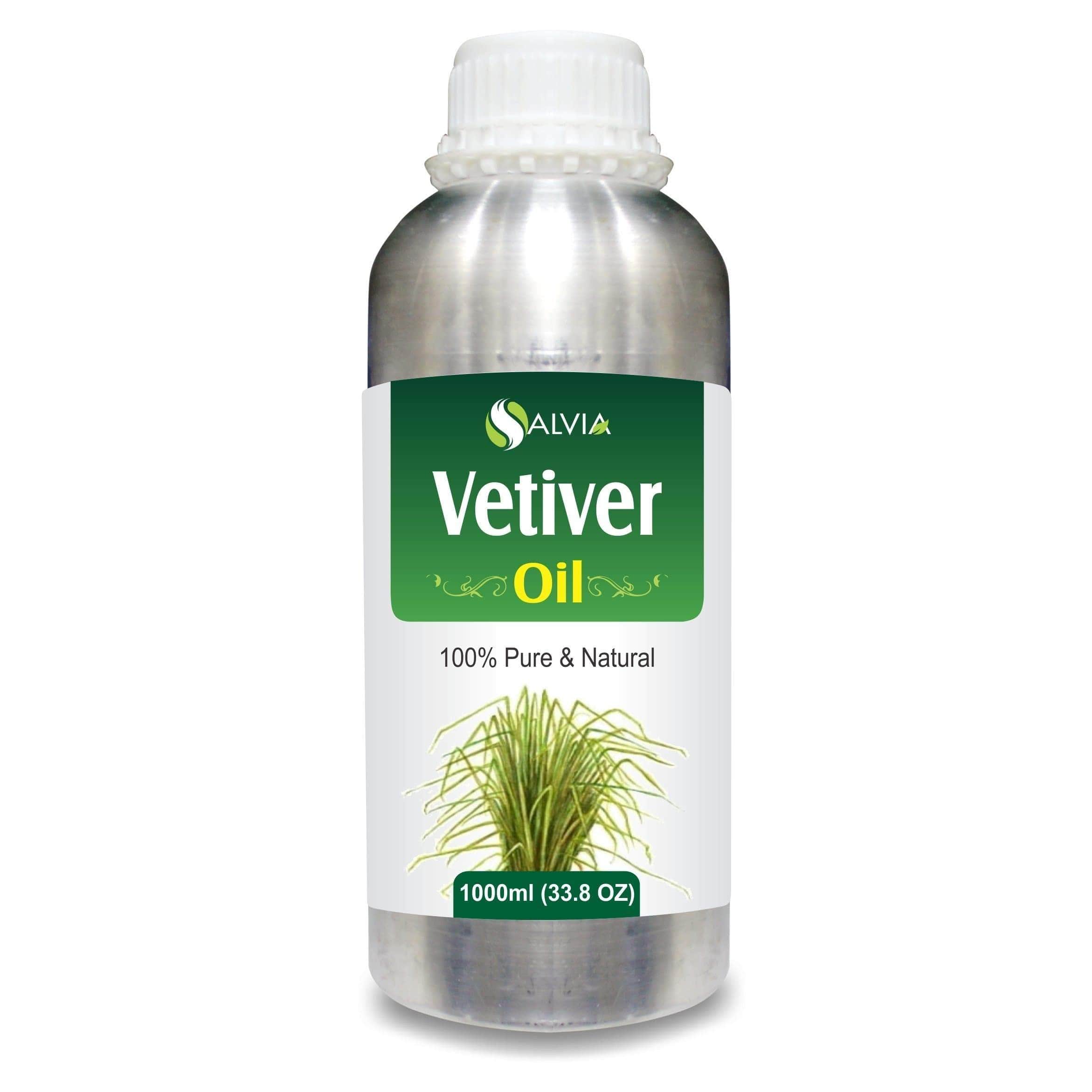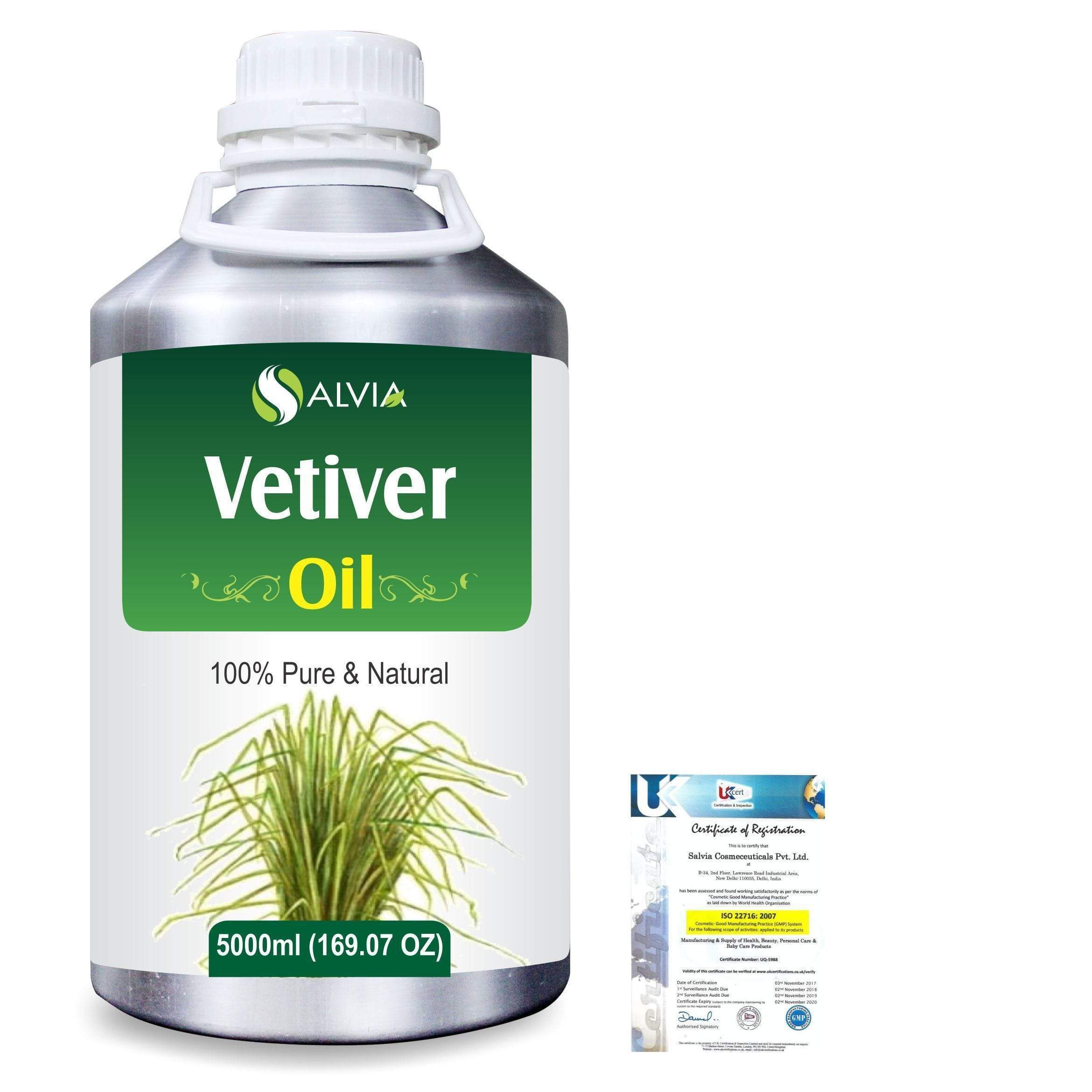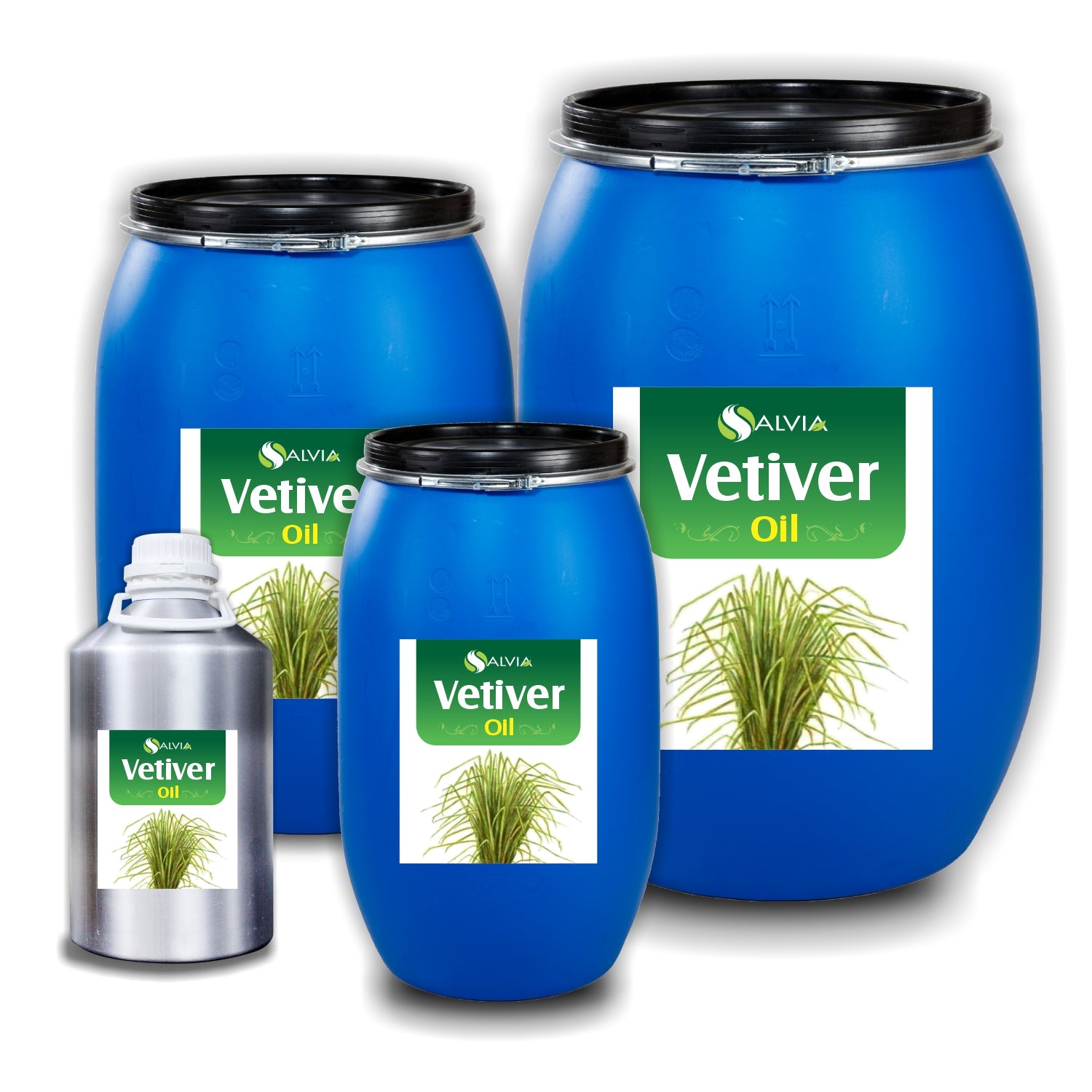 Salvia
Vetiver Natural Essential Oil
About this Item
Vetiver oil is also coined as Oil of Tranquillity.
Vetiver oil uses it is used mostly in ayurvedic remedies and aromatherapy.
This oil is known for its several benefits and uses (haircare, skincare, and aromatherapy).
Talking about Vetiver oil benefits for skin, it nourishes the skin, unclogs skin pores.
It effectively diminishes acne scars and marks.
Available:
Only 95 items in stock
95 items in stock
In stock
Out of stock
Back in stock
Festive Sale Offers